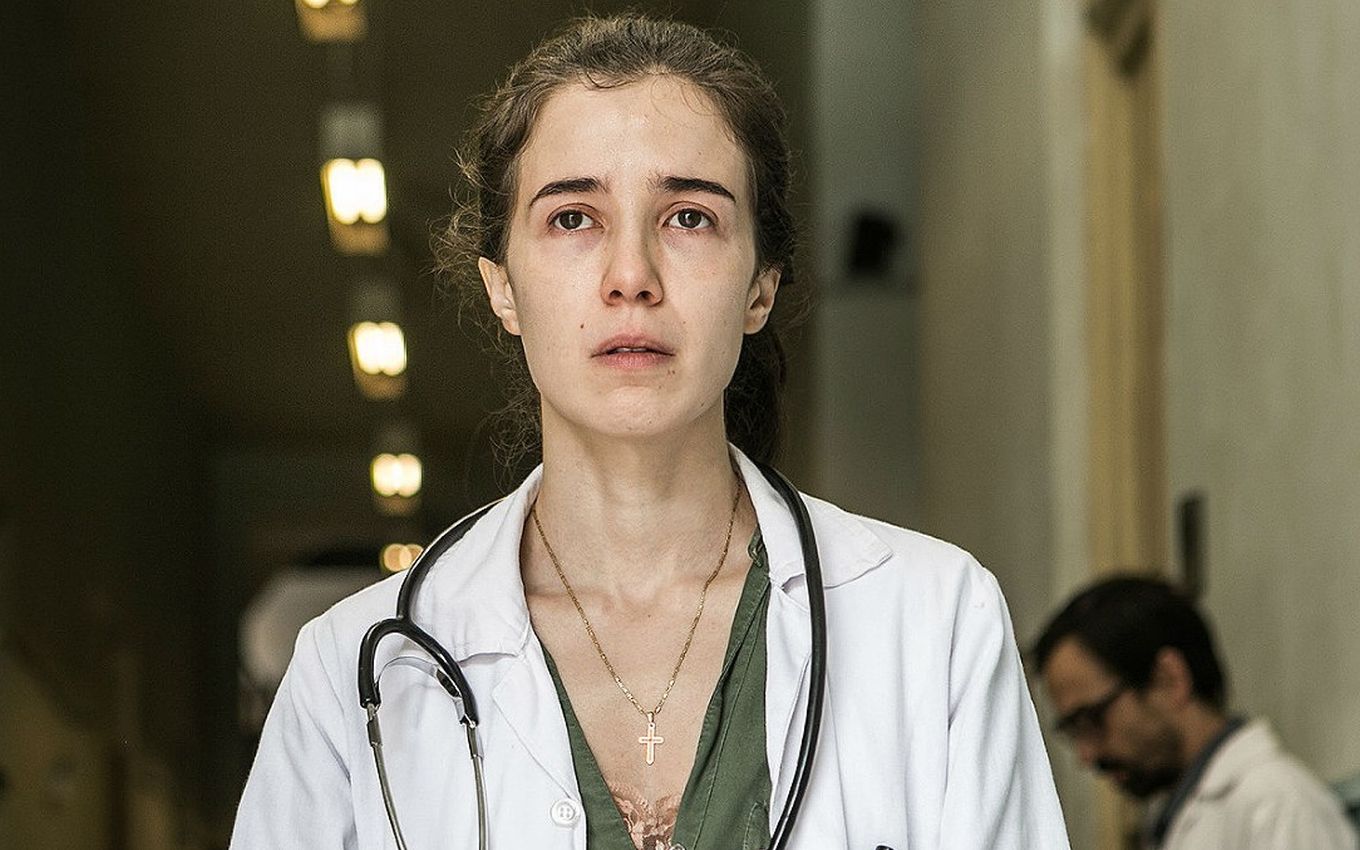 Globo has set the release date for the fourth season of Sob Pressure. The new episodes of the story starring doctors Carolina (Marjorie Estiano) and Evandro (Julio Andrade) will be broadcast on August 12th. The series will enter the combo of the network's new programming after the Tokyo Olympics broadcasts.
Under Pressure would end after the third season, but the audience success was such that Globo extended the deadline to another two years. In addition to the already scheduled chapters, last year the series had two special episodes, portraying the reality of doctors and patients amidst the Covid-19 crisis.
At the time of the recordings, Brazil was facing one of the greatest peaks of the disease caused by the coronavirus. Because of this, Drica Moraes, interpreter of the infectious diseases specialist Vera, had to stay out of the in-person recordings. The actress was cured of leukemia in 2010, and the station chose not to expose the professional to risks.
After the remote participation, however, the artist was able to return to Globo's studios in the fourth season. Recording resumed in February 2021.
In addition to the continuation of the story of Carolina and Evandro, who were cured of Covid-19 in the special, Sob Pressure will feature more reinforcements in the cast: Ary Fontoura and Betty Faria will be an elderly couple with the HIV virus. The purpose of the new plot would be to address the increase in cases of contamination in older people in recent years, as shown by studies.
.