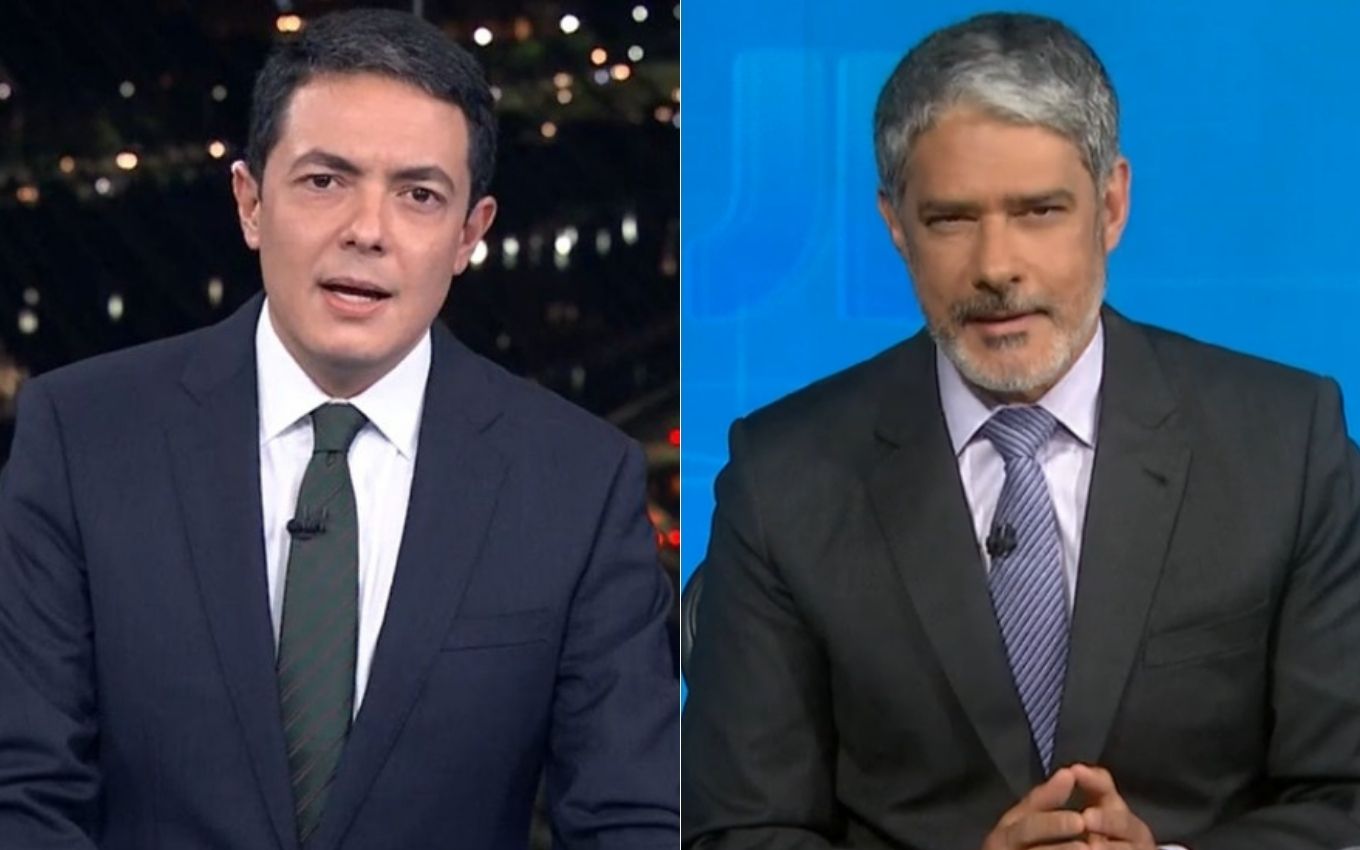 Alan Severiano took the second dose of the Covid-19 vaccine and was praised by William Bonner and Renata Vasconcellos in Jornal Nacional this Tuesday (21). During the newscast, the anchors celebrated the complete immunization of the co-worker.
Holder of the Vaccine Panel, Severiano commented on his immunization while presenting data on vaccines applied in the country. "Just over 82 million Brazilians are fully vaccinated. Today I took the second dose, with great joy, and now I am part of that 38.59%", said the journalist.
After the presentation of the information, Bonner began to praise his colleague: "Thank you, Alan. Congratulations on your second dose of vaccine. Many millions of Brazilians still need to go through such a good experience. to the team". "That's it, welcome!", Renata added.
The comment amused the journalists, and Alan thanked the journalists of Jornal Nacional for their praise. The journalist had received the first dose of the vaccine in June and, at the time, said that he faced a sleepless night on the eve of the immunization because of anxiety.
"I timed it until then, it took three seconds and I think that, in that short period, many lost lives crossed my mind, some of which could have been avoided. And also, the victory of science in such a short time", highlighted Severiano during SP2 of June 29th.
.