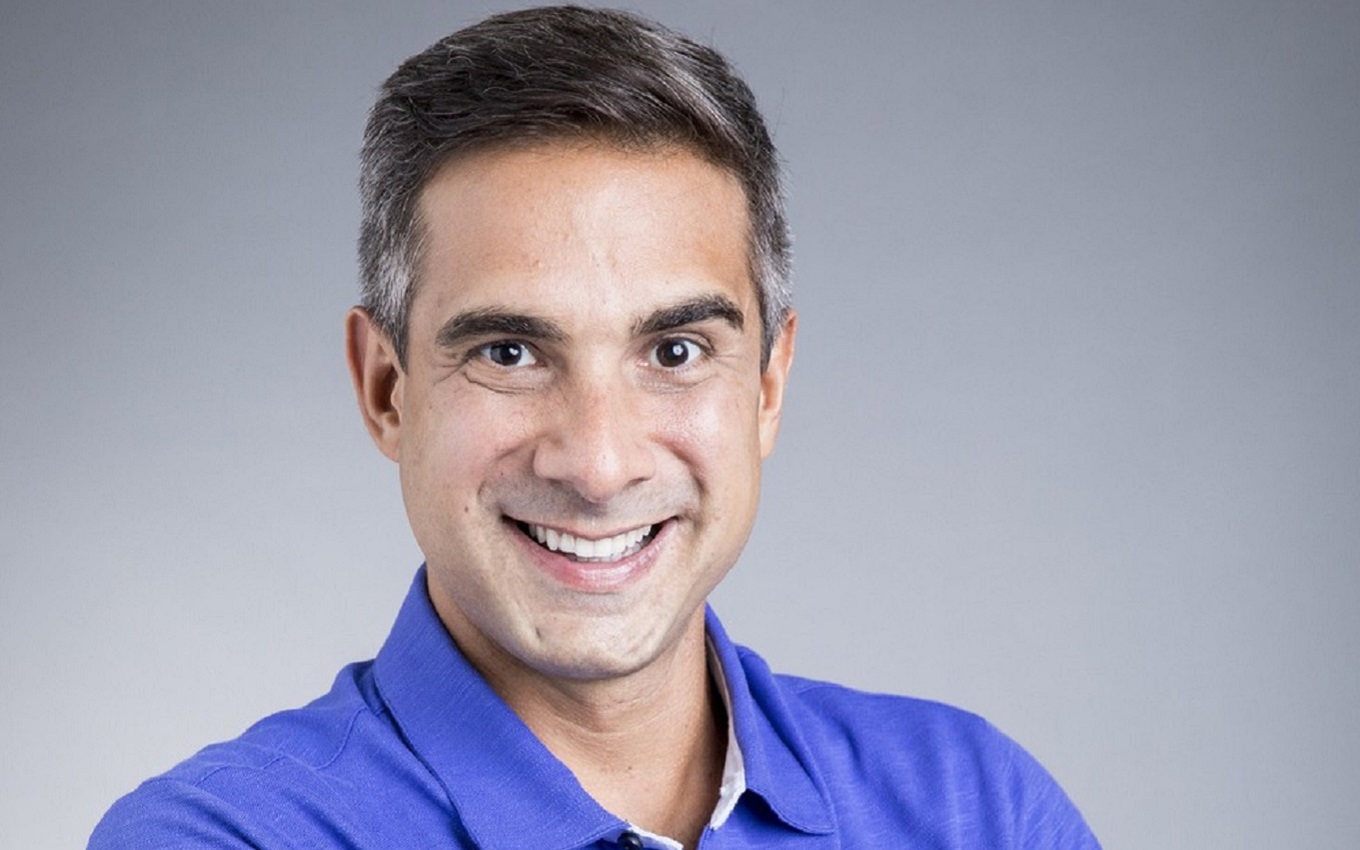 Globo used its influence in FIFA to change the times of Brazil's futsal World Cup matches, which starts on the next 12th in Lithuania. The request was granted so that the network could show the group stage games on open TV.
Initially, the governing body of football had scheduled the matches of Brazil against Vietnam, Czech Republic and Panama for the 13th (Monday), 16th (Thursday) and 19th (Sunday), at 12:00 pm (GMT).
Now, the times have been adapted to the broadcaster's schedule. Against the Vietnamese and the Czechs, the Brazilian team plays at 2pm. The decision of the groups against the Panamanians will be at 10am. For the third game, FIFA gave up its standard timetable at the Worlds, whose events are always scheduled at 12:00 or 14:00.
The narration on Globo will be by Gustavo Villani. SportTV will show all the games in the competition, which will be played until October 3rd.
The Futsal World Cup won this chance on open TV because of a renegotiation between Globo and FIFA, which also made the Beach Soccer World Cup an attraction in August.
as the TV news showed first-hand, the two partners renegotiated a debt of US$90 million from FIFA's tournament broadcast rights contract, which Globo filed an injunction not to pay in June 2020 — at the height of the coronavirus pandemic .
FIFA tried to receive the amount in court in the second half of 2020, but the Court won the case for the station. Without having much to do, Globo and Fifa settled down amicably. The process was filed in March of this year in the Rio de Janeiro Court.
The column found that Globo agreed to pay its debt with FIFA in installments over the next three years, even after the end of the current contract, which runs until 2022, with the World Cup in Qatar. Globo has already paid the 2021 installment, in June.
Even though the legal dispute has already been resolved, Globo wants to please FIFA. From now until the end of the agreement, the network must show more events that are under contract on open TV. The list includes national teams, futsal and even beach soccer tournaments.
The idea is to ensure calm conversations for the renewal of the contract from 2023, which will include the 2026 World Cup – not yet closed for the Brazilian market.
.