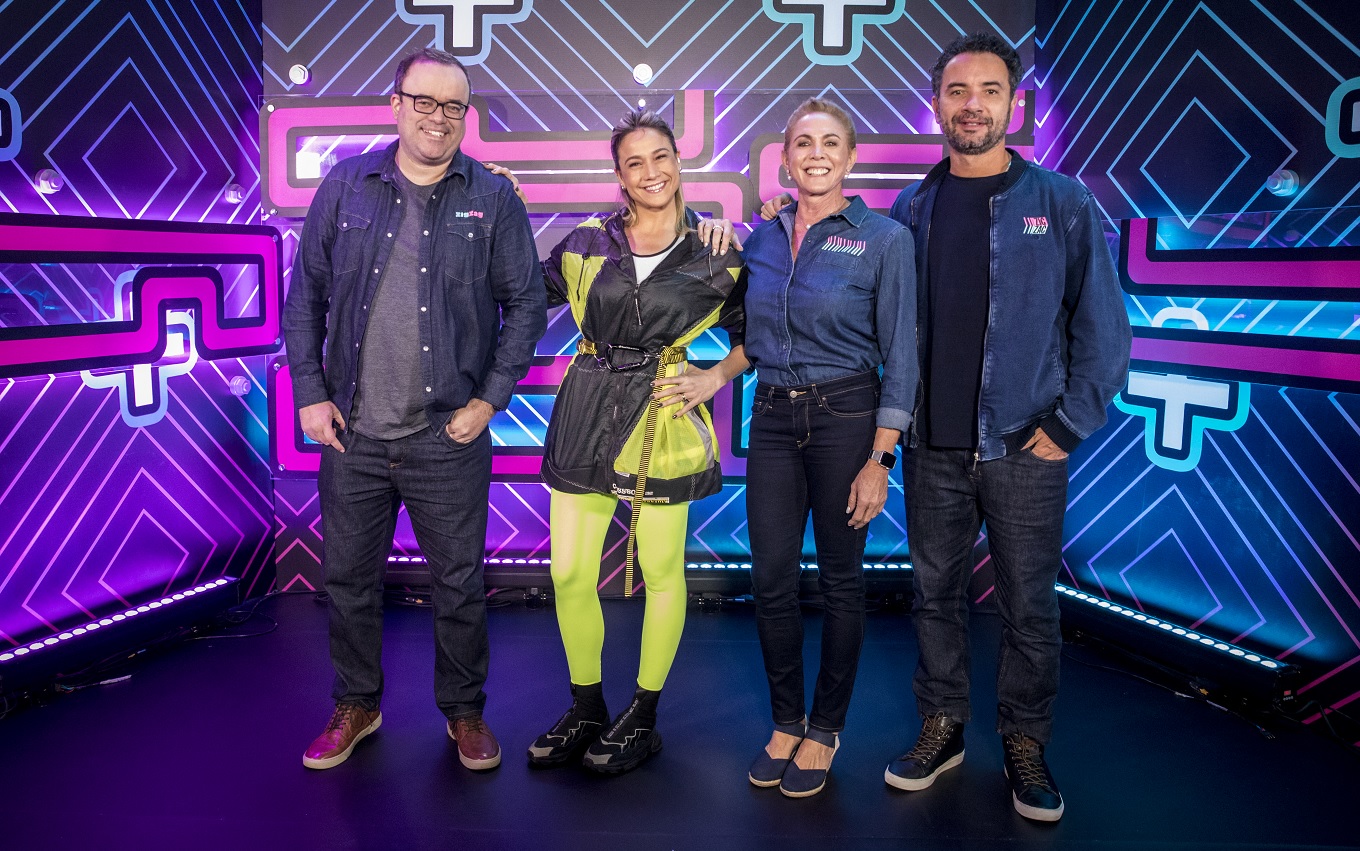 Globo decided to give a Telecurso 2000 to viewers about the rules of the Zig Zag Arena, its new Sunday game show. One of the most complained about points in its debut, the confusing regulation became the main theme of a call, which debuted last Thursday (8) and which explains the three phases of the program. The goal is to raise the yip in relation to the debut.
The call is on display at Globo's main times, such as breaks in Jornal Nacional and the telenovela Império. With the voice of Mckeidy Lisita, Globo explains that the first phase has games and catches. The second account is Megaball. The third has the final exam, which also has the air of a participant taking the other.
Finally, the advertising piece highlights that the game is "fun and never to stop playing". The beginning of it, however, recognizes that many people did not understand the program in its first edition. "It comes as we explain how to enjoy Zig Zag", he completes.
The call, according to the TV news, was a request from Globo's management, which noticed this through manifestations on social networks. The vast majority of comments about the Zig Zag Arena on Twitter were complaints about the method of dispute and its format.
In the debut edition, the new attraction by Fernanda Gentil did not win good numbers. There were 10 points average in São Paulo, and the program even lost at various times to Domingo Legal, presented by Celso Portiolli on SBT, which bets on game shows as well.
The Zig Zag Arena is already all recorded and will have 18 episodes in this first season. It will only go off the air on January 30, 2022, when it will make way for The Voice +, the version of the talent show with people over 60 years old.
.