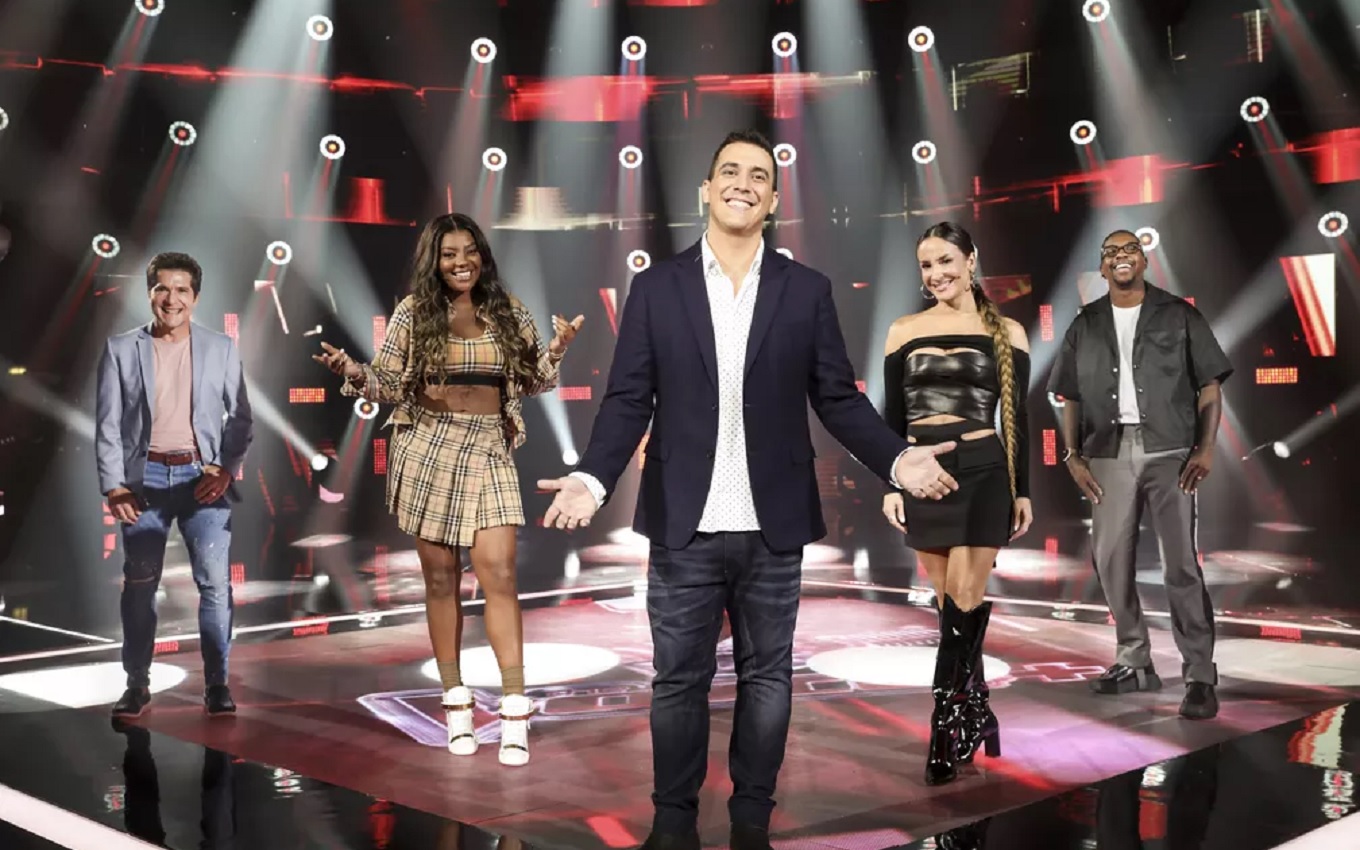 Globo has already warned the advertising market when it will go on air a nova temporada do The Voice+, version of the music competition for participants over 60 years old. The reality show should return to programming in February 2022, right after the end of Zig Zag Arena, a new Fernanda Gentil show that opens on October 3rd.
According to the TV news, The Voice+'s new year opens on February 6, 2022. The first season's judges (Claudia Leitte, Daniel, Ludmilla and Mumuzinho) must be retained. The presenter who will lead the reality show next year has yet to be confirmed. Recording starts a month earlier, in January.
The first season was led by André Marques, but calls for entries, which air during breaks at Globo, are presented by Márcio Garcia. Globo promises to define the presenter by the end of this year. Thalita Rebouças continues as a backstage reporter.
The Voice+ is based on the Dutch original The Voice Senior, a variation of the traditional reality TV channel that has been on the network since 2012. In it, anonymous people over 60 are invited to sing and show that talent is ageless.
The first season aired in January 2021 and received criticism for having been produced during the coronavirus pandemic — the 60-plus age group is considered at risk for the disease. But the format was successful and scored an average of 13.2 boope points in Greater São Paulo.
With good billing and audience, the program was renewed. Globo hopes to close registrations for The Voice+ in October. Those who purchased sponsorship quotas for 2021 have priority in the 2022 negotiations.
.