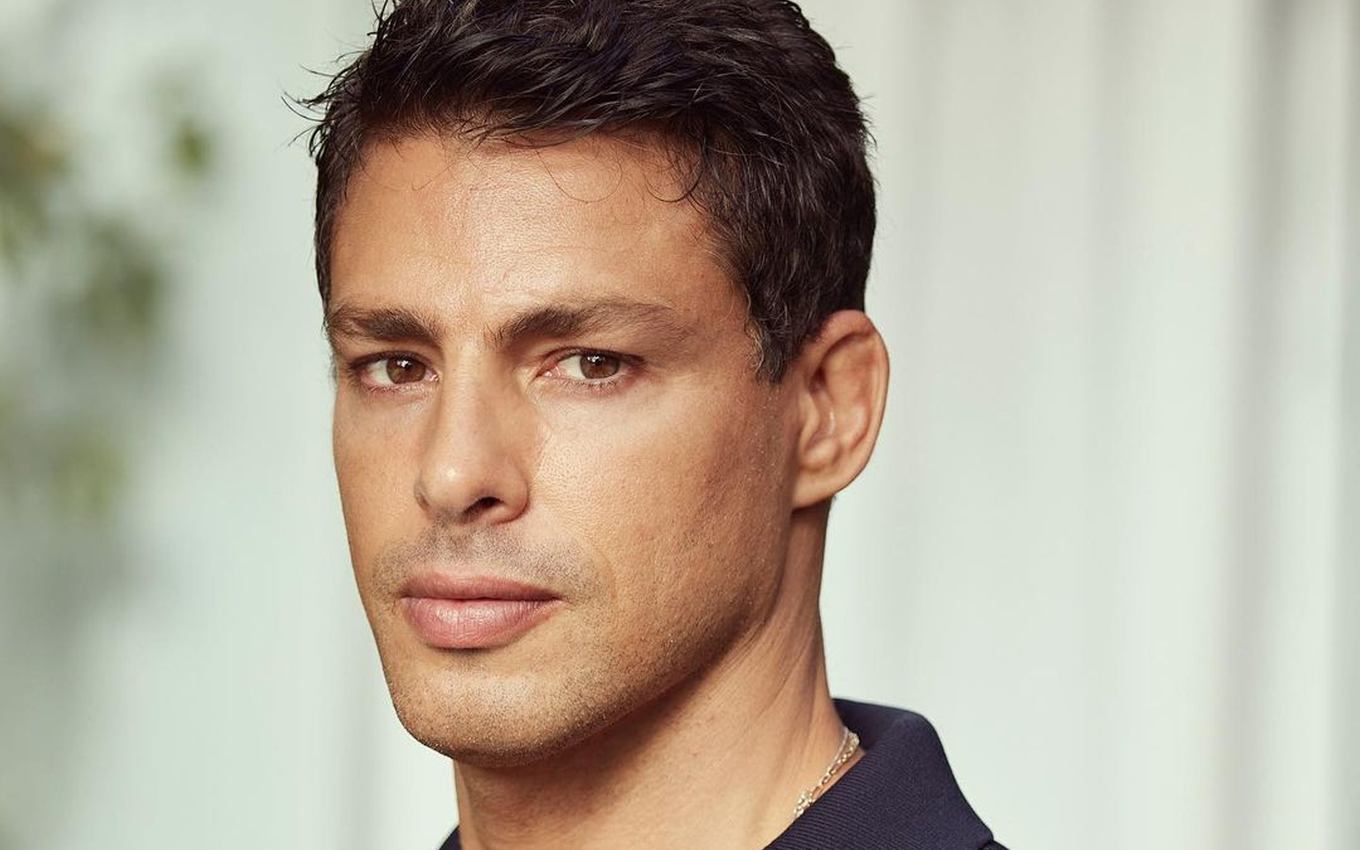 Globo is in a hurry to finish the recording of Um Lugar ao Sol, the next new prime-time soap opera. The broadcaster has been pressuring the direction of the serials so that the works are completed and, thus, the release date can be defined. The order is that the story only airs with all chapters recorded.
Although Cauã Reymond, the protagonist of Lícia Manzo's serial, has disclosed in a video on his Instagram that Um Lugar ao Sol will premiere in November, nothing has been confirmed so far.
The novel has been shortened and will only pass a little over 100 chapters. Due to this new order from the top of the station, the author had to modify the text, and the scripts underwent changes. The team has been working 12 hours a day, according to information from columnist Fábia Oliveira, from O Dia.
The decision to premiere the entire recorded soap opera is quite a change in the most important time slot on open TV. In recent decades, the station adopted and improved the model of recording and showing the serials simultaneously. According to information from columnist Patricia Kogut, from O Globo, the forecast is that the recordings will end in September, for the story to start airing in November.
Um Lugar ao Sol will tell the story of the twins Cristian and Renato, played by Cauã Reymond, who were separated as babies. The first grew up in an orphanage, and the other was raised by a wealthy family.
Directed by Maurício Farias, the main nucleus includes Alinne Moraes, Andréia Horta, Andréa Beltrão, Marco Ricca, Denise Fraga, José de Abreu, Regina Braga, Mariana Lima and Marieta Severo.
.