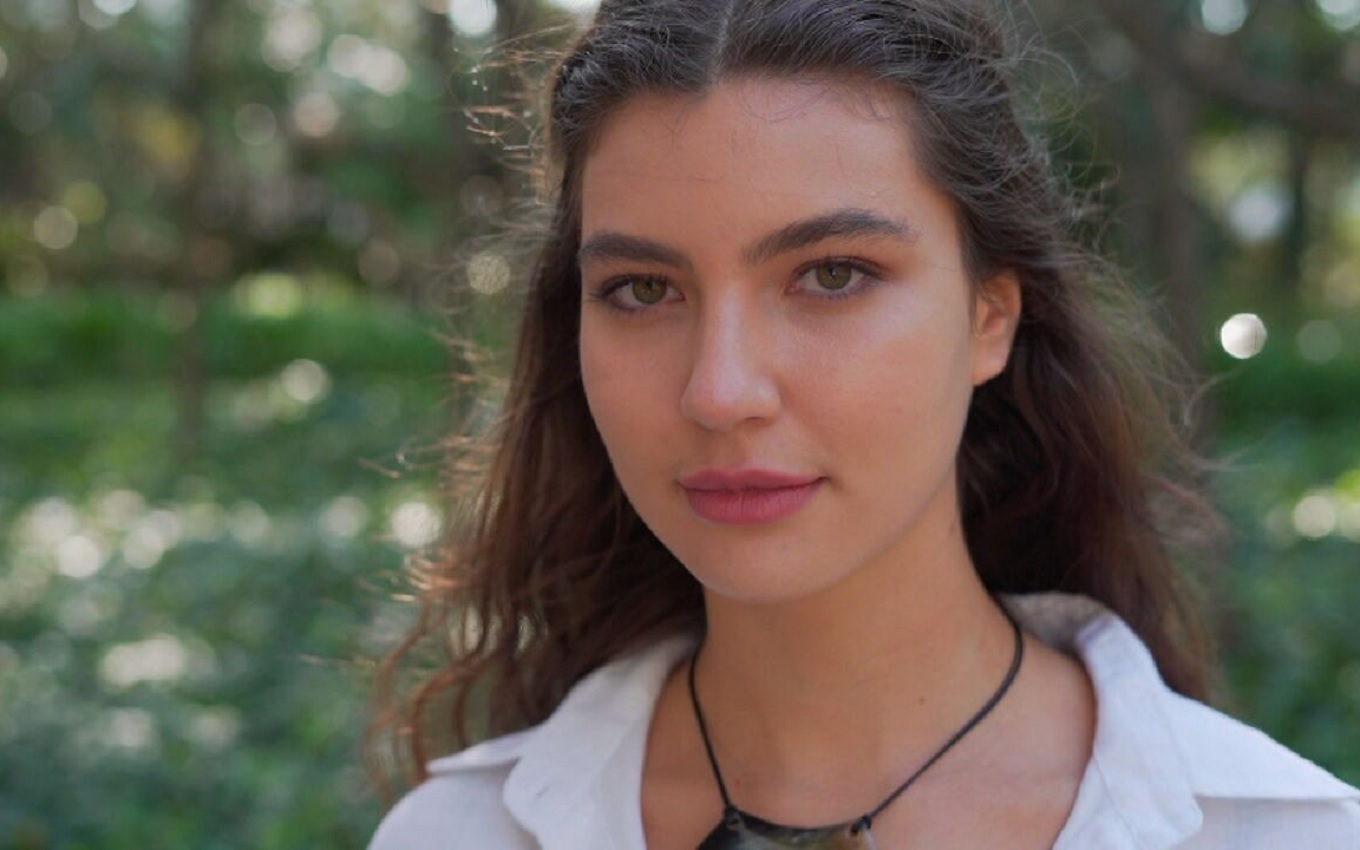 Globo changed its plans and will air the remake of Pantanal with the novel still in recording. In the new work schedule, the network will run everything it needs to do in Mato Grosso do Sul until December this year, including decisive scenes that will only air in the second half of 2022. But the scenes at Estúdios Globo will be filmed until April, after of the premiere of the novel.
Initially, the idea was to finish recording in March of next year, just before its debut, scheduled for the 14th of that month. In other words, the success thermometer would be ignored, and the serial would be a closed work. Now, Globo will only finish work in the second half of April.
With that, the station can re-record scenes and tinker with things that don't work right away in the serial. According to the TV news, the change in planning occurred to adapt the work to the new coronavirus pandemic, which is still a concern, and to give more time to the work at Estúdios Globo, in Rio de Janeiro.
Between January and April, the works will only take place in the old Projac. As a result, next year, Globo will resume its traditional method of producing soap operas, in which the serial is an open work while it is on air and can be adapted according to the audience's response. Um Lugar ao Sol, next plot of nine, which premieres in November, will air with its works completely closed.
Pantanal has had more than 110 chapters written. The adaptation is handled by Bruno Luperi, grandson of Benedito Ruy Barbosa, original author of the classic that aired in 1990 and was a great success in the extinct Manchete (1983-1999), where he even humiliated Globo in audience.
For the recordings in the Pantanal, Globo set up a large structure in Aquidauana, in the interior of Mato Grosso do Sul. The city, with 50,000 inhabitants, became the stage for a "rural Projac", with the farms acting as a dressing room, a base support and hotel for cast and crew. There are more than 100 people involved in the production.
Pantanal's bet
Pantanal is the first big bet of Globo's new Dramaturgy direction, led by José Luiz Villamarim and Ricardo Waddington, for the nine o'clock range. Thus, the serial has received privileged treatment in relation to Um Lugar ao Sol, which will replace the rerun of Império (2014).
The remake will be starred by the young Alanis Guillen, who will play Juma Marruá. The cast will also include Renato Goés, Bruna Linzmeyer, Juliana Paes, Osmar Prado, Dira Paes, Juliano Cazarré, José Loreto, Debora Bloch, Murilo Benício, Julia Dalavia and Gabriel Sater, among others.
.