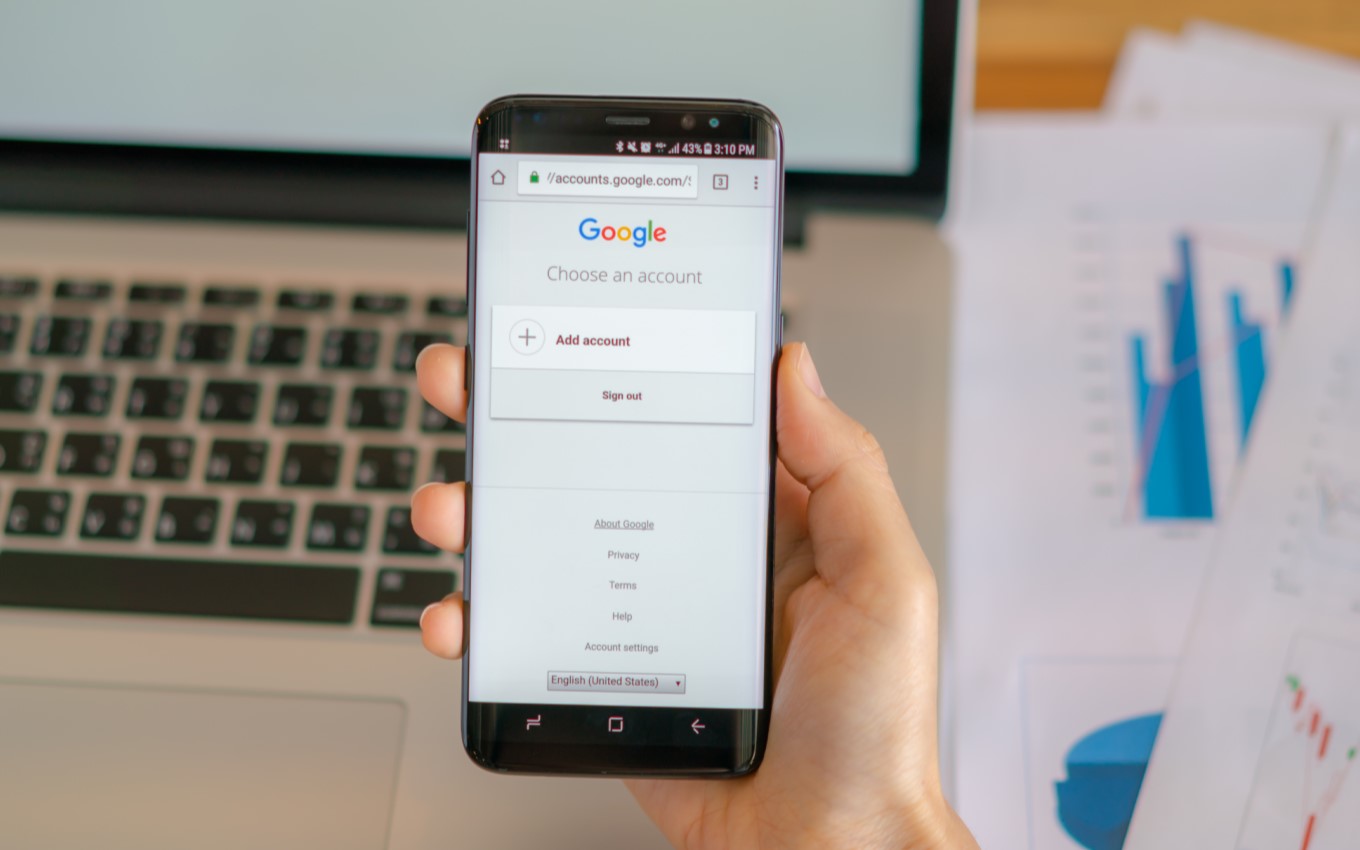 Globo surprised the market by announcing, days ago, a great exclusive partnership with Google. With this, the broadcaster from Rio de Janeiro will gain access to the most advanced technologies of machine learning, artificial intelligence and the cloud, and will also have to solve problems such as the constant falls of Globoplay.
In turn, Google, which has seen its cloud business skyrocket for years and has lagged behind Amazon and Microsoft, has the chance to leap ahead of rivals in one of the fastest growing segments in the area, streaming. According to the Wall Street Journal, Amazon in 2015 had great leadership in the cloud market, which gave it the ability to make some profits while still investing heavily in the business.
Google – which ranks a distant third, behind Amazon (AWS) and Microsoft (Azure) – is playing an expensive recovery game. Its capital expenditures have averaged 14% of revenue over the past five years, compared with 10% for Amazon and Microsoft.
Microsoft does not report sales of Azure separately, but they are clearly much higher. Intelligence Cloud revenue alone was $ 15 billion in the last quarter. At AWS, revenue grew by almost 29% last year, to $ 45 billion.
Speaking about Google's cloud business, the company's chief financial officer, Ruth Porat, said in the last earnings conference call that "he intends to maintain a high level of investment, given the opportunity he sees".
So bringing Globo to Google, which will become its largest cloud customer in Latin America, may have been a huge investment, possibly priced below the market average.
playback / youtube
Globo announced the new partnership
The partnership will also allow Google to develop know-how to compete with Amazon, which already serves the world's largest streamings, Prime Video, Netflix and Disney +. Remember that streaming also competes with YouTube, a Google company.
In addition, Google gains the opportunity to enter the billion dollar TV advertising market and jump ahead of its competitors. Advertising still accounts for 81% of Google's revenue – which, as a whole, raised $ 168 billion in its last fiscal year.
Google Cloud sales in 2020 increased 46% to $ 13 billion, according to Alphabet's earnings release last February, marking the first time the company reported independent revenue for the unit.
The movement can be a masterpiece of Globo and Google and achieve the maxim that, if you can't with them, join them. But the consequences of this union are likely to have a profound impact on the Brazilian (and potentially global) market, particularly on other TV stations and traditional advertising agencies.
Dead end
First, it is necessary to understand the context that led to the union of this strange couple. TVs around the world have suffered from the migration of their audience to streaming and the drop in advertising, which increasingly follows digital platforms. It was no different with Globo. In 2020, had it not been for maneuvers such as the termination of the Conmebol contract and major cost cuts, the broadcaster would have closed the year at a loss.
At the other end is Google, which, along with Facebook and Amazon, concentrates almost 90% of digital investments in the USA, according to an estimate by GroupM (and is heading for the same levels in Brazil and the rest of the West).
When there is a virtual monopoly in an industry, as in digital advertising, the only way to grow is to find new markets. And TV, even in a fall, is still a gigantic opportunity.
According to the TV Advertising Global Market Report 2020-30: COVID-19 Growth and Change, the world TV market in 2020 fell 5%, from $ 102.02 billion in 2019 to $ 96.92 billion in 2020. The drop is significant and has been accelerated by the pandemic, but it is still almost $ 100 billion for Google to catch up.
playback / TV GLOBE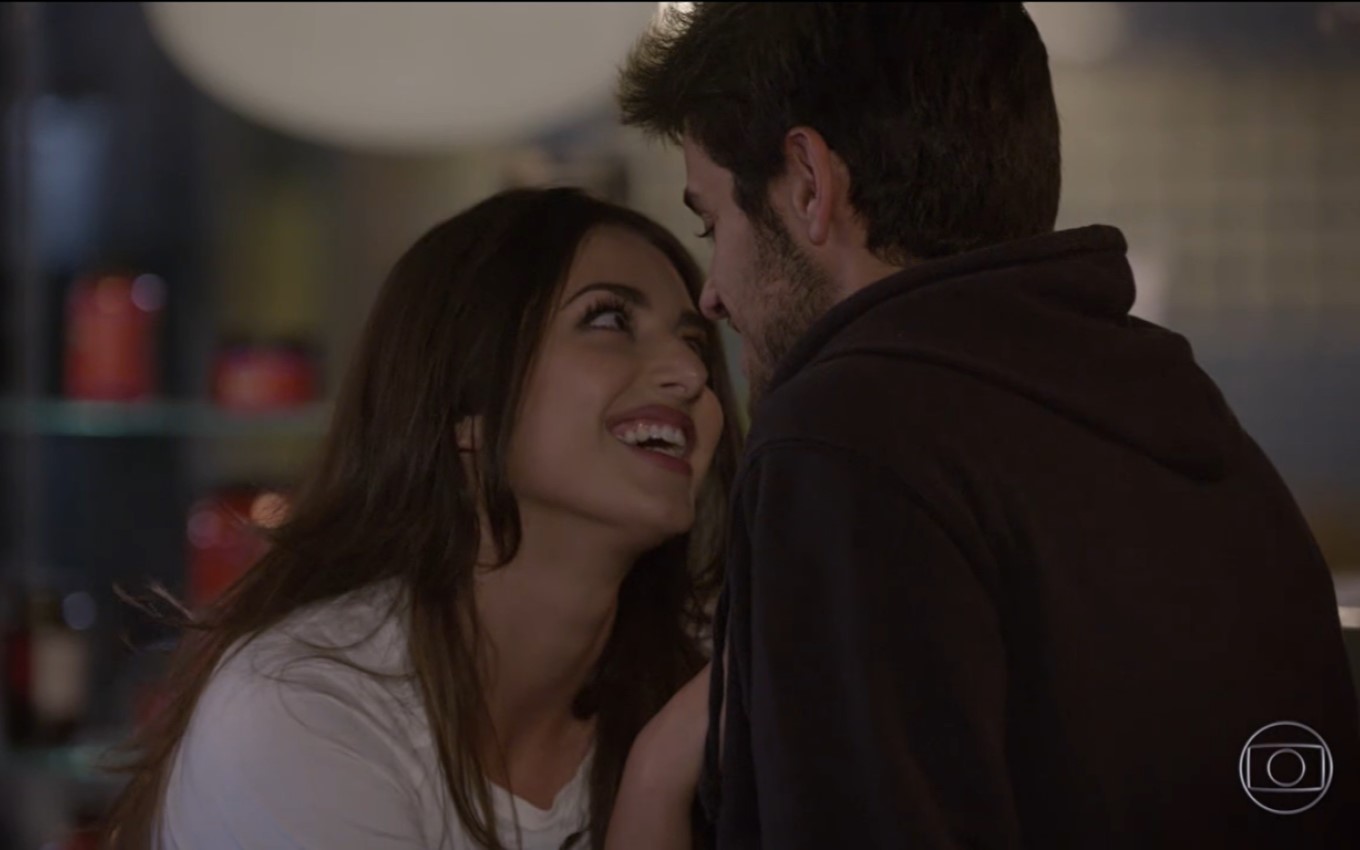 Open channel is broadcast on Globoplay
The 320% growth of streaming in Brazil since 2019 and the recent changes on TV Globo – such as broadcasting its open channels on Globoplay, a platform that already has more than 30 million users, and unifying all its brands in a campaign that exalts its digital presence – are examples of how the future of digital TV is inescapable and Globo itself already acts in this direction.
But all this effort to digitize Globo ran into technological limitations. Every company claims to want to be technology today, the point is to have the culture and the money to make it happen.
Globoplay's constant declines are a demonstration of how challenging this task can be. Despite the millions spent on infrastructure by Globo (the company is already one of the largest cloud buyers in Latin America), the more users it gains, the worse the experience of its subscribers becomes.
Now, Globo frees itself from its biggest obstacle, technology, and can focus its resources on content production and new businesses. It is worth noting that the most natural decision for Globo when choosing a cloud partner would be Amazon's AWS. The company already serves the leaders Netflix, Prime Video and Disney +.
So, it is natural to imagine that Google offered much more than just cloud access to Globo. In addition to an irrefutable price, the giant has other technologies, mainly for the sale of advertising. Netflix, Prime Video and Disney +, Amazon's big cloud customers, have no advertising and live off subscriptions.
Advertising on TV as in digital
Commenting on the partnership, Jorge Nóbrega, Globo's CEO, pointed out that more than 50% of Brazilian homes can have access to a connected TV ecosystem – which represents a strong opportunity to "(re) start thinking of TV as a great medium of communication, bringing all the metrics and business models typical of digital advertising to open TV ".
If your TV has an operating system, it is practically a computer. And there are big implications, particularly in the ability to allow customized advertising to be delivered to those watching a program, just as it does when you see advertising on digital platforms.
Addressable TV, this ability to sell advertising in the same way that it is traded on digital, even allows small and medium businesses to advertise. Today, only major advertisers are able to join Globo.
playback / youtube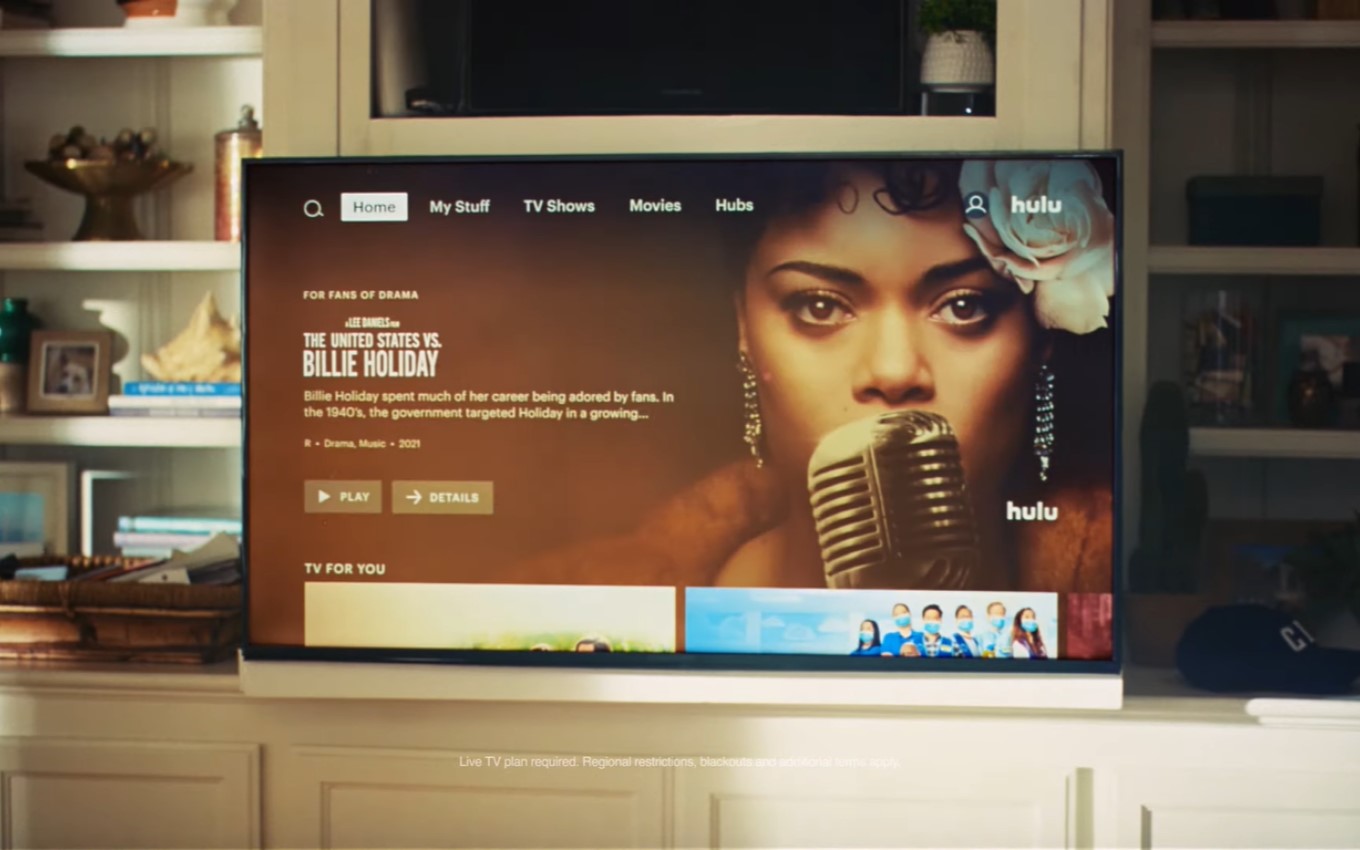 Hulu platform innovates in campaigns
On the Hulu streaming platform, for example, starting at $ 500, you can already run your campaign in the same way as with Google Ads, scheduling everything on a dashboard in your advertiser account.
And these changes can become a major problem for other TVs. In addition to having the largest volume of content, audience and resources, Globo would also gain a great advantage in selling advertising with the ability to target its ads in the same way that it happens on the internet.
That is, if your TV is a computer and starts to "store" your consumption pattern and profile, the advertising of your home may be different from that displayed in your neighbor's home.
In theory, a show like Big Brother could have thousands of advertisers, and each viewer would see different advertising. And these brands would start to buy a specific audience profile, which would make these ads more efficient and measurable.
Today, no advertising technology in the world can compare to Google and its data volume. Having access to these platforms would put Globo in a position of absolute advantage over its competitors. And Google would also win, because it would have even more user data. The broadcaster and its digital platforms reach 100 million Brazilians daily.
It is no coincidence that the first project in this co-innovation work, already underway, will be Globoplay's customized integration with the Android TV operating system, with the aim of combining open network programming with that of online TV.
The objective is to create ways for the public to watch Globo through a standard digital signal, creating an integrated TV environment that enhances the audience's experience and offers new forms of segmentation for the viewer.
The logic also applies to other markets. In Mexico, Televisa and Univision announced on Tuesday (13) that they will merge into a single group, Televisa-Univision. Google will be one of the companies responsible for financing the merger.
Goodbye, agencies?
Once the digital TV advertising technology was implemented, it would be natural for Globo to end the practice of BV (volume bonus), in which the more commercial actions an agency places in a vehicle during a certain period of time, be it a year or one semester, more bonuses this agency receives from the communication company. Globo is also the target of an investigation by Cade (Administrative Council for Economic Defense) on the practice.
The practice of BV does not exist in the digital market. She is a jabuticaba, performed only in Brazil, and mainly on TV. And this has become one of the biggest fights between advertisers and agencies.
Traditional agencies have historically benefited from TV to receive BV. Large advertisers, many of them multinationals, feel hurt by having to pay for a "toll" that does not exist in other countries.
To say that BV is the cause of the advertising crisis on Brazilian TV is an exaggeration. Worldwide advertising grows in the digital medium basically because it is easier for companies to measure returns.
But, with or without BV, the number of advertisers who have created internal media buying and production teams has skyrocketed. Increasingly, even small and medium-sized businesses ignore TV and agencies and buy media directly on Google and Facebook, in which the operation is increasingly simple and accessible.
In other words, at this moment, BV is more of a problem than a solution for Globo, as advertisers compare the return on investment between online and offline, with a clear advantage for the former, where the wealth of data makes it easier to measure return on investment and investments without BV tend to be more cost-effective.
So, the agencies will have an even harder life with the partnership between Globo and Google, as the intermediaries in the purchase of media are cut and the BV revenue decreases. They will have to be more creative to convince their customers to continue investing with them.
All together and mixed up
Without access to the contract, it is difficult to assess the real extent of the partnership. But recent news claims that Globo is negotiating with Disney + to produce content in its studios in Brazil.
Globo also negotiates the sale outside Brazil of its content to other platforms. On the other hand, Google has invested in the production of exclusive content for YouTube and has tried to stem the growth of Netflix and Disney +.
playback / youtube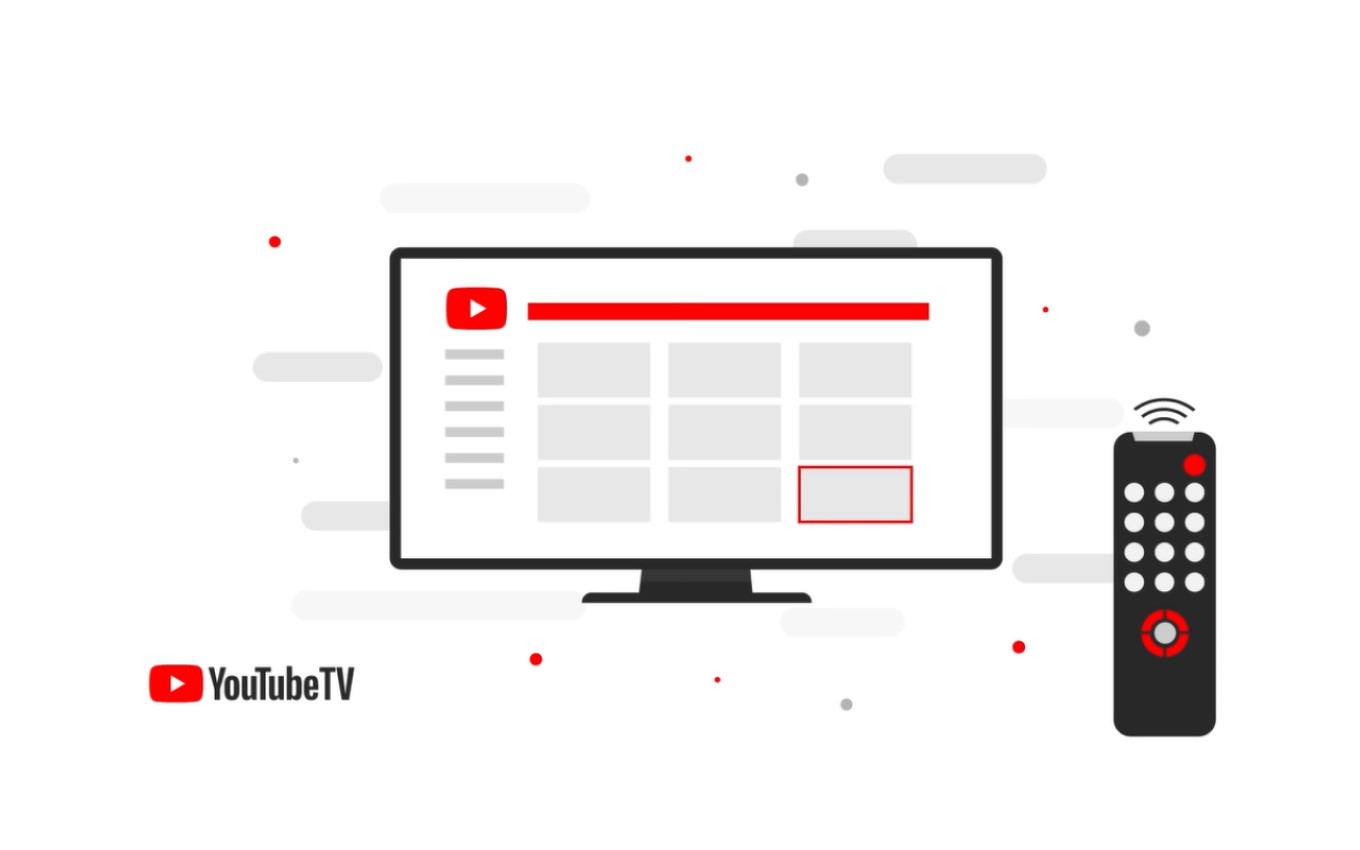 YouTube provides separate service
YouTube also offers YouTube TV, its subscription service. Depending on how the partnership is going, Globo could even become an exclusive Google supplier. In addition to increasing the collection, it would reduce the effectiveness of Netflix and Disney + in Brazil. The Brazilian market is seen as a priority for the largest streaming companies.
Certainly, there is a risk that Globo will become the abandoned bride at the altar. The exclusivity agreement with Google lasts for seven years. At the end of this engagement, the technology company could offer the same services and technologies to other Brazilian TVs. Or even completely dominate Globo's advertising.
If, as analysts say, the fate of TV is the same as that of print media, Globo's movement was a great success. But your dependence on Google will grow to the point of survival without Google becoming impossible. Anyway, living under Google's tutelage is still better than going bankrupt.
---
This text is argumentative and does not necessarily express the opinion of the TV News. The Media Column is published every Thursday.
.