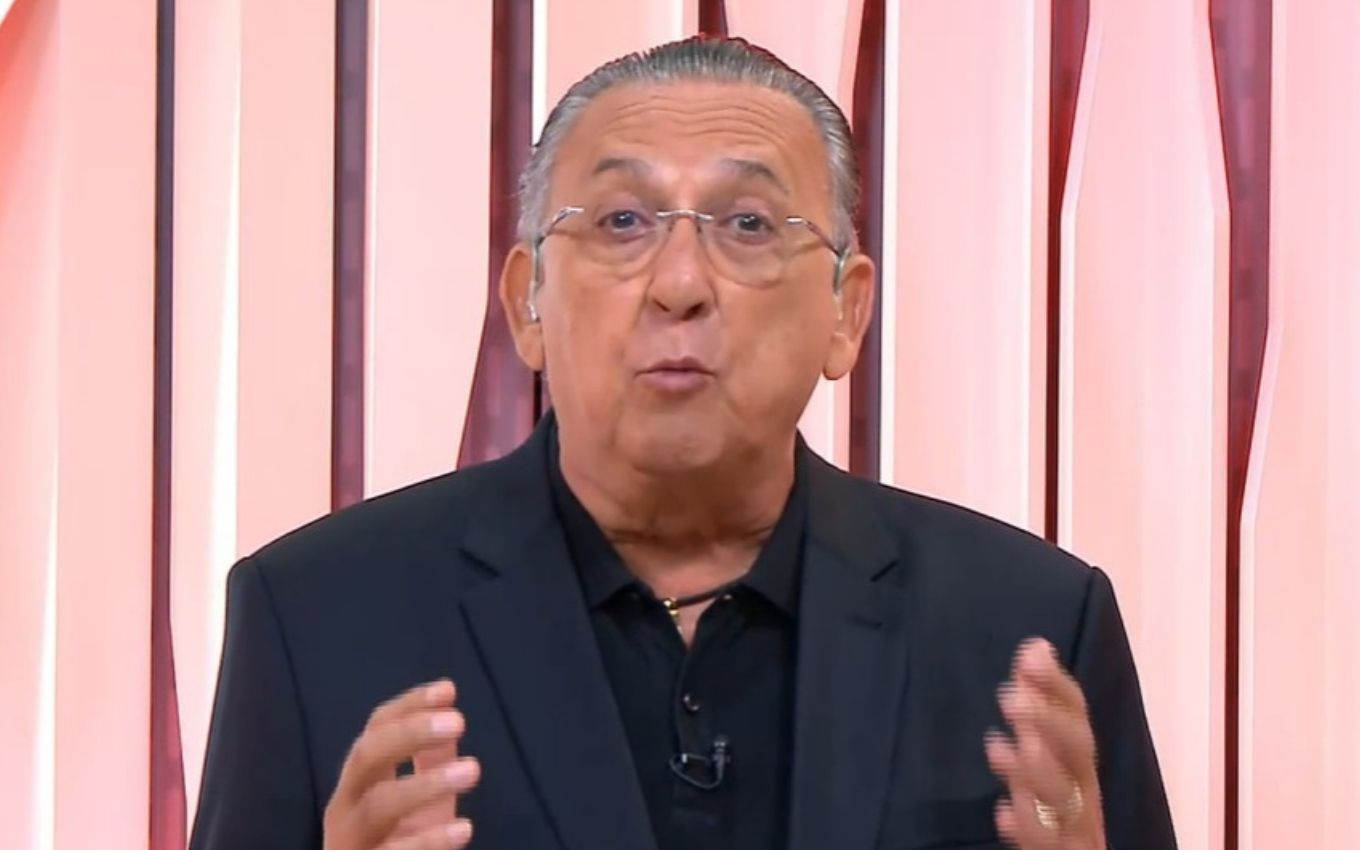 Globo defined the schedule for the exhibition of the Opening Ceremony of the Tokyo Olympic Games, which will take place on July 23, at 8:30 am (Brasilia time). The presentation of the event will be made by Galvão Bueno, the main name of the station's Sports. Journalist Marcos Uchôa will also be on the broadcast.
On SporTV, the narrator will be Luiz Carlos Jr, along with Marcelo Barreto and Bernardinho. Globo confirmed the information for the TV news. In both broadcasts, reporter Carlos Gil, the network's correspondent in Japan, will participate with information and curiosities about the country.
Finally, Olympic athletes who will act as commentators for the event on the network will also be part of the team at the opening of the Olympic Games. At Globo, Flavio Canto, Fabi Alvim and Daiane dos Santos will be alongside Galvão and Uchôa. On SporTV, Hortência Marcari and Nalbert will appear with Luiz Carlos Jr.
The two broadcasts will be carried out from the Olympic area set up by Globo in its studios in Rio de Janeiro. The station will have 200 hours of Olympic content during the Tokyo Games. According to the schedule already defined, the audience leader will be on the air with broadcasts and programs between 22:30 and 11:00 the next day.
Programs such as Profissão Reporter, Conversa com Bial and Mais Você should not be aired between July 23rd and August 8th. Jornal da Globo, Hora 1 and Bom Dia Brasil, in addition to local news, will have duration depending on the table of games and broadcasts of events with Brazilians.
After the Olympic Games, Globo will carry out a major programming campaign with news for prime time. Some of them are the rerun of the soap opera Verdades Secretas, the new season of the series Sob Pressure and the premiere of the program The Masked Singer, presented by Ivete Sangalo.
.