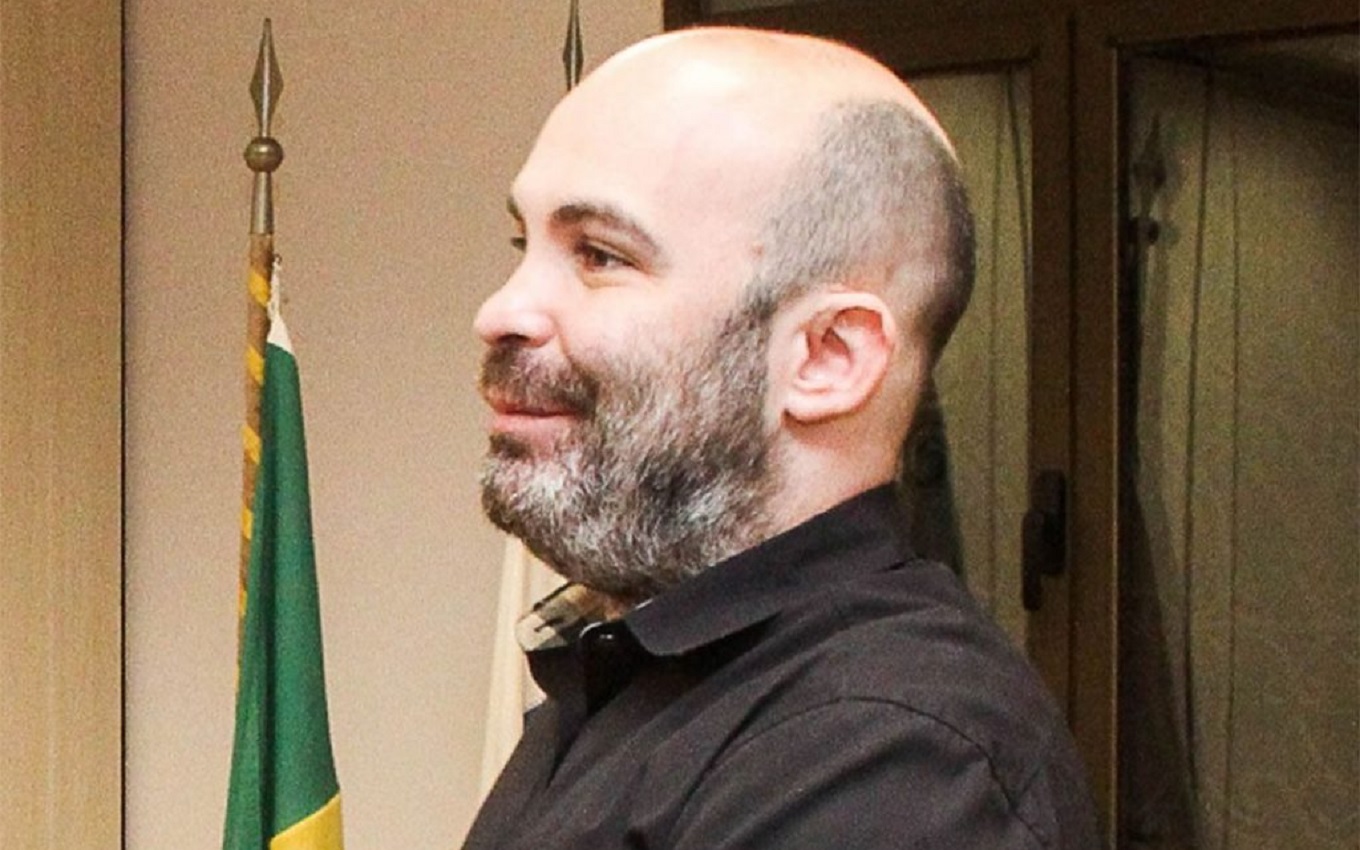 Globo obtained a court order to use reports from the Coaf (Council for the Control of Financial Activities) in reports against the former Undersecretary of Health of Rio de Janeiro Gabriell Carvalho Franco Neves dos Santos. He is accused of overcharging contracts to buy respirators for field hospitals made in 2020, during the height of the coronavirus pandemic.
O TV news had access to the decision. Globo had been banned since April from using the reports against the former secretary. According to Neves dos Santos' defense, the station obtained the reports illegally, as they were confidential. On April 3, Judge Mariana Mazza Vaccari Braga had granted an injunction to the politician prohibiting the disclosure of these data.
On the 27th of the same month, Globo had a defeat in the first instance, as the Court maintained the ban after the station appealed the injunction. In addition to the use of data reported by Coaf, the judge had prohibited the media company from disclosing the former undersecretary's place of residence when telling the story.
Globo tried to reverse the decision once more and, in the second instance, the case was judged by Judge Álvaro Henrique Teixeira de Lima. The magistrate had a different understanding from his colleagues and said that Globo's reports were in the realm of public interest in information and investigation. For him, Globo did not exceed any limits.
In his report, the judge also commented that press freedom needs to be upheld in such cases, as it is clearly provided for in the Constitution. "In the case at hand, it seems, the report remained attached to the social interest of the case, and freedom of the press should be respected, and therefore there was no room for any kind of prior censorship," he said.
"In view of the foregoing, I vote to grant the appeal to, forming the contested decision, reject the anticipation of the protection required in the vestibular part of the main action", he concluded.
With the decision, Globo can return to talk about the case and use the investigation with Coaf on the matter. The station, however, is still prohibited from talking about the Council's reports on senator Flávio Bolsonaro (Patriota-RJ), which also indicated illicit enrichment and the practice of "splitting" by the son of President Jair Bolsonaro (no party).
.