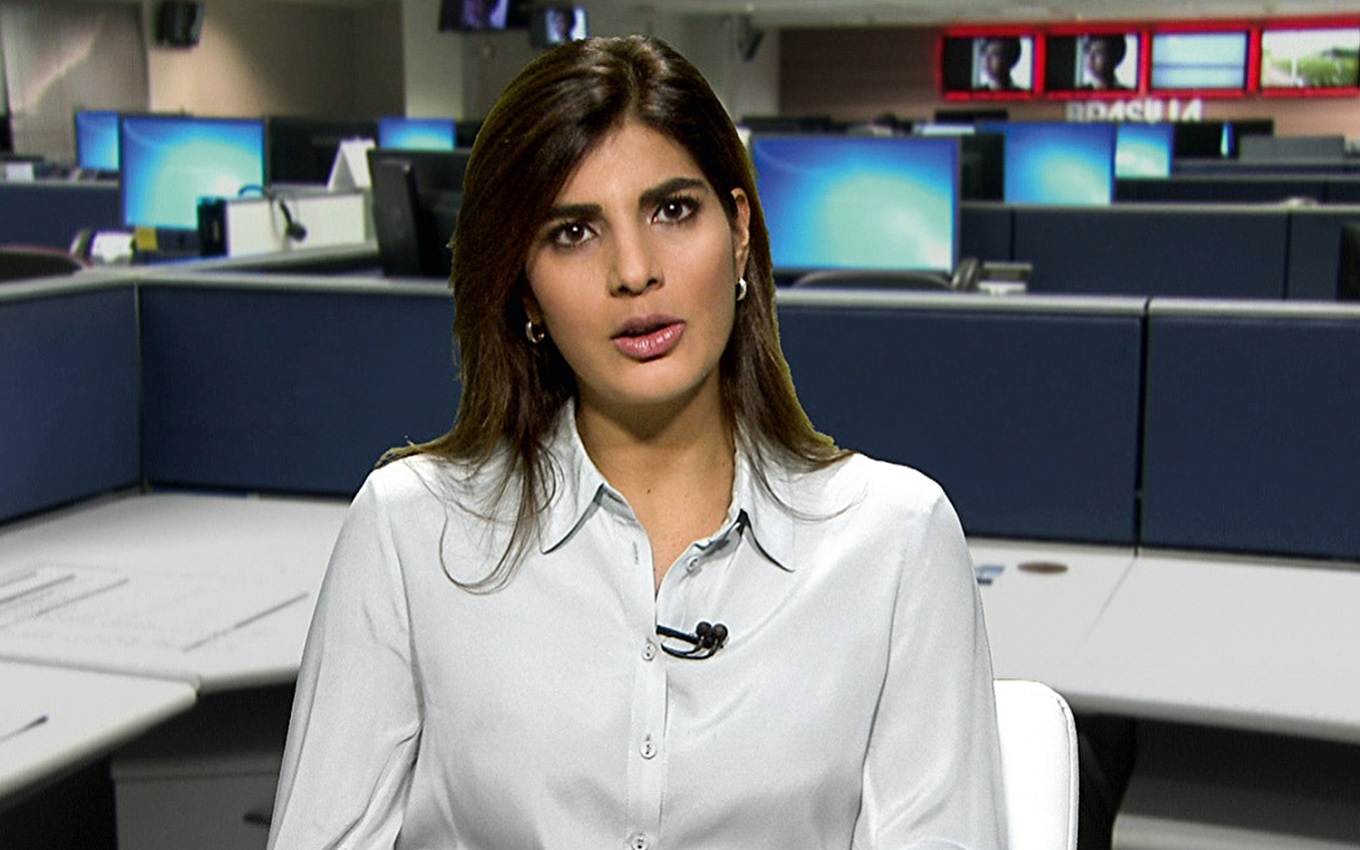 GloboNews marked the return date of journalist Andréia Sadi to work after she took maternity leave for the birth of her twins. The political reporter returns on Oct. 25 to the news channel's schedule. In the same week, his talk show returns to the air at a new time to go head-to-head with football broadcasts.
According to the TV news, Em Foco with Andréia Sadi will have a new season on Wednesday nights, at 11 pm — a track in which GloboNews' special programs, such as Papo de Politics, are currently aired. Sadi's talk show resumes production on October 27, two days after the presenter's official return.
In theory, Andréia would have to return at the beginning of October, as she started her leave in the first days of April. But she will amend the leave with 20 days of vacation she would need to take. The journalist will act in programs such as Conexão, Estúdio i Edition at 4pm as a commentator.
The move of Em Foco to the 11:00 pm time is part of the news channel's strategy to keep its special line strong after the Jornal das 10 with Aline Midlej. Before leaving to give birth to her children, Andréia Sadi was an audience leader on pay TV with the attraction at all times it went on air – one of them on Wednesday nights, at 9 pm.
The director's goal is for Andréia to attract the public who change channels when they watch football and who are more interested in news than what happens on the pitch. The return interviewee will only be defined in October. The In Focus conversations will be in person. Betting on increased vaccination throughout Brazil in the coming weeks.
Andréia Sadi has been off the air since her children João and Pedro, the result of her marriage to SporTV presenter André Rizek, were born. During this period, she held lives on social media and launched a course in political journalism with fellow broadcaster Natuza Nery.
Andréia has been at GloboNews since 2015 and is the channel's most popular journalist on Twitter and Instagram, with 1 million followers and 486,000 fans, respectively.
.