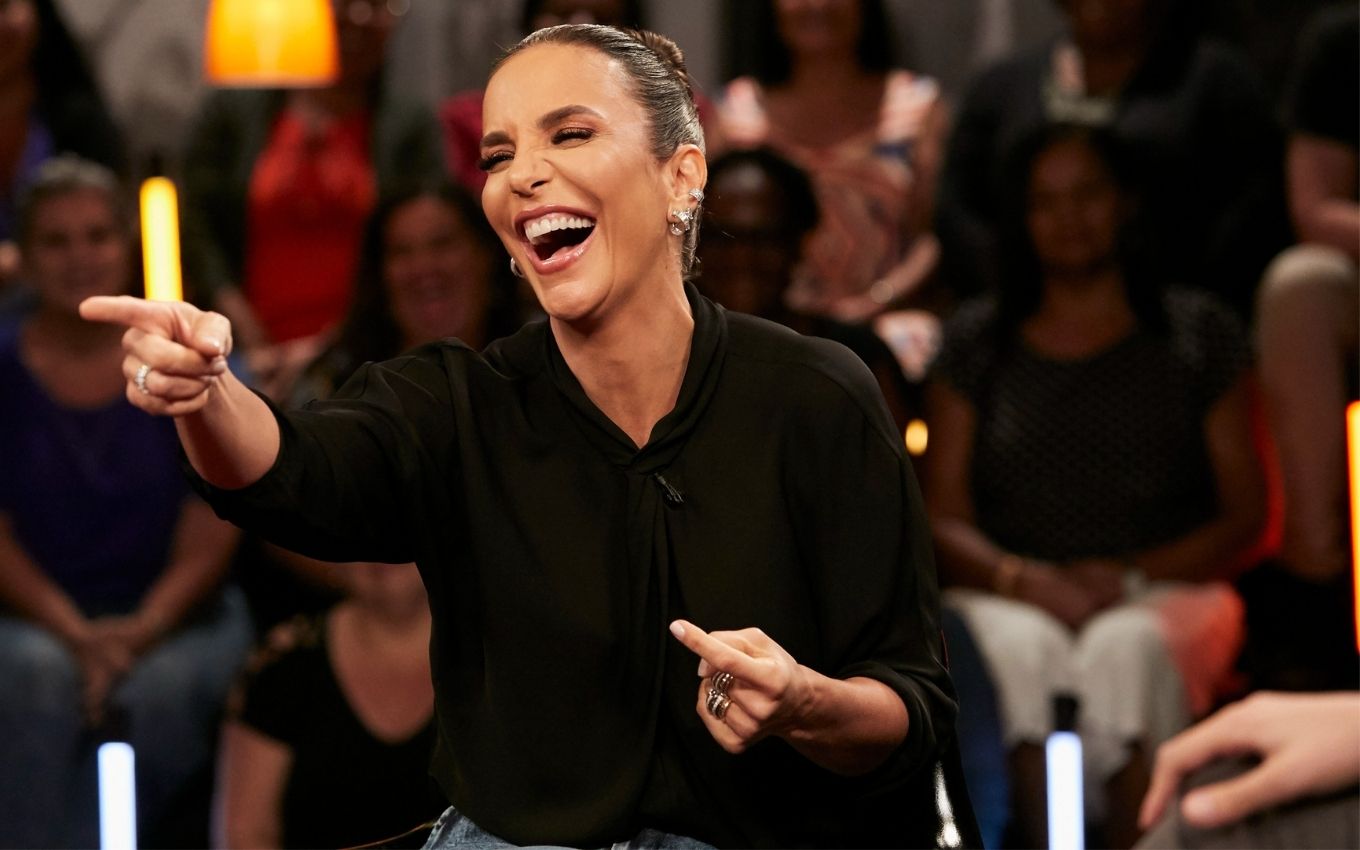 The Masked Singer Brasil, Globo's new reality show led by Ivete Sangalo, will have an attraction beyond the musical presentations. The costumes worn by celebrities promise to increase viewers' curiosity. This Wednesday (21), the station announced that two famous participants will appear transformed into unicorn and macaw.
The program had already released the first three costumes: a giant hot dog in a cap, a mirrored cat in a pink dress and a stylish painted jaguar. In the attraction, the audience aims to discover who is the artist who performs under all the vestments.
Costume designers Fábio Namatame and Marco Lima sign the pieces. According to them, the work for Globo's reality show is something unprecedented in so many years in the profession.
"Unlike everything we've done in our career, we're creating a costume for the character to be created, not an outfit based on a character that already exists. This to me is a very different and interesting experience. It's almost a surprise, because we see the characters being born", considers Namatame.
Made with gemstones, in pastel shades of pink, blue and yellow, the unicorn will appear with ornaments. "He is part of a world imagination. He is magical, he is colorful, he has wings and he is a fantastic figure", explains the costume designer.
The macaw, in turn, received sequins, gemstones and feathers made of synthetic leather. "This costume comes to bring a colorful and cheerful thing", highlights the professional.
"The costumes of the Brazilian season of The Masked Singer will enter the most beautiful and creative gallery of the format around the world", says Eduardo Gaspar, vice-president of creation at Endemol Shine Brasil.
South Korean production is already exhibited in 13 different territories. In Brazil, The Masked Singer Brasil premieres on August 10 after the telenovela Império, with a presentation by Ivete and the presence of Camilla de Lucas backstage. The reality will also be shown by Multishow.
See fantasies released by The Masked Singer Brasil:
.