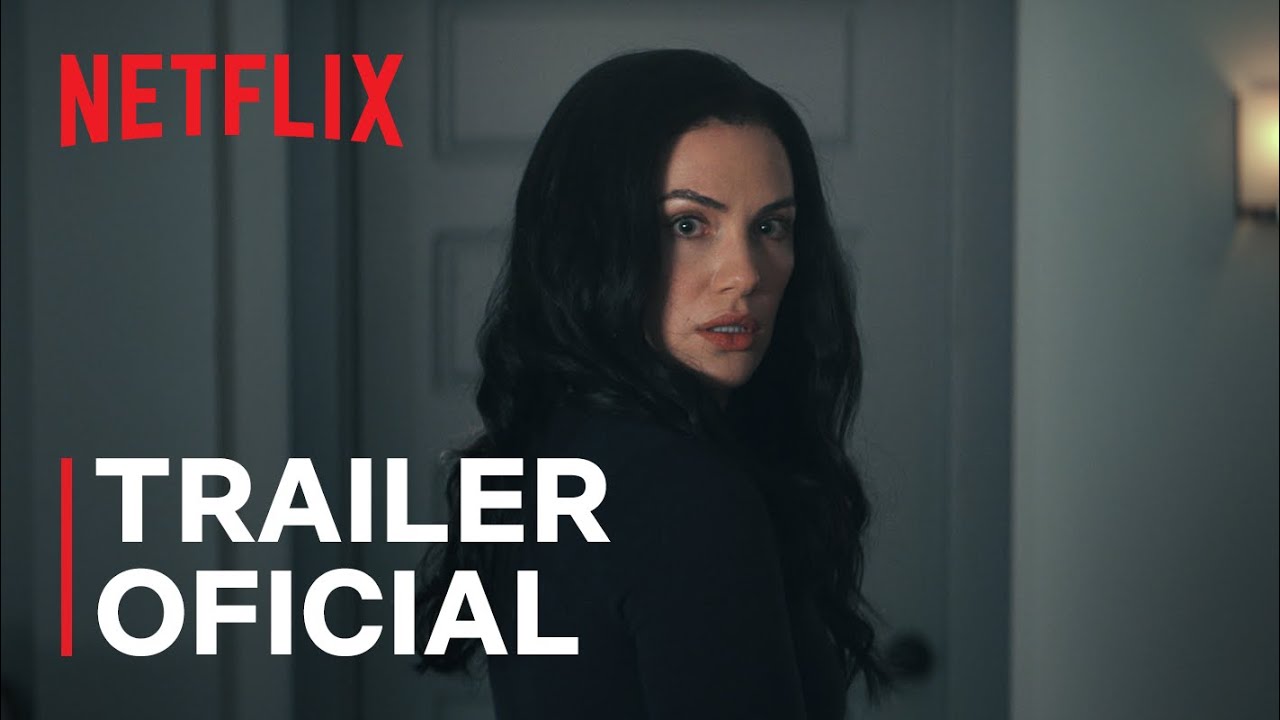 Plot starts from the village of Glória do Ribatejo and explores the North American broadcasts RARET, which broadcasts propaganda for the Eastern Bloc.
The fiction series "Glory"by Tiago Guedes, the first original Portuguese production for the Netflix, debuts on November 5, today announced this 'streaming' platform. "Glória" is a thriller of suspense and espionage set during the Cold War, with a script by Pedro Lopes, produced by SPi, Grupo SP Television, and RTP co-production, having been filmed in 2020 in the Ribatejo region and in Lisbon.
The actors Miguel Nunes, Carolina Amaral, Victoria War, Afonso Pimentel and Adriano Luz are among the protagonists, as well as Joana Ribeiro, Albano Jerónimo, Marcelo Urgeghe, Sandra Faleiro, Carloto Cotta, Maria João Pinho, Inês Castel-Branco, Rafael Morais, Leonor Silveira, Matt Rippy, Stephanie Vogt, Jimmy Taenaka, Ana Neborac and Augusto Madeira.
The action of the series focuses on the village of Glory of Ribatejo, where the American broadcasting center RARET is located, which broadcasts Western propaganda for the Eastern Bloc. Engineer João Vidal, from families supporting the dictatorship of the new state, but recruited by KGB, the Moscow secret police, "takes on high-risk espionage missions that could change the course of Portuguese and world history," according to a published synopsis.
The village becomes an "unlikely Cold War stage", where Washington and Moscow fight for control of Europe. João Vidal, after having come into contact with the reality of the colonial war, "will understand that, whichever side he is on, the world it's never black and white".
Quoted today in a statement, director Tiago Guedes believes that the creation of this series for Netflix is ​​"a important milestone for the Portuguese market, which thus conquers a place in this very important world showcase".
Script writer Pedro Lopes recalls that "Glória" is based on real facts, which occurred in Portugal during the Estado Novo: "An unknown fact for many Portuguese is that for almost 50 years there was a american city, built by the CIA, in a remote area of ​​the country, with the objective of transmitting, via short wave, propaganda Western to Eastern Bloc countries".
Netflix's streaming service is present in over 190 countries and has "more than 209 million paid memberships".