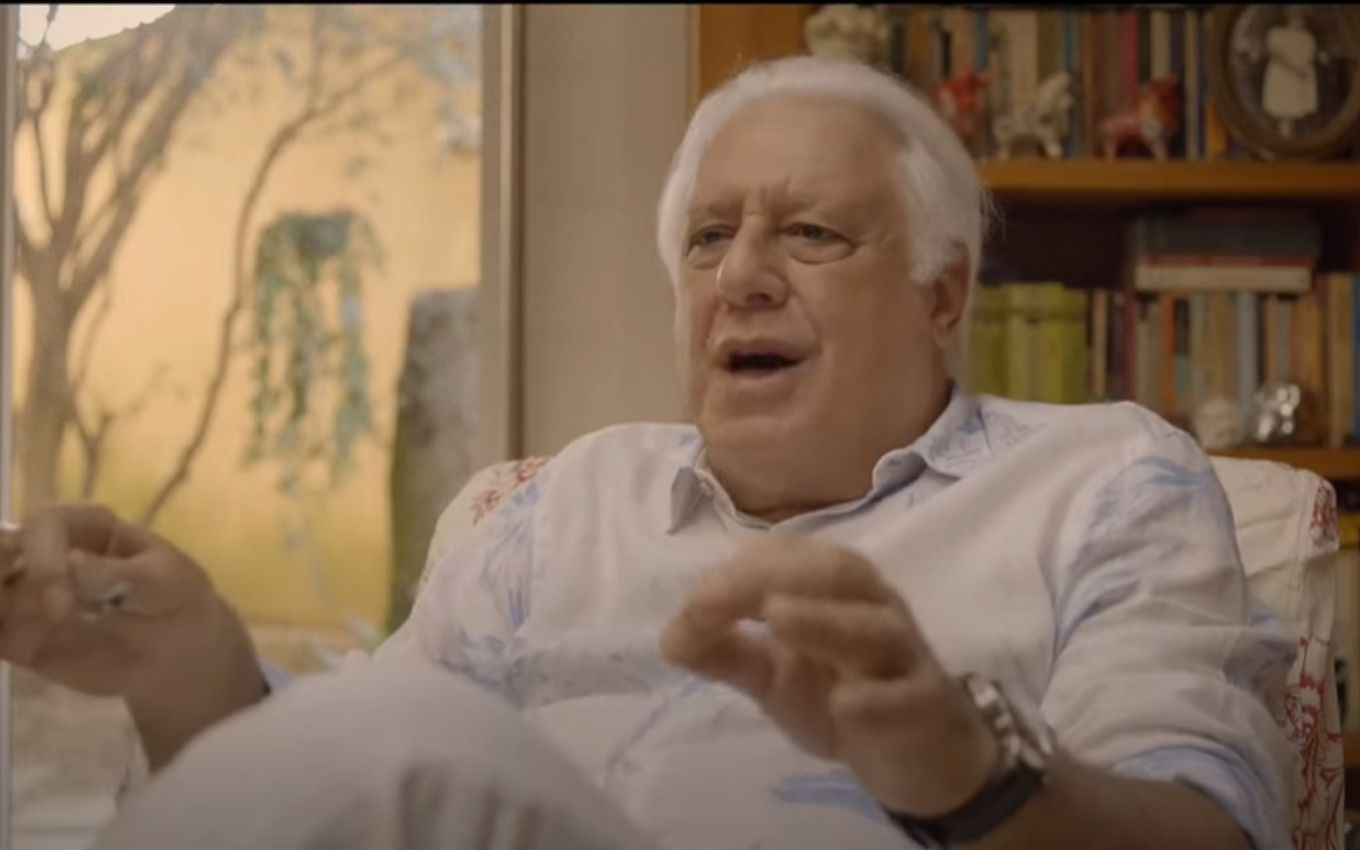 Globoplay premieres this Wednesday (1st) the documentary Mise En Scène, a film that portrays the artist's process and the importance of art in the culture of a country. Narrated by Gloria Pires and with testimonials from stars like Antonio Fagundes, Marco Nanini and Dira Paes, the film is described as a manifesto for the artistic work.
Conceived from the work of philosopher and poet Rainer Maria Rilke (1875-1926), the film will compete at this year's Toronto Independent Film Festival, one of the most revered in the film industry. The direction and script are by Manuh Fontes, Globo director who developed the project alongside Maytê Piragibe and Leandro Pagliaro.
In addition to the aforementioned artists, Mise En Scène also brings testimonials from names such as Zezé Motta, Camila Pitanga, Gabriel Leone, Cassia Kis, Bruno Fagundes, Gustavo Miranda, Lucas Oradovschi and Maurício Flórez reflecting on the importance of art and its influence on the lives of people.
"My idea in the film was, from the actors' creative process, to think about a larger theme: the importance of art in our lives. I believe that regardless of the profession, we are all artists by vocation," said Manuh in a press release .
Watch the trailer for Mise En Scène:
.