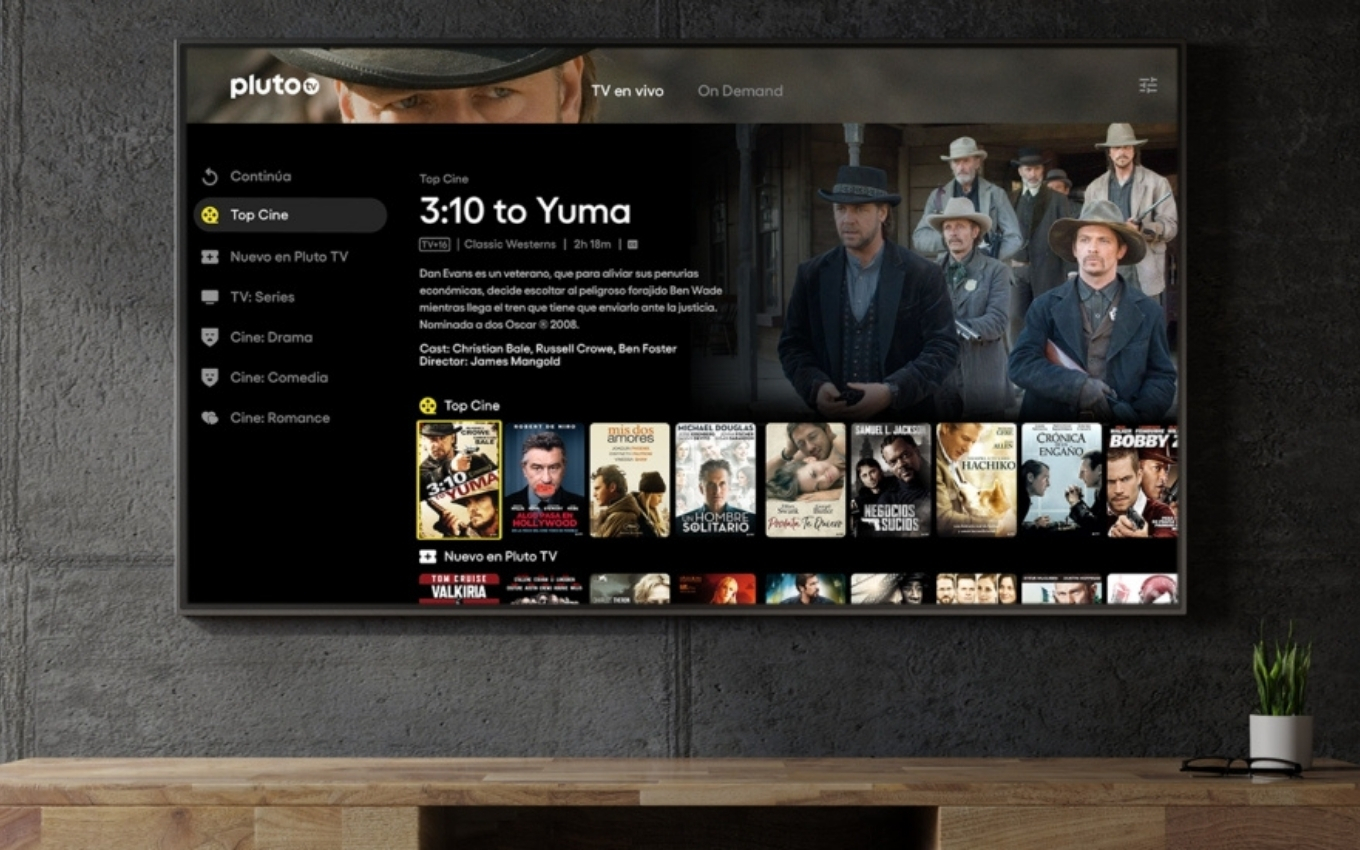 Google is preparing to launch its own free streaming platform, which can be accessed by Chromecast and by televisions with Android TV system, bet by brands such as TCL, Philco and Philips. The idea is to bring together content from existing free-of-charge services, the best known of which is Pluto TV. The novelty should reach the American market by the beginning of 2022. There is still no forecast for Brazil.
According to the Protocol website, viewers will be able to browse the channels through a menu, as is already the case on traditional TV. The initiative follows a trend that has been explored by brands such as Samsung and LG. The two market giants have their own free internet channel services, which are streamed to smart TVs.
The target is usually the public dissatisfied with the high prices of pay TV, which keeps losing customers and relevance. These are people who increasingly identify with the facilities and content options offered by streaming services.
What's cool to see?
First, forget about current series and movies. When viewers access a free smart TV content service, they will find older productions or international channels, some of which are unattractive for Brazilians. And detail: most of the attractions are only available in English, mainly on the platforms of TV manufacturers.
Of the free options, Pluto TV is the coolest. The service from ViacomCBS, which owns Paramount and MTV, offers channels dedicated to Jeannie Is a Genius, South Park, Star Trek and actor Jackie Chan. Depending on the attraction, the content is dubbed or subtitled. The culinary reality MasterChef Brasil and the humorous Portal dos Fundos are also on the list.
In addition to live channels, viewers can search for movies and other content on demand, divided by genre. In the retro series menu, the viewer will find Batman & Robin, Superman and Popeye cartoons. There is a good variety of children's attractions, including an exclusive channel for Turma da Mônica.
Manufacturers also bet on free channels
The offer of free platforms from TV manufacturers doesn't attract much attention. Available on any smart TV of the brand launched in 2017, the Samsung TV Plus service brings news channels (Record News and Bloomberg TV), cuisine (Tastemade) and others that are also on Pluto TV, such as Nickelodeon and animal options (The Pet Collective). In June, Revry Brasil was added, aimed at the LGBTQIA+ community.
With some channels in common with Samsung Plus, such as Tastemade and The Pet Collective, the LG Channels service is provided by Xumo, a partner of other international manufacturers such as Hisense. It is available for the brand's smart TVs from 2017 that feature webOS 4.5 system or higher. Highlights are Time Magazine and USA Today News and Origin Sports, which cover basketball, football and baseball.
.