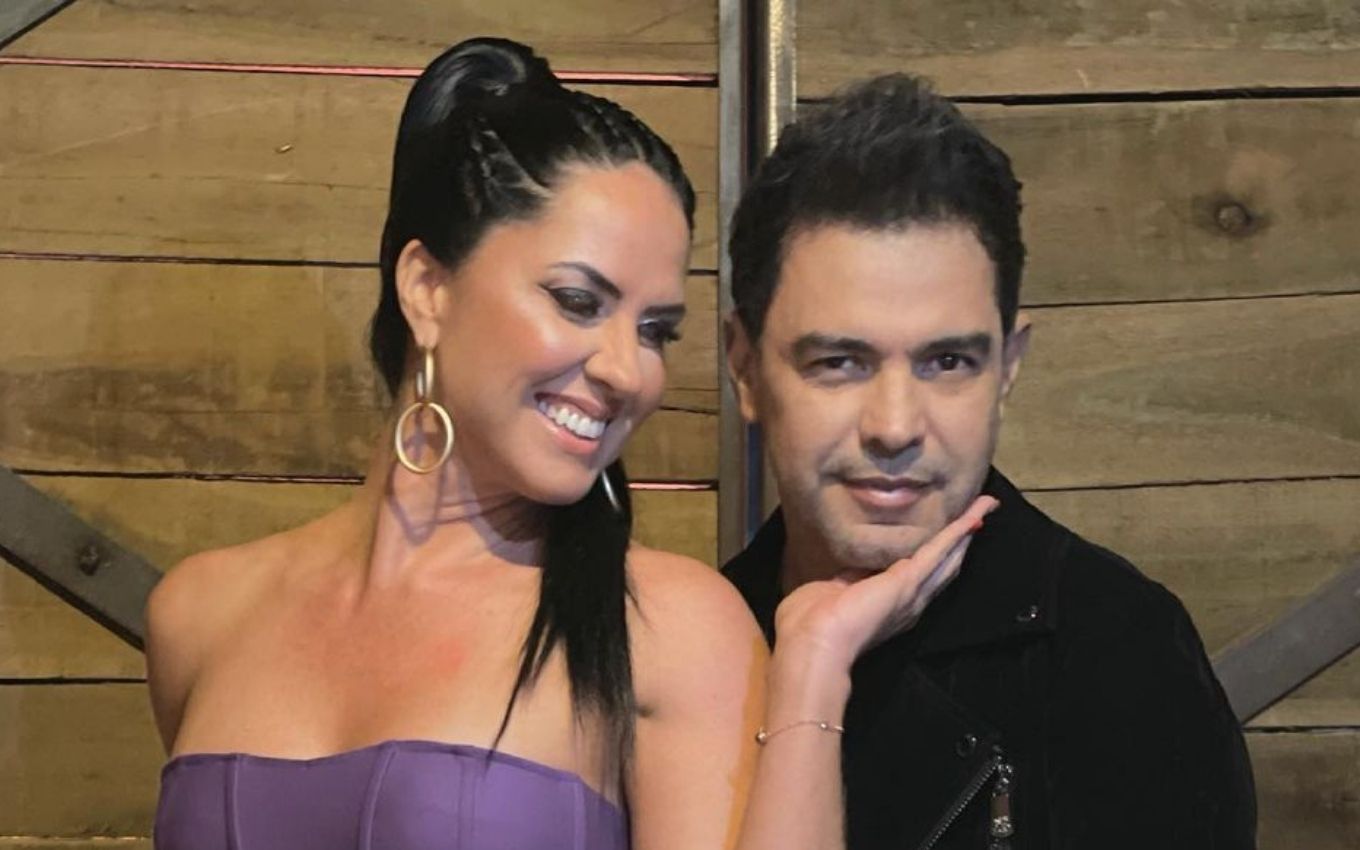 In a chat with her Instagram followers this Friday (2), Graciele Lacerda showed an old tattoo she made on her crotch in honor of Zezé Di Camargo. Fans of the digital influencer questioned whether she reciprocated the design that the countryman made in his honor. In February of this year, Luciano's musical partner tattooed his beloved's name on his arm.
The Physical Education professional explained that she has already shown her love for her fiance in her skin a long time ago. Graciele showed a photo where the couple's initials are tattooed on her crotch: "I got this tattoo seven years ago for him," she commented, in the Stories publication.
The couple has been together for ten years and, on their last Valentine's Day, the musician asked the brunette to marry him. In an interview with Glamor magazine, Graciele revealed that she has the desire to be a mother and, therefore, undergoes treatment to get pregnant.
Future plans
"Until I was 38 years old, I didn't think about having children. After a conversation Zezé had with me about our life being underway, about several projects we had together, including our house, being materialized, I thought again. then a desire was awakened, and together we decided to start treatment so that I could get pregnant," she said.
Recently, the 40-year-old influencer froze her eggs and revealed to have gone through a difficult phase at the time of hormonal applications for the procedure:
It is a process that in addition to messing with the hormonal, the emotional becomes more sensitive and the body changes a little. It takes a very well-resolved mind to not have anxiety attacks or get down. Even with this normal mood swing, I tried my best to stay well during the process.
.