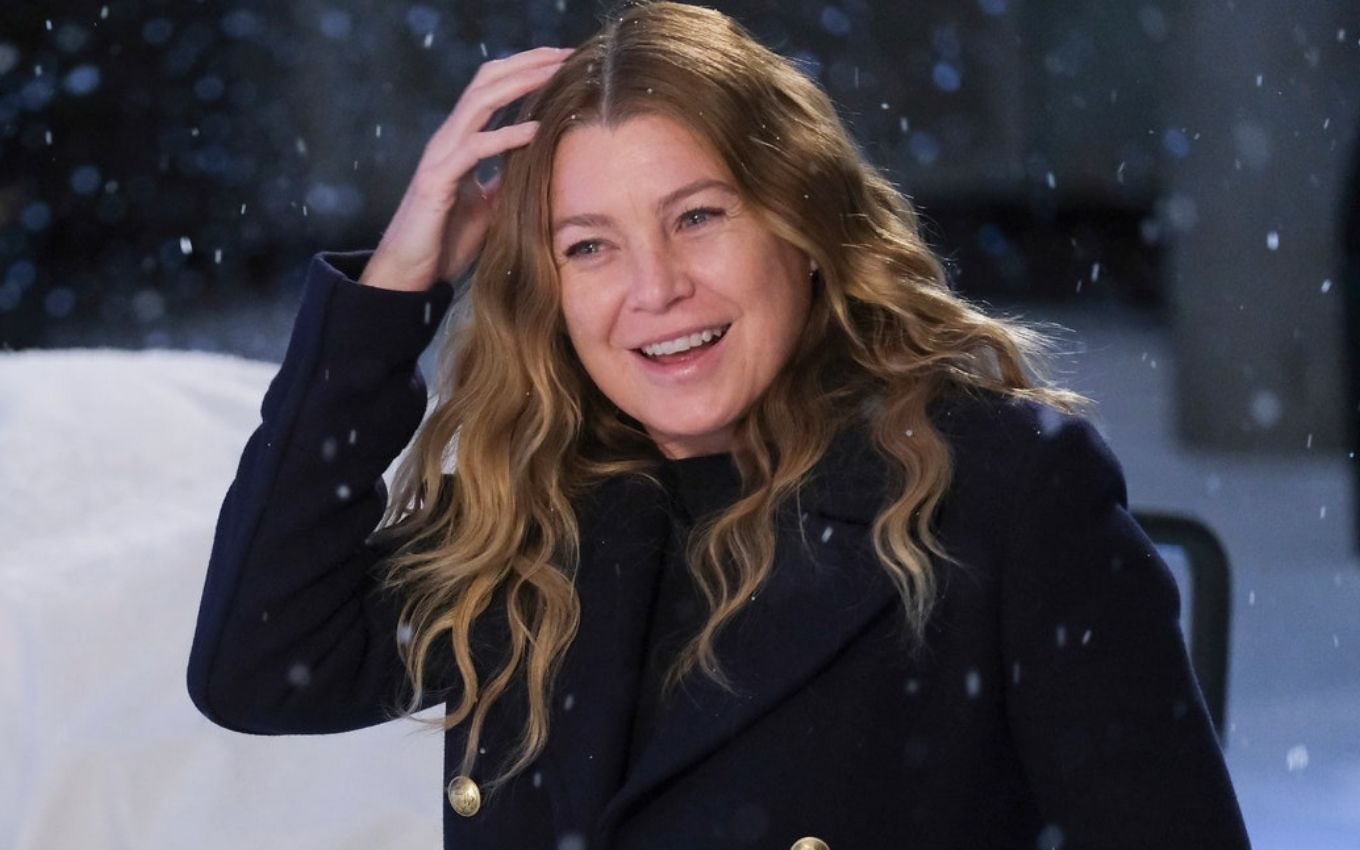 The 18th season of Grey's Anatomy will be released earlier on pay TV and will leave streaming watching ships in Brazil. Despite the arrival of Star+, which like Netflix, Prime Video and Globoplay offers the episodes of the medical series online, the production's debut system will not be changed here.
This Tuesday (5), Sony Channel confirmed that Grey's New Year will begin airing on January 25, 2022. From that date, fans will be able to check out new episodes every Tuesday at 9 pm.
The exclusive release on pay TV goes against the grain of other long series. Season 11 of The Walking Dead, for example, didn't even make it to television before reaching Star+.
The 18th year of Grey's Anatomy began airing in the United States on the 30th on ABC, a network that belongs to the Disney conglomerate, which also owns Star+.
In the previous season, which was available on Netflix and Prime Video in Brazil earlier this month, the series showed how Gray Sloan Memorial Hospital professionals faced the Covid-19 pandemic.
The entire structure of the hospital center had to be adapted to deal with the current health crisis. Meredith Gray (Ellen Pompeo) was diagnosed with Covid-19 and was on the verge of death.
While remaining in a coma, the doctor re-encountered characters who have already died, such as Derek Shepherd (Patrick Dempsey), George O'Malley (TR Knight), Lexie Gray (Chyler Leigh) and Mark Sloan (Eric Dane).
In the first episode of season 18, Bailey (Chandra Wilson) seems determined to hire new doctors, but is having trouble finding viable options. Owen (Kevin McKidd) and Teddy (Kim Raver) attempt to take the next step in their engagement, and Meredith has a surprising opportunity to meet a doctor from her mother's past.
.