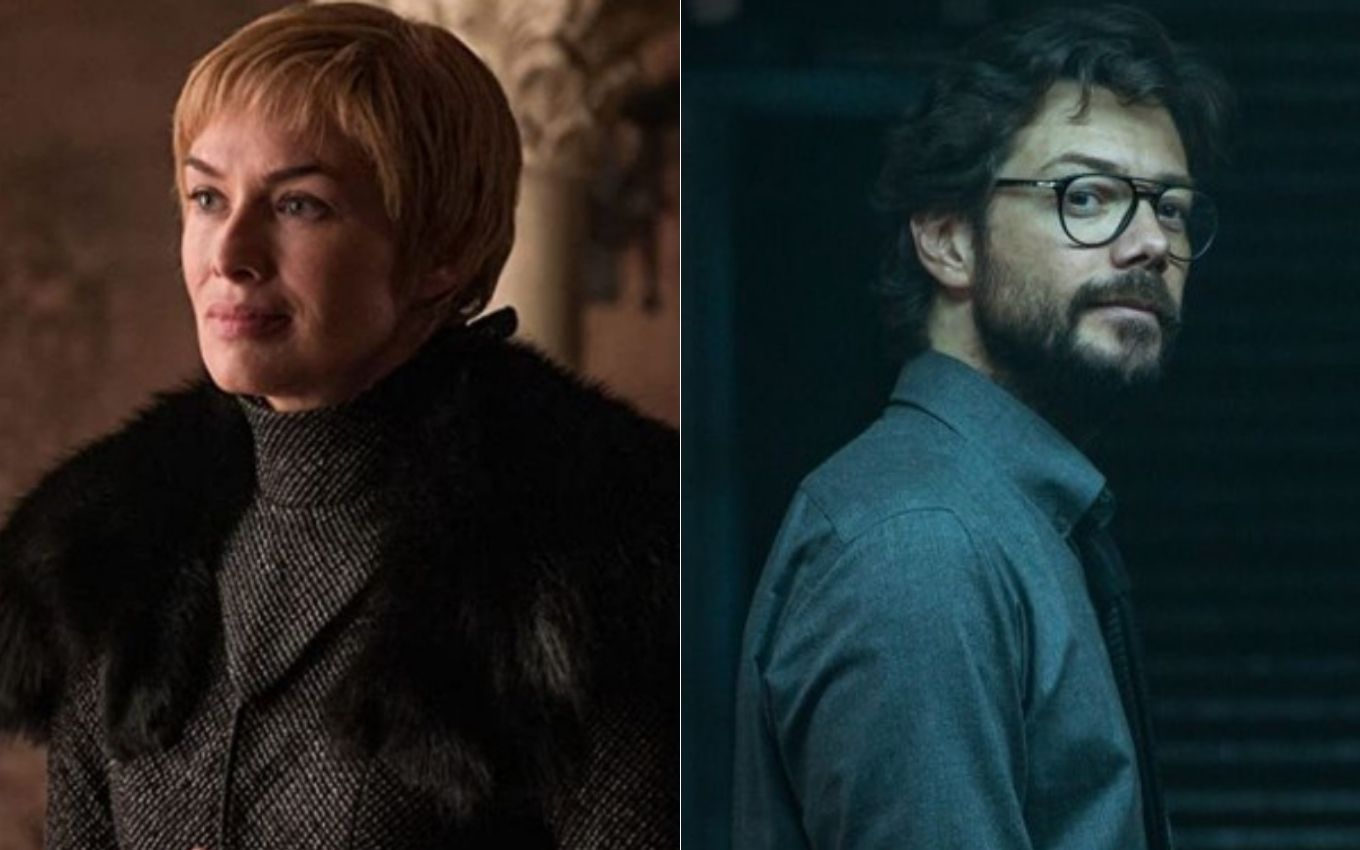 How about watching a sequel to Game of Thrones (2011-2019), a hit by HBO, on Netflix? This scenario seems impossible today, but it could become real in the future. This is due to one of the trends in the next chapters of the streaming war: the consolidation of platforms, seen as a strategy to close the accounts of these companies.
"Today, we pay a high amount, as we have to subscribe to several services. However, if you take the expense that companies have to produce content, the bill doesn't close. The trend is a consolidation in which a production serves for two or three streamings. Thus, we will have a smaller number of platforms, but they will have larger content and subscriptions", projects Jefferson Alves, partner at PwC Brasil, to the TV news.
With the Covid-19 pandemic, the platforms showed a growth in the subscriber base, which will continue in the coming years, according to data from the 22nd Global Media and Entertainment Survey. The survey points out that, in Brazil, this sector will grow 13% by 2025.
"Streaming companies have a very big challenge, because the subscriptions we pay don't cover the costs of productions. In cinema, you have big sponsorships and the box office. a consolidation, in which someone will say: 'Subscribe to my service and you will have everything'", reinforces the expert.
On new television sets, streaming applications are installed. There is already a single-remote consolidation, but it still doesn't have that one-page integration for you to choose the movie. If a content is from Amazon, you have to go to Amazon. If it's from HBO, go on the HBO app. There will have to be a consolidation [destes catálogos].
With an eye on this trend, platforms are already looking for strategies to offer a complete solution to their subscribers. Netflix is ​​studying the inclusion of games in the catalog, while Globoplay offers integrated packages with other services, such as Disney+, Apple TV+ and Deezer. Prime Video has Channels, a resource in which the customer can complement the package with platforms for sports, children's and variety content.
Telephone operators are also targeting this integration, with packages in which streaming services are included in the monthly fee. Another possibility that is still being studied by the sector is subscriptions for a limited period — with the possibility of paying to access content only on weekends, for example.
The study by the consulting and auditing firm points out that pay TV will register a 1% drop in its base by 2025. "People are reducing TV plans to basics and subscribing to streamings. , the sector will remain large, as it is a large market", adds Alves.
.