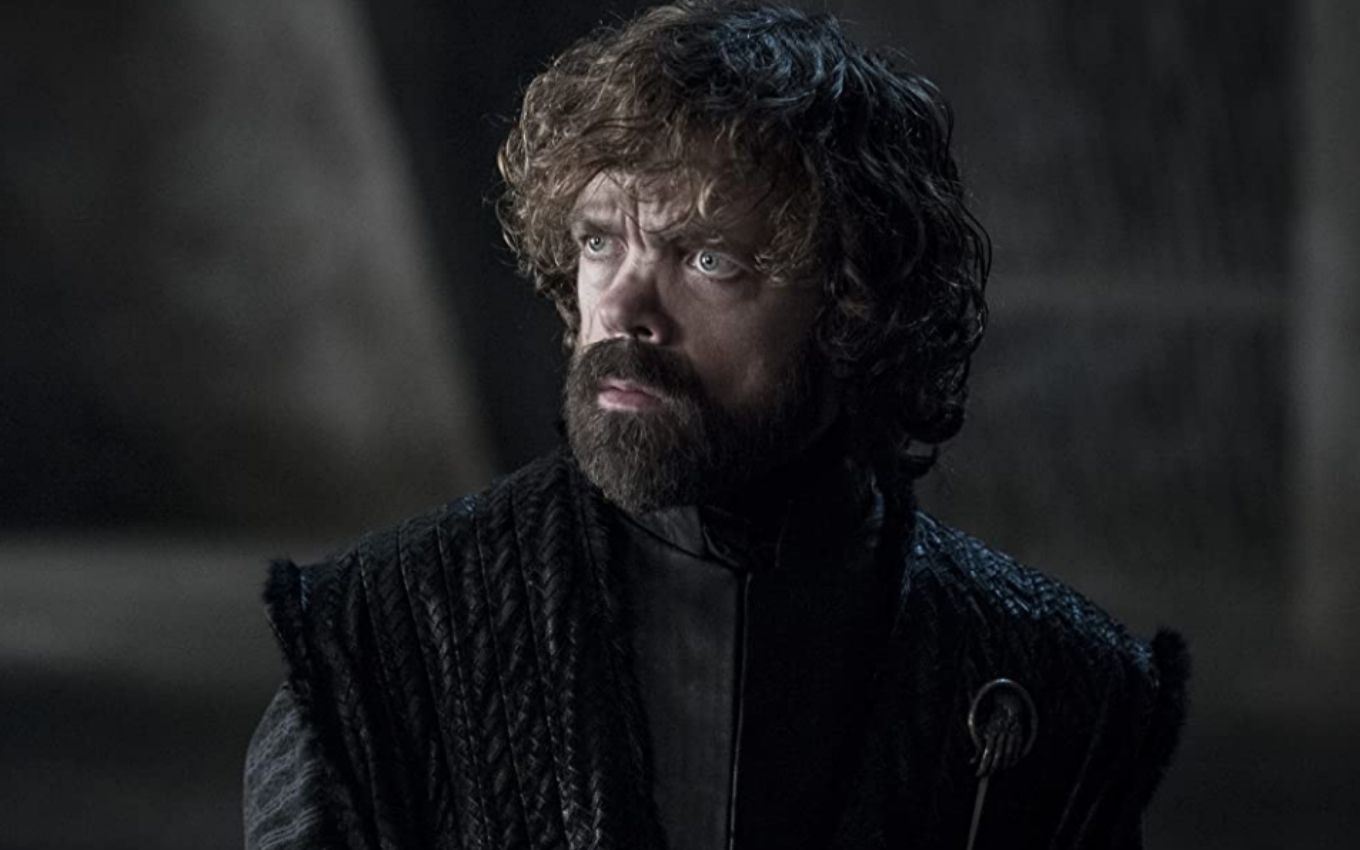 HBO Max is developing two animated series derived from Game of Thrones (2011-2019). They join House of the Dragon, a spin-off that is currently recording, and two other live-action projects (with real actors) that are in production to be shown on pay TV.
One of the animated series will be set in the Golden Empire of Yi Ti, a kingdom located on the continent of Essos and which was briefly mentioned in the original series. George RR Martin, author of the books that inspired Game of Thrones, was inspired by imperial China to create the place — just as Westeros was based in medieval Europe.
In books, Yi Ti society is considered one of the most advanced in this universe. In Essos, the kingdom is located in the extreme southeast of the region, almost on the edge of the continent. Despite having little influence on the plot of the original series, one of the House of the Dragon characters, Lord Corlys Velaryon, the Sea Serpent, is known to have traveled to the site.
With the two animations in development, one of Game of Thrones' live-action projects was dropped by HBO. Titled Flea Bottom, the spin-off would tell the story of a famous favela in Porto Real, the capital of Westeros and the king's residence.
Other projects that are still in development are 9 Voyages and 10,000 Ships, all written by George RR Martin and set in the same universe as Game of Thrones. The first will tell the stories of Corlys Velaryon's famous sea voyages, while the second will explore the legend of Princess Nymeria and the surviving members of the Rhoynars, who starred in a journey from Essos to Dorne.
The only confirmed Game of Thrones spin-off, House of the Dragon will feature ten episodes and will cast Paddy Considine, Olivia Cooke, Matt Smith, Emma D'Arcy and Rhys Ifans. The premiere of the new series is scheduled for 2022.
.