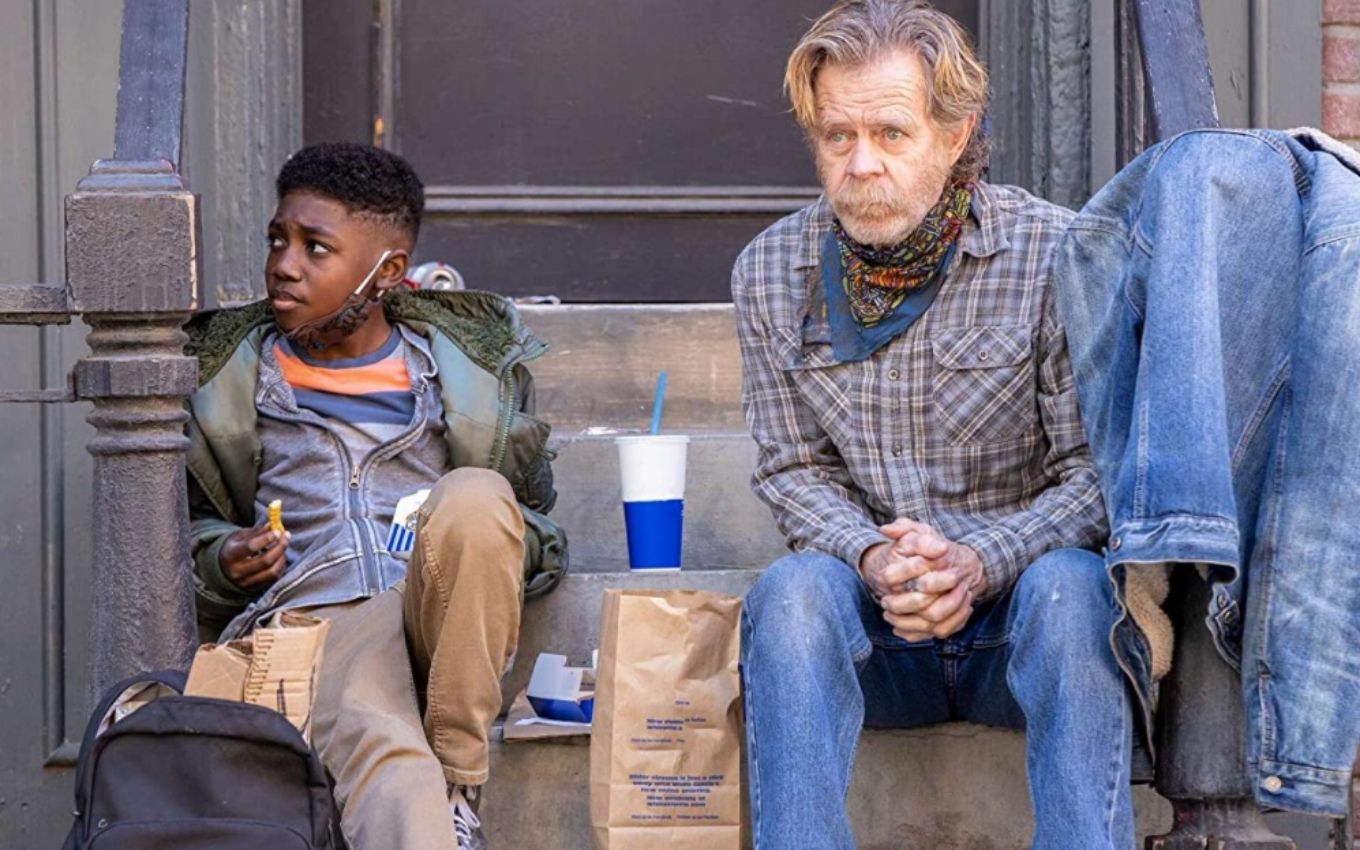 HBO Max committed a serious faux pas by adding the Shameless series (2011-2021) to its catalog this Wednesday (13). Some users of the platform noticed that the subtitles for the first episode of the attraction were taken from the Megaseriehd website, which specializes in piracy.
It is possible to identify the error right at the beginning of the pilot. At 2:29 minutes into the episode, the name of the site appears right below the series title and remains so for a few seconds.
It's unusual to notice a mistake of this size made by one of the streaming giants. In Brazil, the film industry has suffered from piracy for many years, but the crime continues to be committed in the country.
Asked about the problem by the report of the TV news, HBO Max has not responded until this text was published. It will be updated if an official placement is submitted.
Winner of four Emmys, Shameless is the longest running series on the American pay channel Showtime. There were 134 episodes divided into 11 seasons. The series' trajectory ended in 2021.
The plot focuses on the dysfunctional Gallagher family. The patriarch is Frank (William H. Macy), a drunk and inconvenient Chicago worker who has the help of Fiona (Emmy Rossum), the eldest daughter, to try to keep everyone together since his wife left him.
Check out a mistaken photo of HBO Max in the first episode of Shameless below:
And HBO MAX that took the Shameless US subtitles from a pirated website. hahahahaha pic.twitter.com/FKOdRC4zUz

– Multiverse Geek (@muItiversogeek) October 13, 2021
.