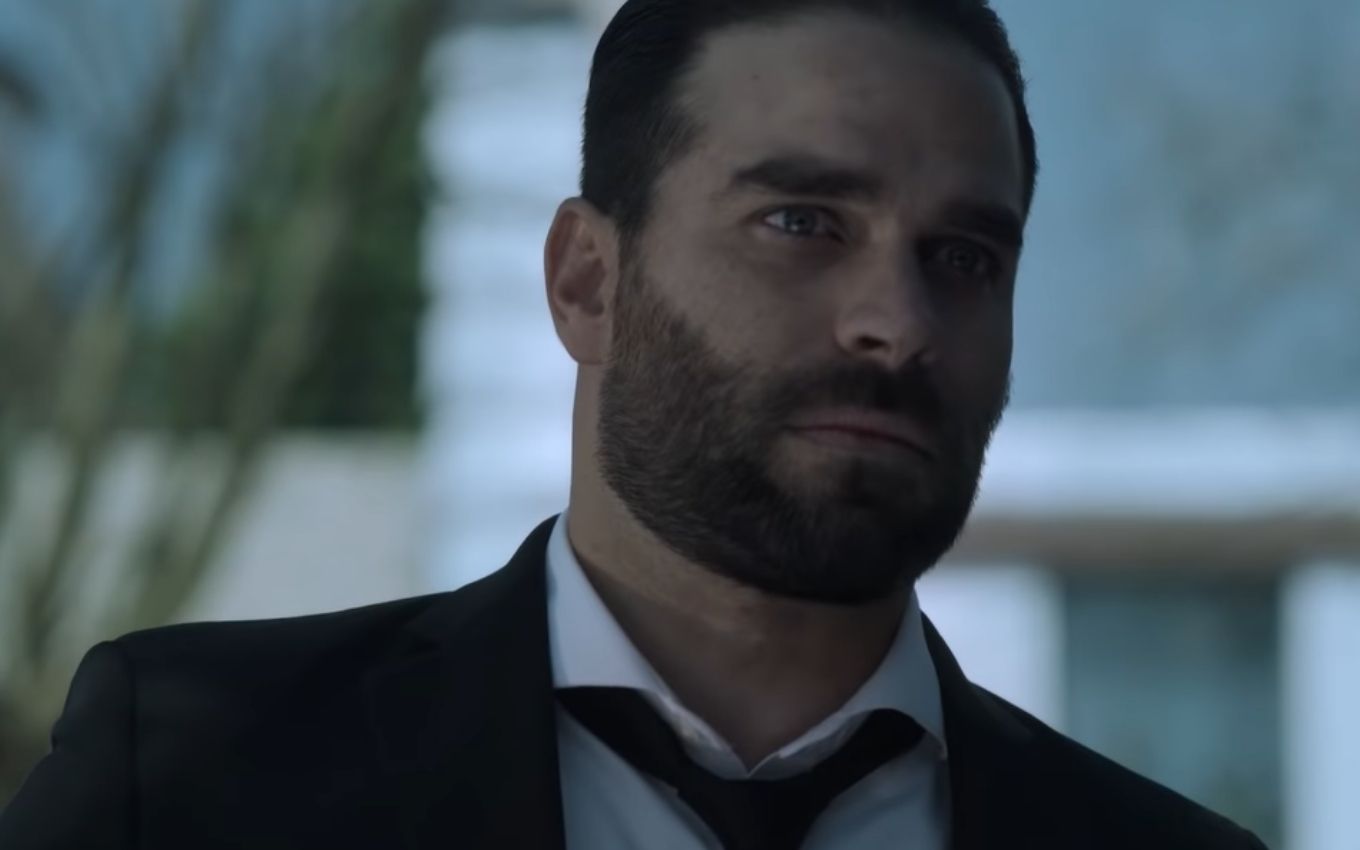 A heartthrob in the Mexican soap operas shown by SBT, Venezuelan Alejandro Nones took a fright by following the worldwide success of Quem Matou Sara ?, a Netflix series that debuts its second season on Wednesday (19). An interpreter of Rodolfo Lazcano, the actor celebrates the repercussion that the plot has won in Brazil and the affection of the public on social networks.
"It is an indescribable joy. I had never done a project that would be successful all over the world at the same time. I am very touched and very grateful. Knowing that the plot is booming in countries that do not speak Spanish or anything like my language is very gratifying, "explains Nones in an exclusive interview with TV News.
The actor reveals that he felt that the project created by José Ignacio Valenzuela, a renowned screenwriter in the Latin market, would be special, but not in the proportion achieved by the streaming platform. "What happened in the last month with the series was something out of the ordinary because, in some way, it is also historical. Who Killed Sara? Is Netflix's most successful non-recorded English series. Saying this is something like 'wow, wow, wow '", points out.
In Brazil, Alejandro has been seen in two soap operas broadcast by Silvio Santos' broadcaster: Teresa, shown in 2015 and replayed in 2018, and Lágrimas de Amor, in 2016. Since then, the heartthrob has received messages from Brazilian fans on his social networks: "You are very fervent and loving".
I have always received affection from Brazil. However, Brazilians who like Mexican soap operas are a very specific audience. And definitely, with Quem Matou Sara ?, the diversity of people is much greater. Suddenly, in Brazil, we were in the first place for so many days in a row that many people who did not know my work, could get to know. It was a blessing!
In the chat with the report, in addition to practicing some phrases in Portuguese and remembering an old affair with a Brazilian, the heartthrob reveals what changes between the backstage of soap operas and series.
"The biggest difference is the time. In soap operas, everything is very fast, and we do a lot of scenes in the day, 25 or 30 scenes. Meanwhile, in a series, as there are ten episodes, everything is done in much more detail, patience, in the quest to tell a story as clearly as possible ", he distinguishes.
With the works of Who Killed Sara? already finished, Alejandro is currently dedicated to a new production, recorded in Mexico during the Covid-19 pandemic. "It is a period series, located in 1910. It tells the story of a very important figure in Mexican culture. I am riding a horse every day, with a revolver in my hand, doing very well," he says.
Check out the interview with Alejandro Nones:
.