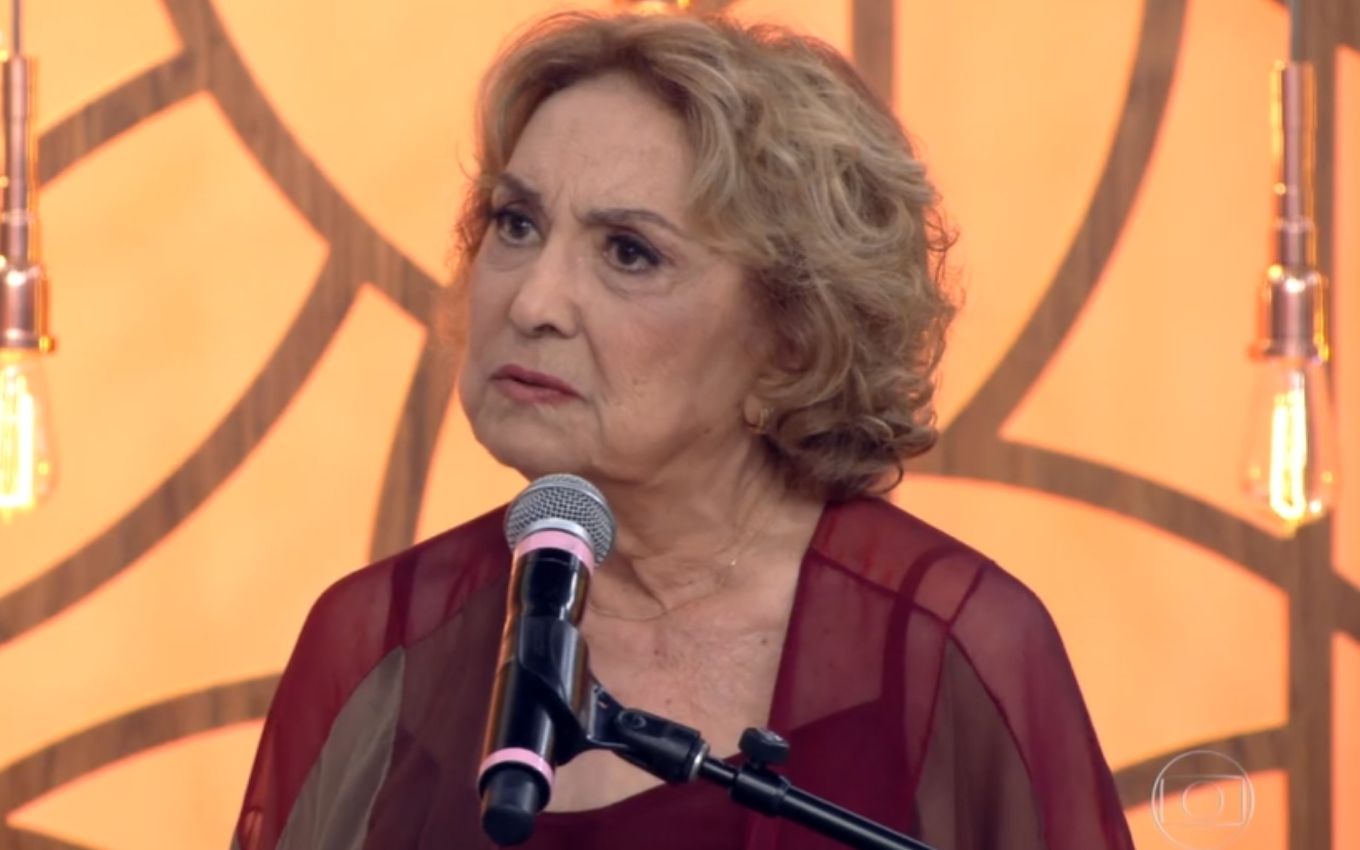 Admitted to the ICU (Intensive Care Unit) at the Albert Einstein Hospital in São Paulo for ten days, Eva Wilma showed improvement in her health status this Saturday (24th) and is conscious. The 87-year-old actress is still on treatment after suffering from heart and kidney problems.
According to the official bulletin sent by the hospital, despite the evolution in the case, Eva still needs kidney assistance. She has been at the medical center since April 15.
"The patient, who has a stable evolution, had an improvement in the function of the heart and maintains the need for renal assistance. She remains in the Intensive Care Unit (ICU), in consciousness and breathing spontaneously", informs the note from Albert Einstein.
At 87, Eva has been evolving since her arrival at the hospital. Last Sunday (18), she even recorded an audio for her next work, the film As Apariadas.
In January 2021, the artist was hospitalized for 21 days due to pneumonia, nine of them in the ICU with breathing difficulties. The most recent soap opera that Eva Wilma worked on was The Time Not for (2018), in which she played the character Petra.
The actress posted on social media a photo of the audio recording for the film inside the hospital. Check out:
Feedback Policy
This space aims to expand the debate on the subject addressed in the news, democratically and respectfully. Anonymous comments are not accepted nor do they violate ethical and moral laws and principles or promote illegal or criminal activities. Thus, slanderous, defamatory, prejudiced, offensive, aggressive comments that use bad words, incite violence, express hate speech or contain links are summarily deleted.
.