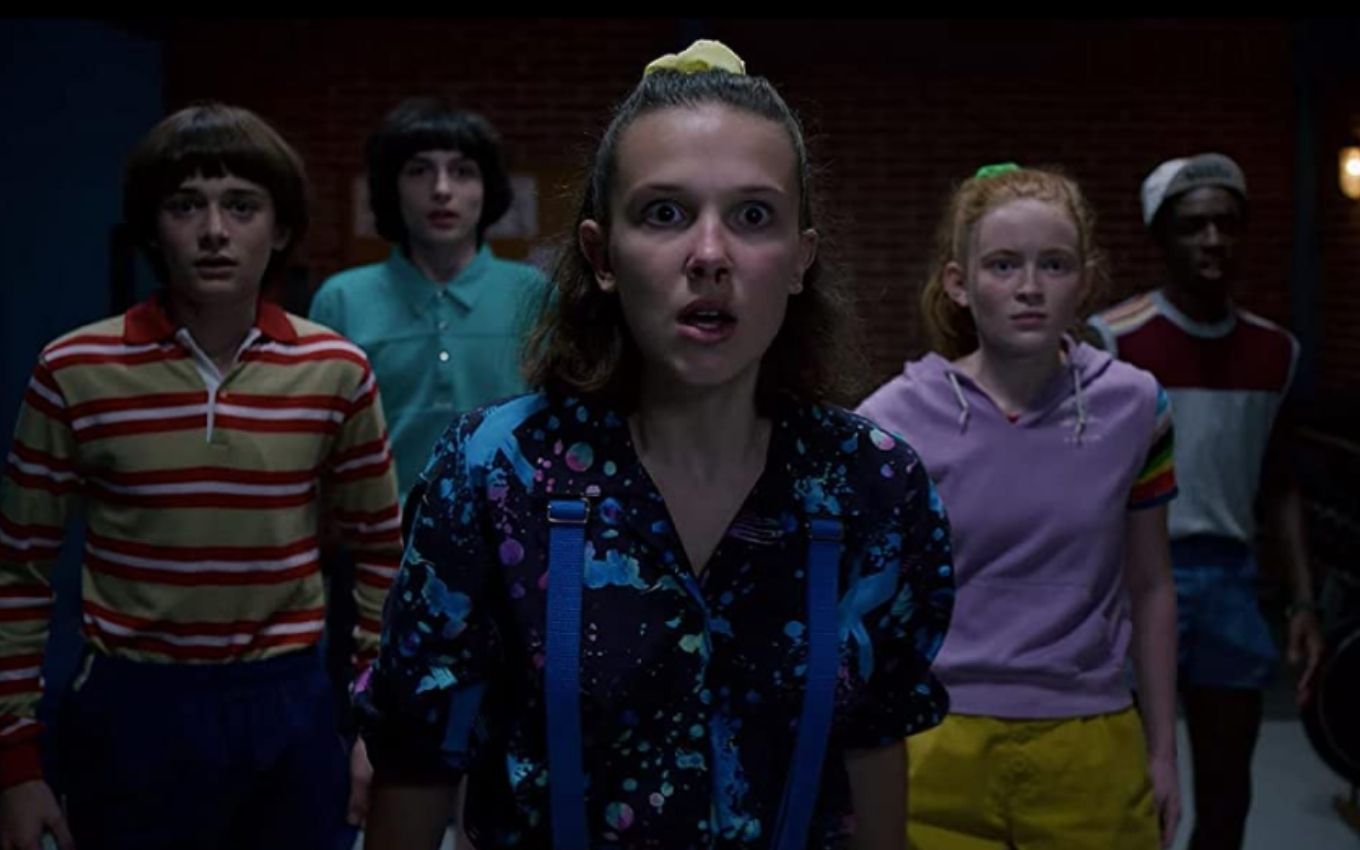 The debut of Stranger Things is completing five years this Thursday (15). At the launch of the first season in 2016, the children in the cast averaged 13 years old, but unlike the series, they didn't stop in time and changed a lot.
The different appearance of the main characters in the sci-fi series may surprise even those who followed them until the third season. Despite being the most recent batch of episodes, it has been on the air for two years now — long enough for the signs of puberty to emerge. The fourth season has already been confirmed by Netflix, but it has no release forecast yet.
Millie Bobby Brown, who plays protagonist Eleven, was the first to start showing her maturity on social media. At 17, the actress wears makeup, more adult clothes and lightened her hair, which made her very different from that scared little girl who ran away from a laboratory with her hair shaved off.
Check out how the six children of Stranger Things are currently doing:
playback: netflix and instagram
Millie in season 1 and today
Millie Bobby Brown
Millie was just 12 years old when she started recording Stranger Things. Eleven's interpreter has completely changed the style, wears modern clothes, makeup and dyed her hair.
playback: netflix and instagram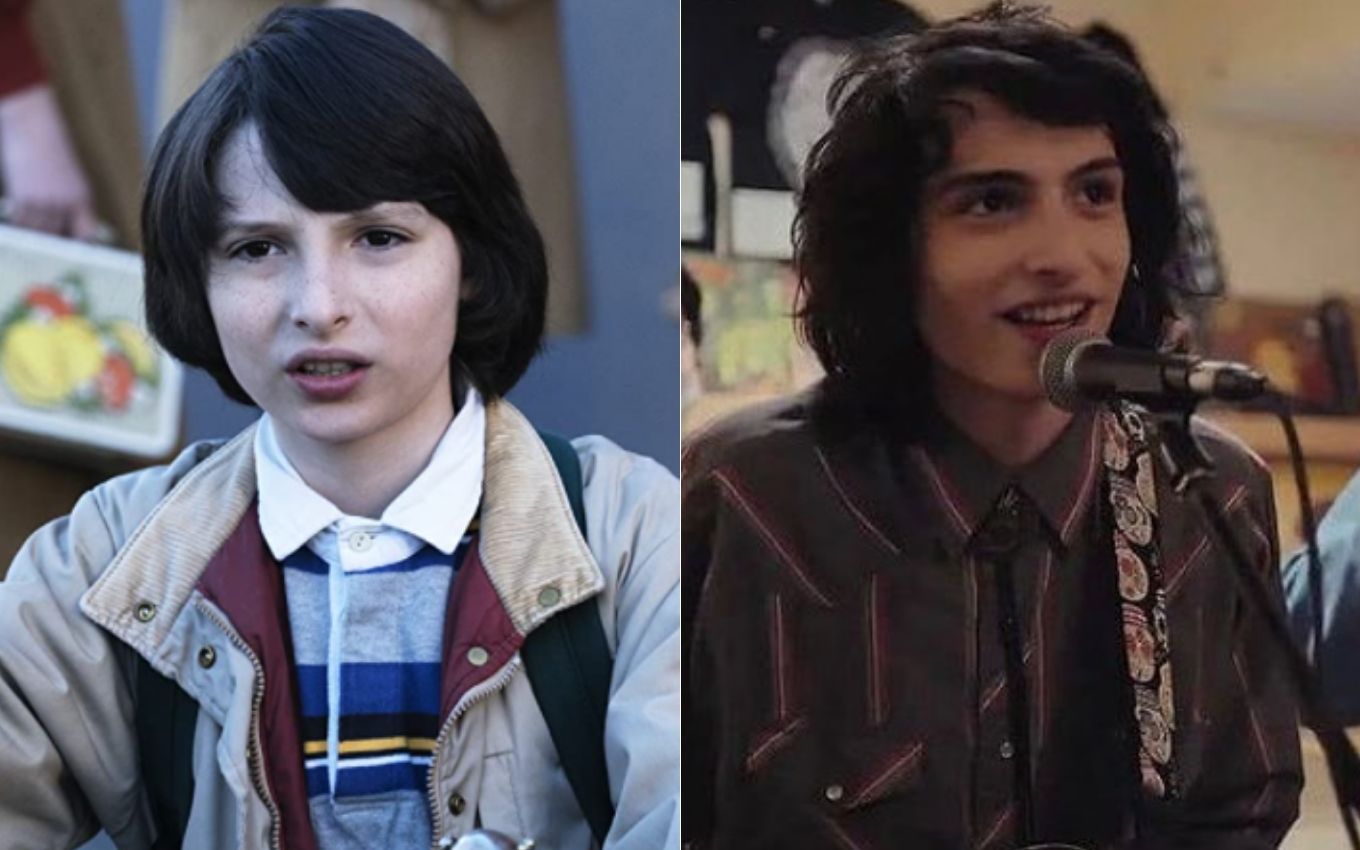 Finn in season 1 and currently
Finn Wolfhard
Finn Wolfhard was 13 years old when he first gave life to Mike. The actor grew up, developed more striking features on his face and left his hair longer than the character's. He will turn 19 in December.
playback: netflix and instagram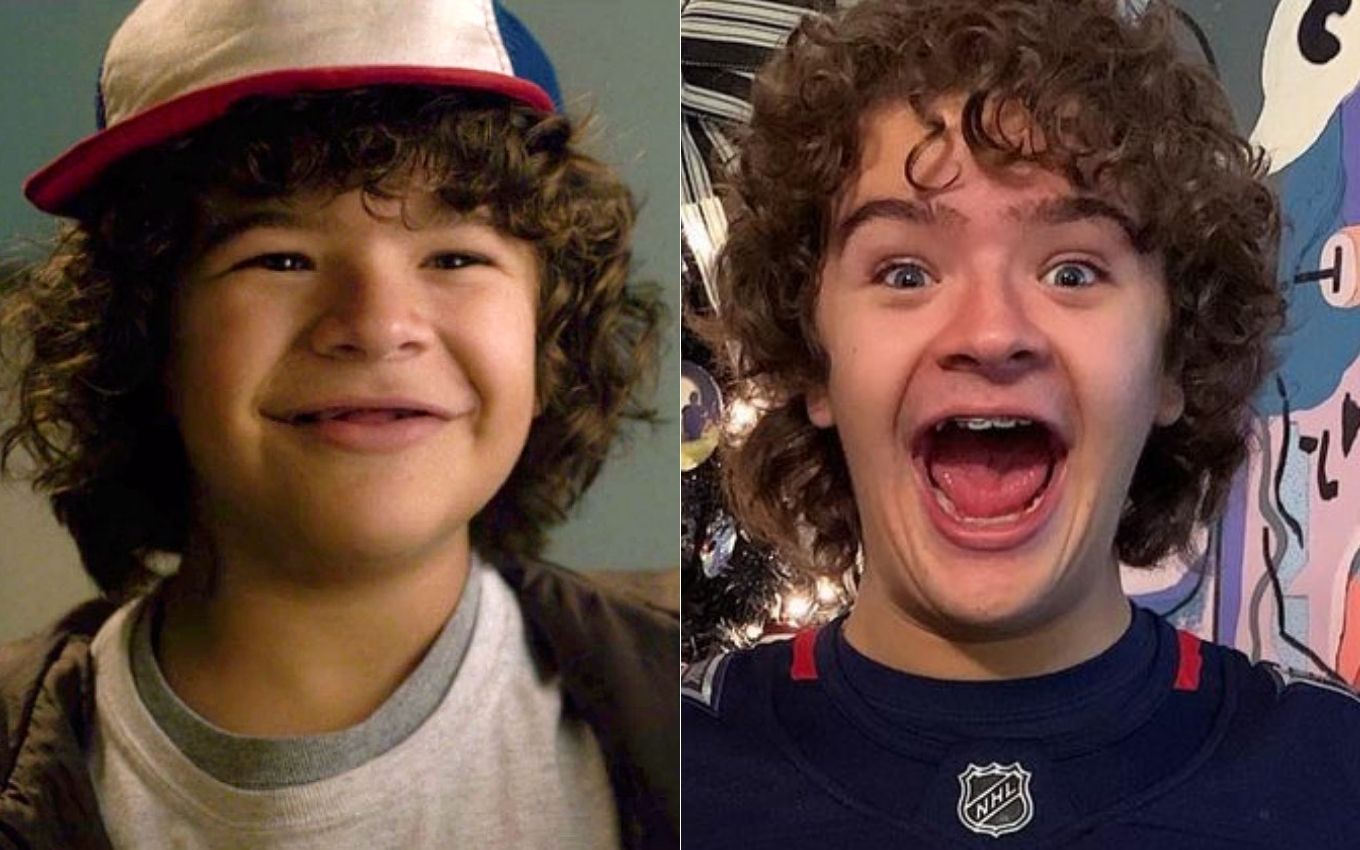 Gaten Matarazzo before and after
Holes Matarazzo
Gaten Matarazzo was the only child who barely changed. Dustin's interpreter suffers from cleidocranial dysplasia, a syndrome that causes poor development of the collarbones, short stature, and failure to develop permanent teeth. At 18, the actor is undergoing dental treatment and already has a bigger and more apparent smile than he did five years ago.
playback: netflix and instagram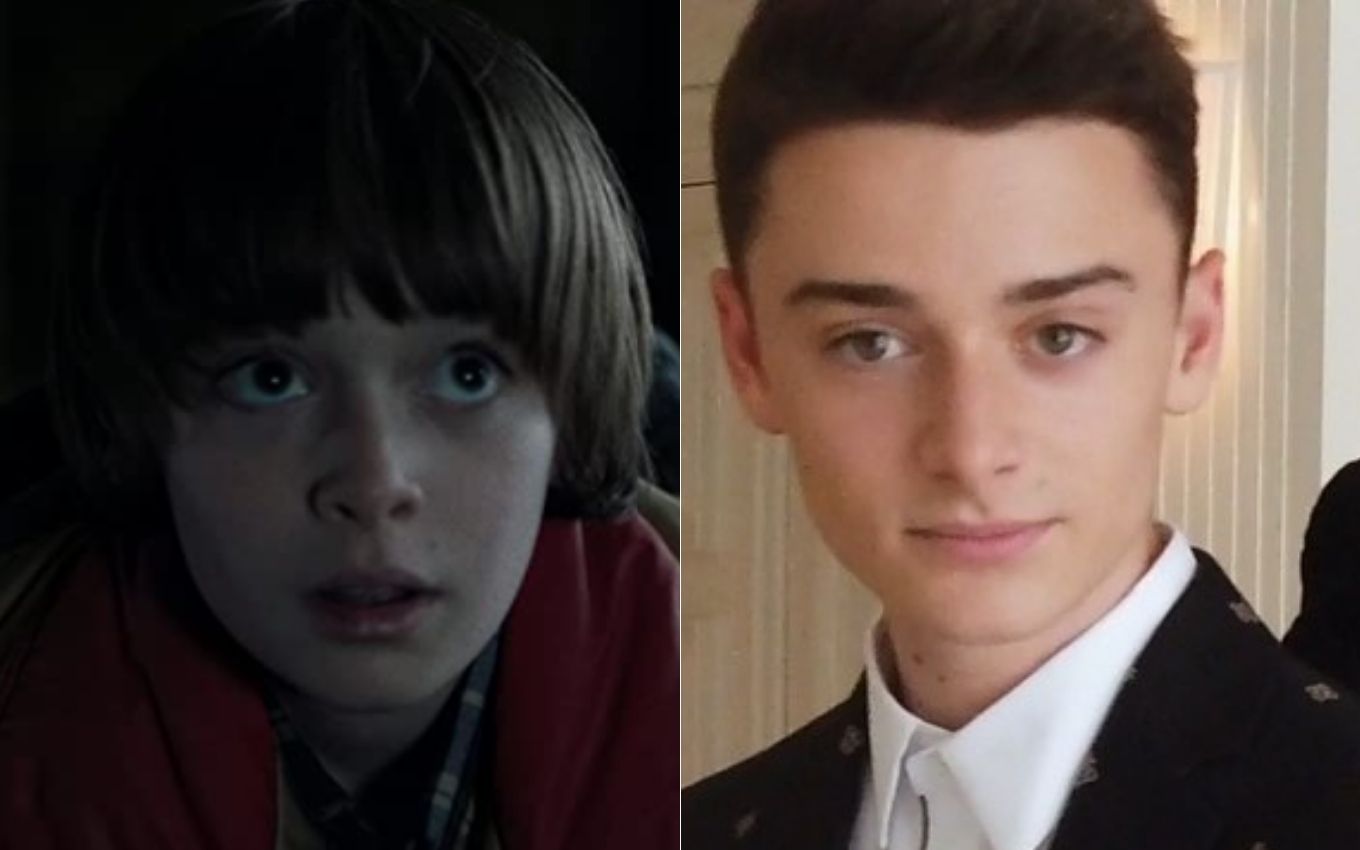 Noah without the hair bowl
Noah Schnapp
Noah Schnapp is the youngest of the class, he was 11 years old when he played Will for the first time. About to turn 17, the actor even adopted a different haircut than the 1980s character's "bowl", but the little face remains the same.
playback: netflix and instagram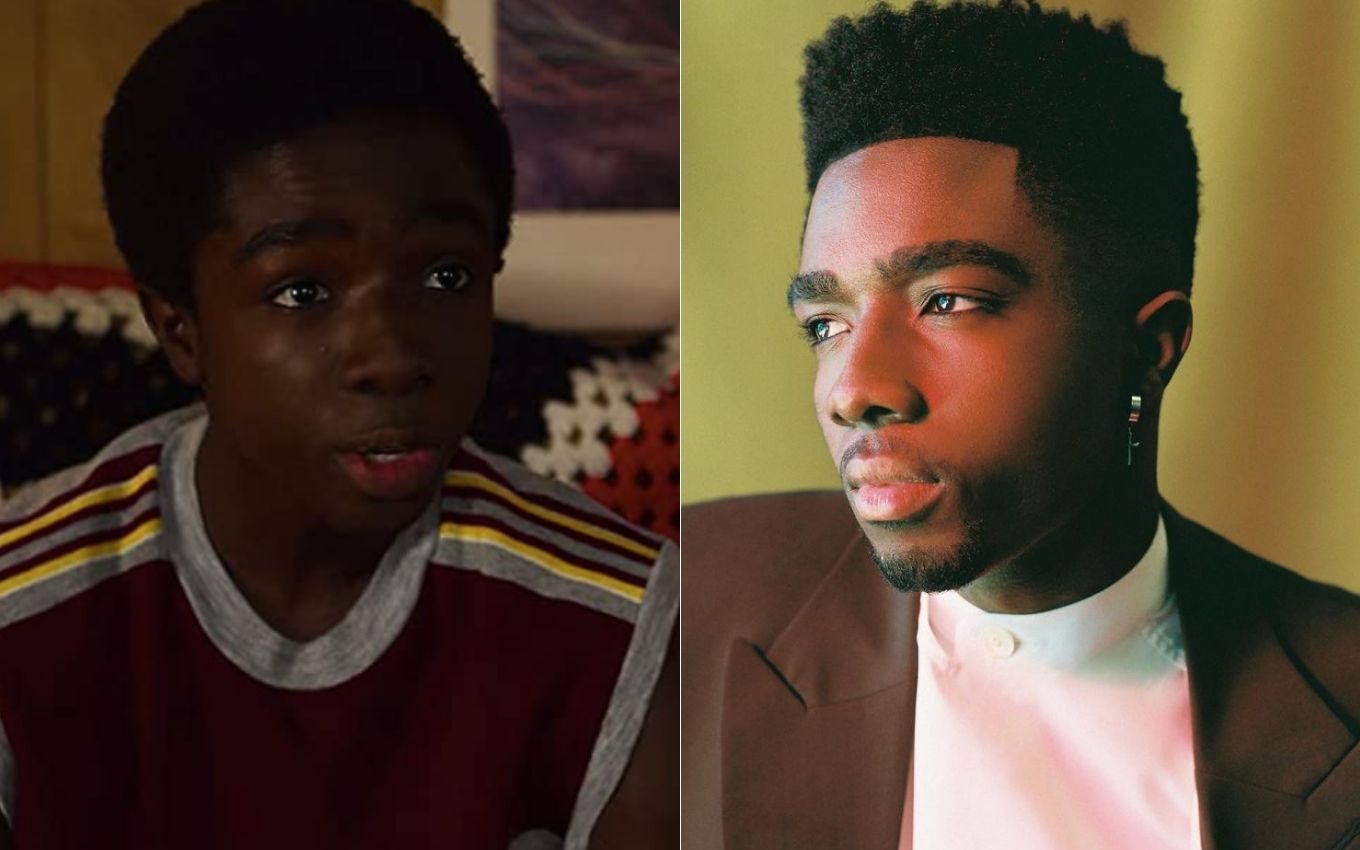 14 year old Caleb and nowadays
Caleb McLaughlin
Caleb McLaughlin is the oldest of the cast; he was already 14 when the first season of Stranger Things aired. Lucas' interpreter adopted a black power, grew a beard and pierced his ears. The actor will turn 20 in October.
playback: netflix and instagram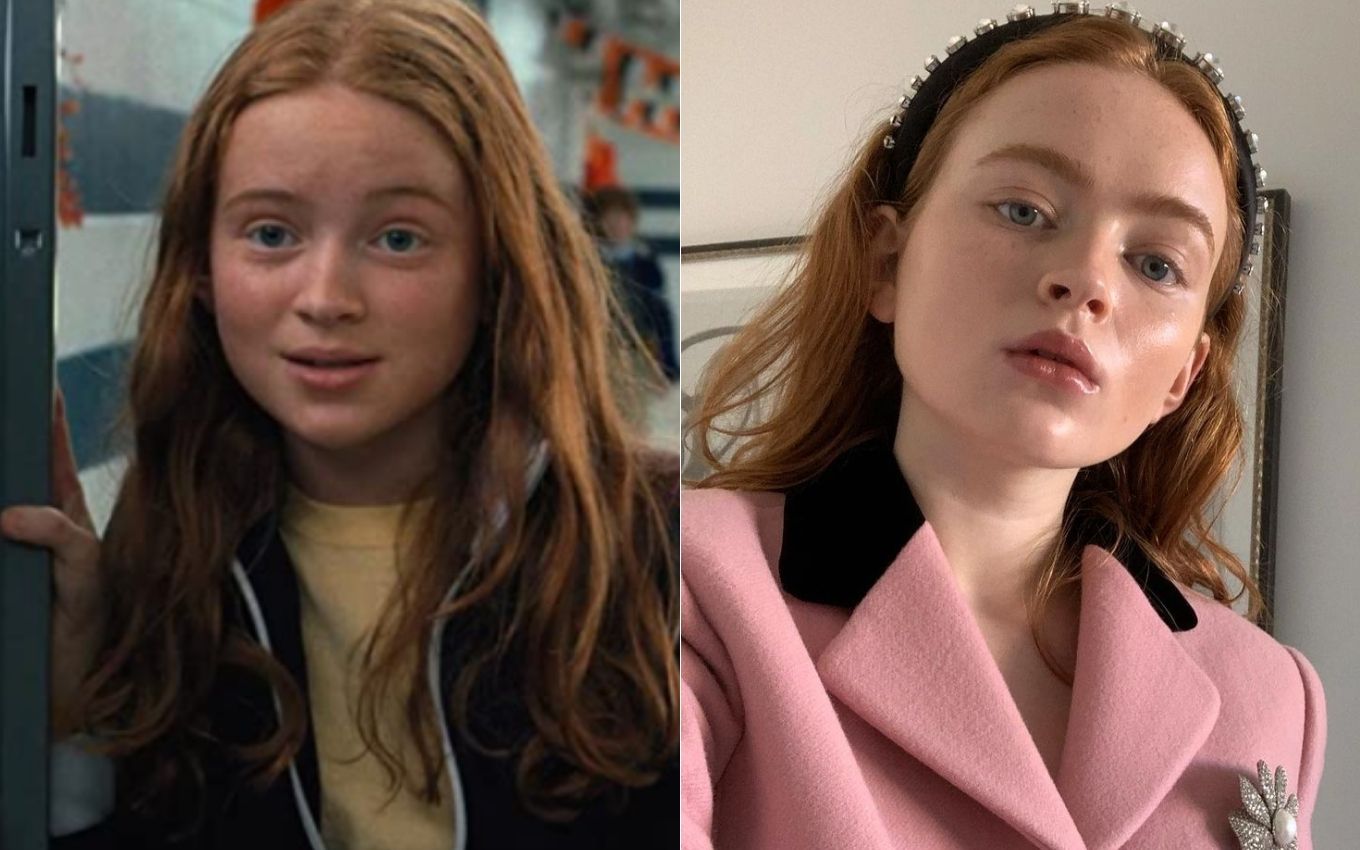 Sadie played Max at 14 years old
Sadie Sink
Sadie Sink also started playing Max at age 14, but is a year younger than Caleb. The character was introduced to the series a year later, in season two. Like Millie, at 19, the actress adopted a more mature look and started wearing makeup.
.