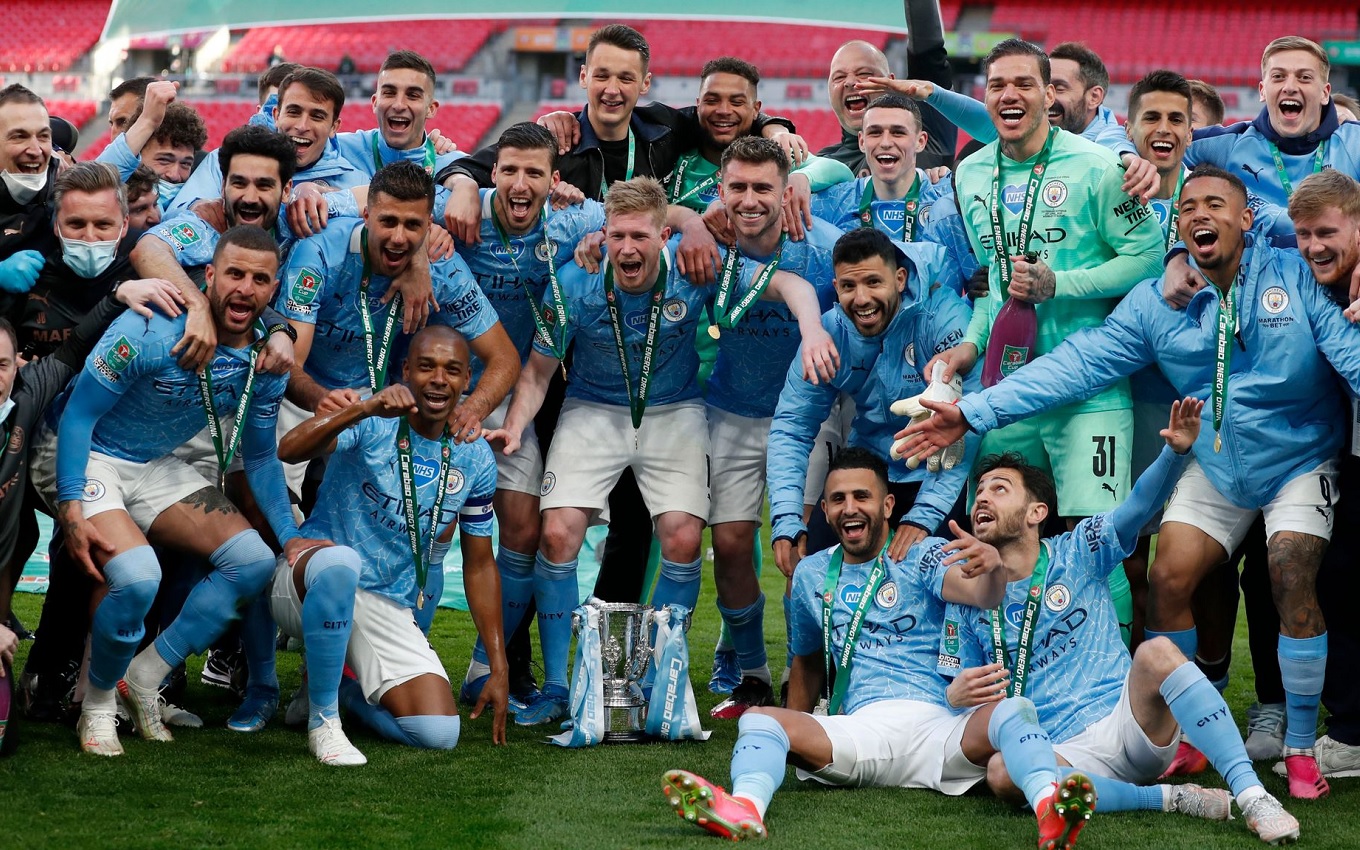 Disney will launch Star+ next month, keeping an eye on a market share it identified as being lacking in Brazil: football fans addicted to European championships. It is because of this audience that the conglomerate decided to invest heavily in buying the biggest football leagues on the continent and show 100% of the games on the streaming platform.
Disney's goal is to send a clear message to its streaming competitors (WarnerMedia and Globo) in Brazil: Star+ will be an asset for upcoming tournament negotiations. Disney wants to enhance the menu and renew the rights of competitions it already has.
In all, there are five of the six biggest leagues available (England, Italy, France, Portugal and Spain). Only German is not in their portfolio — Disney even tried, but German clubs preferred to close a deal with the Onefootball app.
As a bonus, the subscriber still has access to the entire Disney game package for Libertadores da América, the most important continental tournament in South America. Star+ prices will be announced until the beginning of August. There will be joint subscription plans with Disney+.
Star+ x HBO Max
The plentiful number of events will dominate the Star+ sales promotion strategy. To also raise the interest of football lovers, WarnerMedia decided to place the Uefa Champions League on HBO Max. But in the view of Disney executives, as important as Champions is, Star+ delivers more games and more regularity in matches .
In addition, the idea is to catch a portion of the public that left the TNT Sports Stadium because of the emptying of the competitor's platform. Without Champions and Italian, the platform was left with only 42 matches of the Brasileirão and the Uefa Nations League of relevant events. It's very little.
In the case of Globo, Disney interprets that Star+ competes directly with Premiere Play, which sells Campeonato Brasileiro games directly to the public. The idea is to show that Star+ has more offer than the national platform, in addition to high level matches, from the world football elite.
Football will be the flagship, but Star+ will have the entire Disney sports catalogue. NFL (American football); NBA (basketball); tennis events like the US Open, Australian Open and Wimbledon; Bellator's MMA fights; MotoGP races, among others, are confirmed.
Disney empties competitors
Disney's goal of buying most European events has depleted options for competitors wanting a tournament. Since the beginning of May, the Band has been looking for a European championship to exhibit in the Show do Esporte, its Sunday sports marathon. So far, it hasn't.
The ball is the FA Cup. The Italian Cup was tried, but Disney also bought it. The direction of the Band even consulted Disney for a license for matches in the Spanish Championship, but received a negative response.
.