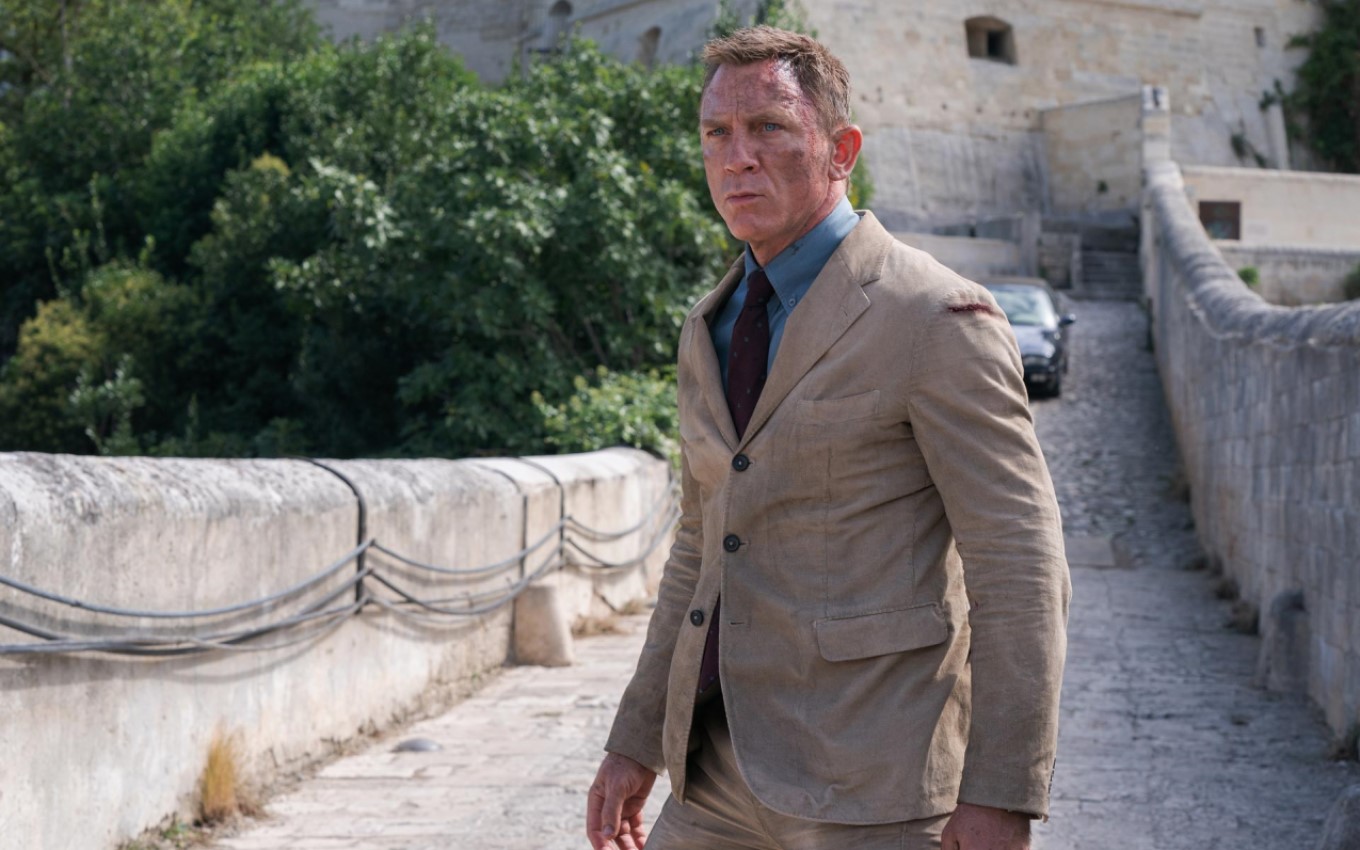 For the past 15 years, Daniel Craig has played the world's most famous spy in theaters, the iconic James Bond. Because of his role in the 007 franchise, he became one of Hollywood's biggest stars and currently carries the highest-paid actor label in the world.
At 53, Craig showed his ability to attract audiences, as well as proving all his versatility in front of the cameras. The Brit manages to impress the viewer with both fight scenes and comic moments.
Specialist in these attributes, Craig fit like a glove in the film Between Knives and Secrets (2019). The actor played inspector Benoit Blanc and received praise from fans and critics.
The film's success sent Netflix into a race against AppleTV+ and Amazon Prime Video to acquire the rights to the thriller sequels. According to Variety, the platform disbursed US$ 450 million (R$ 2.4 billion) to win the dispute.
In addition to bringing back director Rian Johnson for the next two sequels, the streaming service did everything for Craig to return as the lead. According to the Hollywood Reporter magazine, both the actor and the man behind the camera will pocket around $100 million.
The millionaire paycheck, then, puts Craig at the top of the list of the highest paid actors in Hollywood. The former Bond passed Robert Downey Jr. in the wealth ranking. In Avengers – Ultimatum (2019), Iron Man received US$ 50 million (R$ 268 million) to live the character for the last time.
With filming in progress, Entre Knives and Secrets 2 did not have a release date set by Netflix. The release is scheduled for 2022.
Watch below the subtitled trailer for 007 – No Time to Die:
.