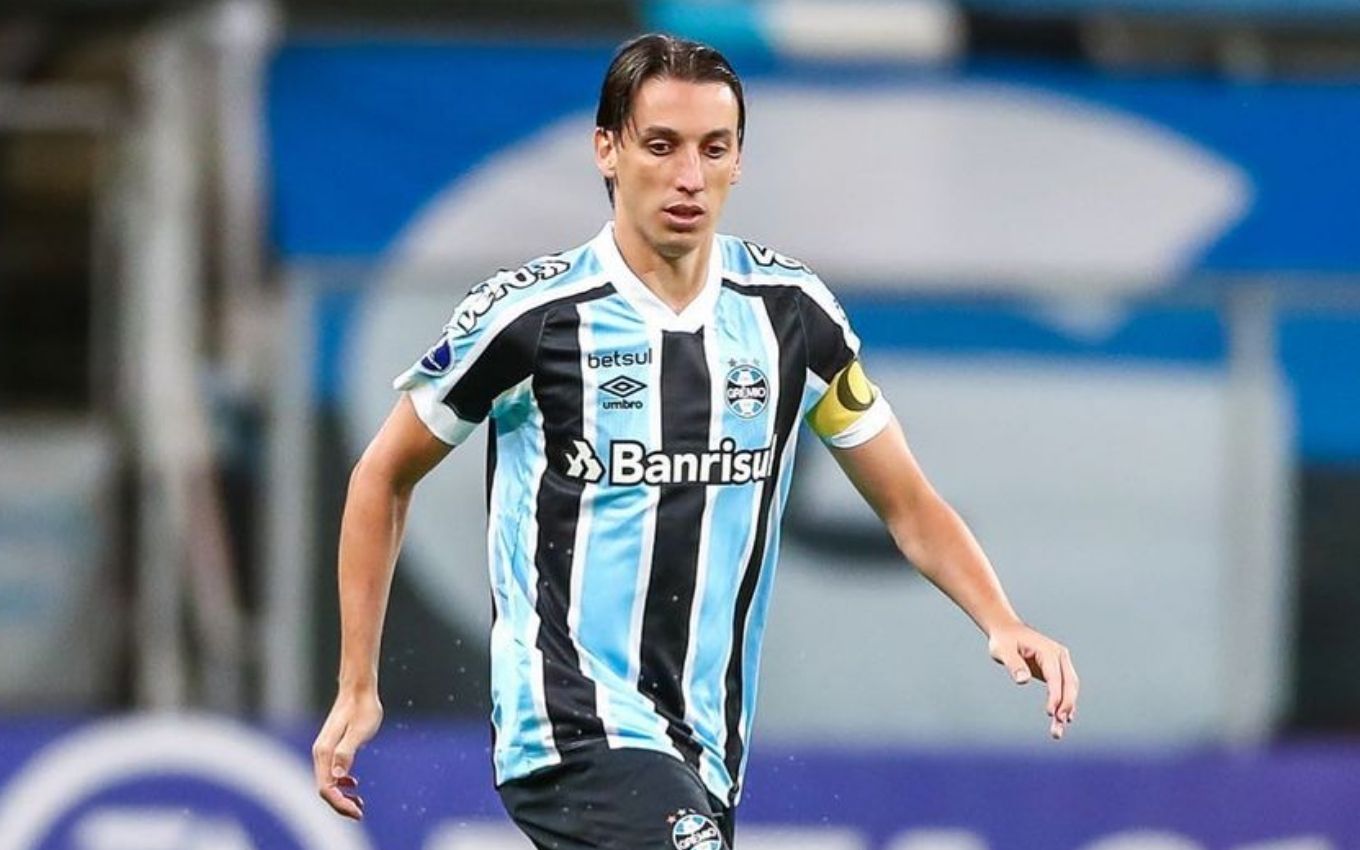 Cuiabá x Grêmio takes place this Wednesday (18), at 7:00 pm, in a late game of the 5th round of the Brazilian Championship. The match will be held at Arena Pantanal, in Mato Grosso, and will be broadcast live only by Premiere. To watch online, simply access Premiere Play, Canals Globo or Globoplay.
On the pay-per-view, the narration will be by Milton Leite, with comments by Alexandre Lozetti and Pedrinho (by video). The reports will be by Bruna Ficagna, and Sálvio Spinola will command Central do Apito.
The match can be seen on Premiere Play, which has a monthly cost of R$49.90 and can be accessed through the website or application. For Premiere subscribers on pay TV, it is possible to use the operator's data and login to the online version of pay-per-view and also to Globoplay.
Another alternative is to buy the Globoplay combo with Premiere, available on Grupo Globo streaming. The monthly subscription to the two services costs R$69.90, while the annual package has a promotion in which the value is R$64.90 per month.
Premiere can also be purchased from Prime Video Channels, streaming from Amazon. The monthly price of the combo is R$59.90 for the pay-per-view plus the R$9.90 for the entertainment service subscription.
In the last round played by Brasileirão, Cuiabá defeated Athletico-PR by 1-0 and reached 17 points, leaving the relegation zone. Grêmio, still in second place in the championship, kept its ten points after losing 2-1 to São Paulo.
.