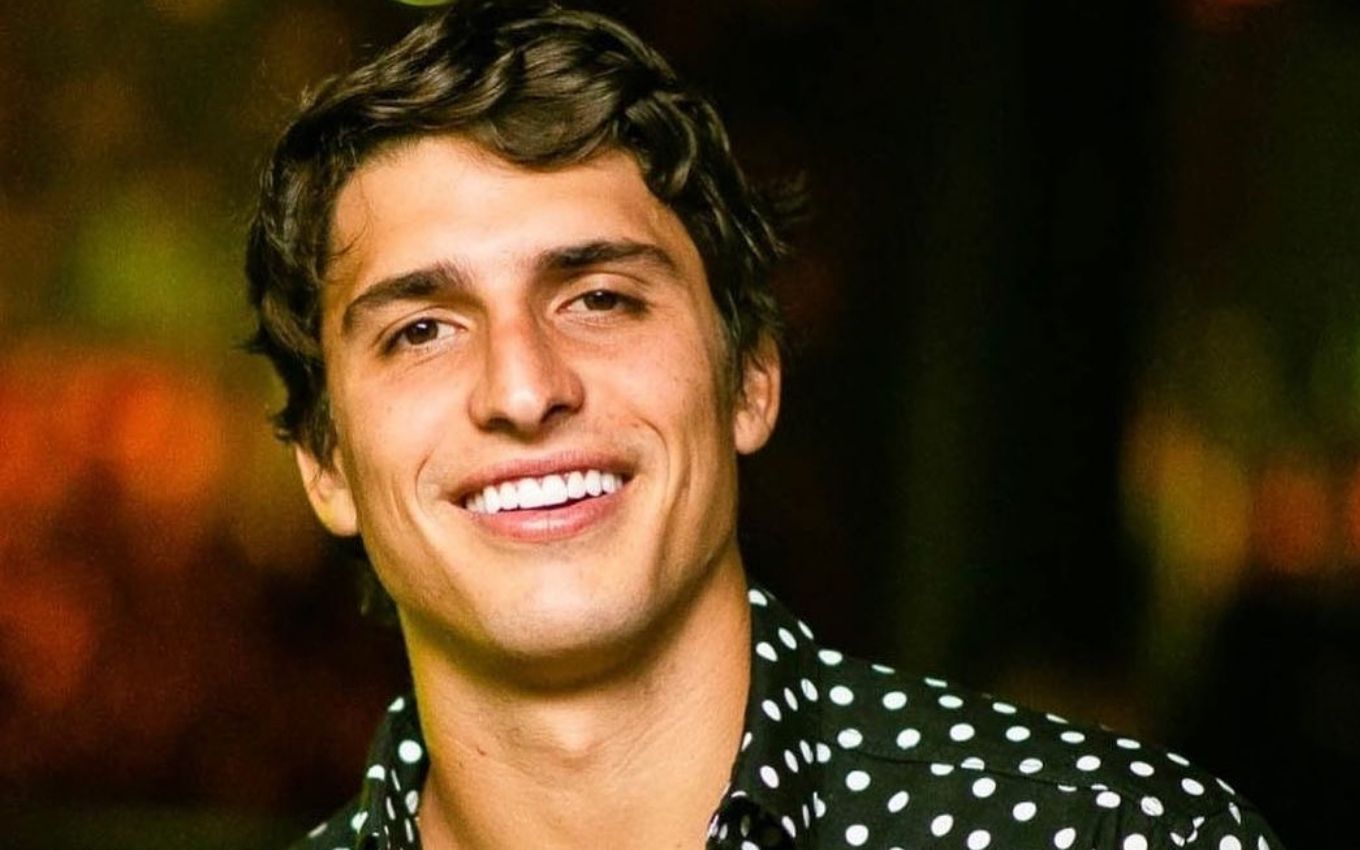 Denounced for rape, Felipe Prior is eager to stand trial. The former BBB said he is suffering the effects of the accusations by being blocked by brands and not having access to more opportunities. For this reason, the influencer reinforced his willingness to see the Justice immediately analyzing his case for him and his family to have peace. "I just want to prove my innocence," he said.
Prior said he is not concerned with the accusations, but stressed that he is tired of suffering the consequences that they bring to him and his family.
"I'm in therapy. I'm fucking strong. I'm still living my life, even with everything that's going on. Fuck everything you're accusing me of. My conscience is calm. statement to Washing Clothes, Lucas Selfie's talk show on YouTube.
"The moment I am in is to want all this to end. I want my mother to have her peace. My mother knows the child she has and the worst thing she has for any mother is to see her son wronged. Seeing my mother and my father crying and pretending to be fine is not cool, "he added.
The São Paulo court last year accepted a rape charge against the 28-year-old architect, who denies having committed any crime. She would be tried on May 10, but due to the pandemic, the hearing could be postponed. The decision was made by Judge Luiz Guilherme Angeli Feichteinberger, from the 7th Criminal Court, who accepted the complaint filed in August by the Public Prosecutor of São Paulo.
Prior is accused of rape and attempted rape by three women. The cases would have occurred in 2014, 2016 and 2018, during Interfau, a university tournament for the Architecture and Urbanism course. The complaints came to light when he was confined to the BBB20. The names of the women have been kept confidential and the case is being kept secret from the courts.
"I just want this to end. Schedule the hearing tomorrow and I will. The pandemic is fucking me. I continue to live, but today I am going to have sex with the girl and I am afraid because I do not know the girl to the point of not knowing if she can harm me, "he said.
"I had to shield myself from a lot of things. Many times when I go out with the girl, I don't go out with her alone, I take my friends. It's very crazy", amended the architect.
"If you asked me if I would give my followers for the peace of your family. I would say 'on time'. Are we going to do the hearing tomorrow? , reinforced.
Canceled
Prior made the assessment that he has led a life of restrictions, canceled by brands and people and prevented from participating in some events as a result of the accusations that weigh on him, and said that he is unable to profit on social networks, even having almost 6 million people. Instagram followers and more than 300,000 subscribers on your YouTube channel.
"I go out on the street and everyone asks to take a picture with me. It is affection, just a positive thing. But many brands because of that block me, being that I am a person who sells so much because I am charismatic, authentic", he complained. "What they are doing to me, without having to prove any, is basically excluding me. I want to make money and I can't."
Watch the interview with Felipe Prior in full:
---
Subscribe to the channel TV News on YouTube and check out our daily newsletter with the main highlights of the day
.