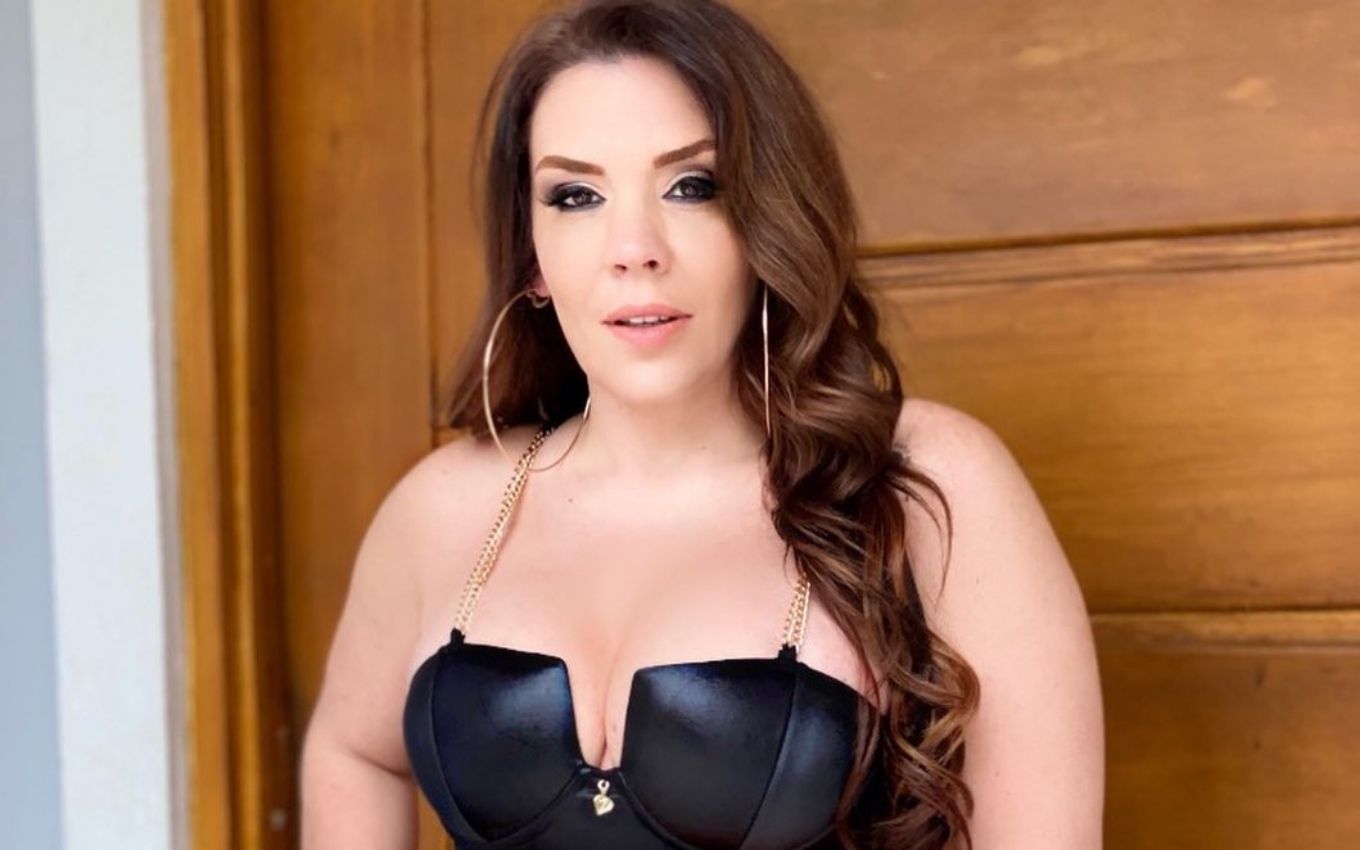 Simony recalled his trajectory in the musical group Balão Mágico, a children's success in the 1980s and which ended 35 years ago. This Saturday (3), the singer highlighted the experiences acquired in this phase and scored: "I never felt like a star".
"Actually, I never felt like a star. As a child, I didn't really understand what was going on. I always wanted to be a singer, my mother was my biggest motivation, because she was a great singer", pointed out the artist in an interview to Tati Machado in the Se Joga program.
In the chat, Simony commented on the backstage of the children's program, aired by Globo between 1983 and 1986: "I pretended I was in my house, I cried when they changed the scenery. Can you imagine them dismantling your house? I was a lot of work!"
"I know I had responsibility because I had an adult life, with schedules, but it was a pleasure to be working", she added. The artist took the opportunity to deliver details about her work partners, Mike, Tob and Jair Rodrigues, known as Jairzinho.
"Mike is a character, you have no idea how messy he was, he was terrible. Tob was always this sweet thing, because he is that, he was the oldest, he gave us advice. Jair is a very boy. It's amazing, I have a lot of love for him and I'm very happy to see the family he built," he commented.
.