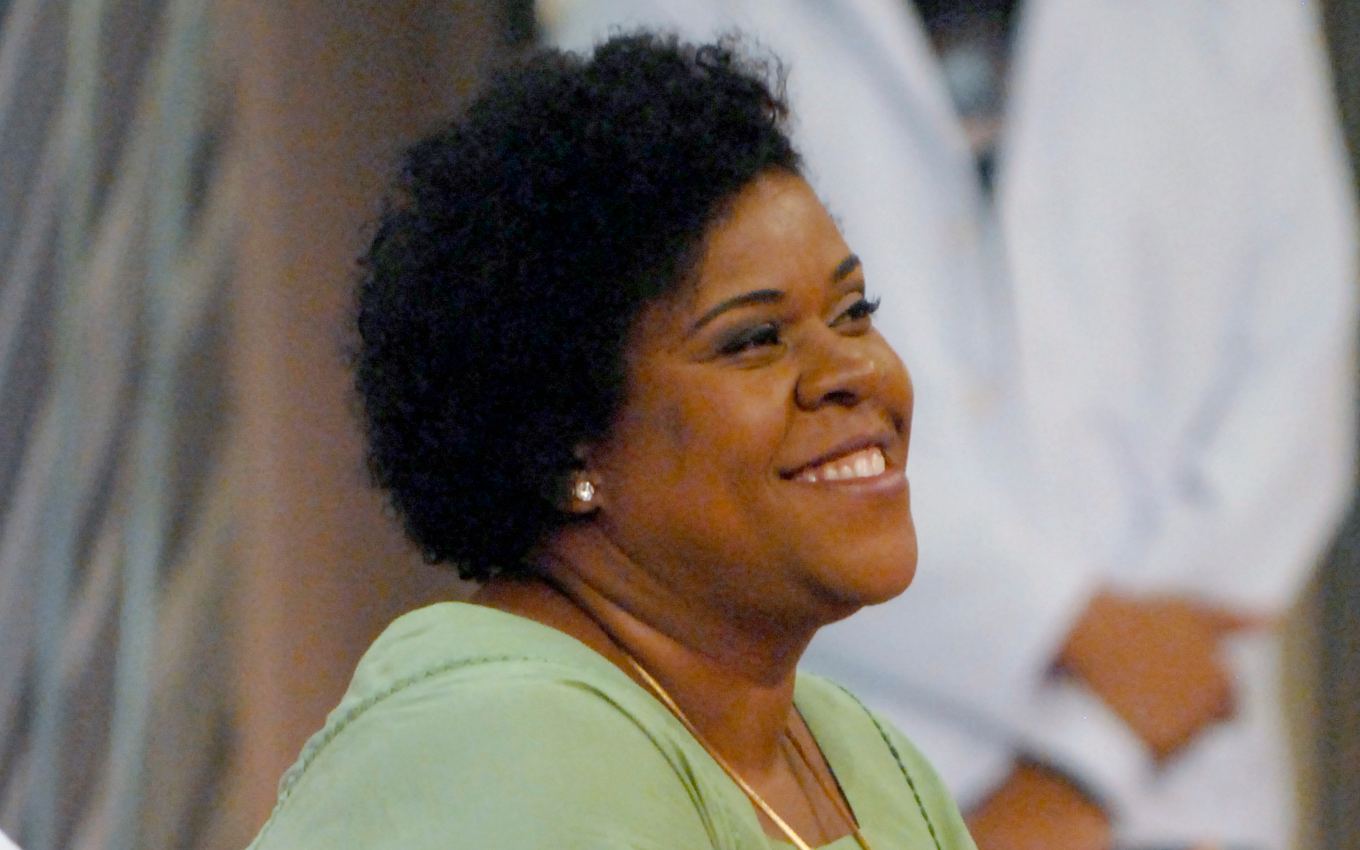 After spending 13 days hospitalized for an acute pancreatitis, Cacau Protásio appeared smiling in a video published on Instagram this Saturday (17). The actress revealed that she thought she would die while she was in the hospital. "I said to the Lord, 'Make my life according to your will.' I was super prepared to stay here or to live on God's side, but He gave me one more chance," she said.
The artist made a point of thanking everyone who prayed for her while she was ill. She also asked that the prayers do not stop: "Each one in his faith". In the caption, Cacau recalled Paulo Gustavo, who is in the ICU (Intensive Care Unit) due to complications at Covid-19.
"I came here to thank you for all the messages of affection, of love, for all the prayers, prayers, amen, axé, shalom … All kinds of prayers, they all came to me. Thank you very much, it was a great scare. I I went to the hospital with a lot of pain, feeling very sick, I had two surgeries and thank God I'm already at home. It was a thousand note team that took care of me ", he said.
"I am here to thank God, thank you Lord and all of you who prayed for me. Everyone who is here on the page, who prayed, sent a message. My husband showed me the audios every day, read the texts to me."
"Thank you very much. But I have a request to make. We will continue to pray. We will pray for our world that is sick, it hurts. May we not stop this chain of prayer. May we be able to pray every day. your faith. We will pray for the betterment of the world and for the improvement of all the sick.
In the publication, artists made a point of making affectionate comments to their colleague. "We love you," said actress Juliana Alves. Marisa Orth praised: "You are too much girl".
See the publication of Cacau Protásio:
Feedback Policy
This space aims to expand the debate on the subject addressed in the news, democratically and respectfully. Anonymous comments are not accepted nor do they violate ethical and moral laws and principles or promote illegal or criminal activities. Thus, slanderous, defamatory, prejudiced, offensive, aggressive comments that use bad words, incite violence, express hate speech or contain links are summarily deleted.
.