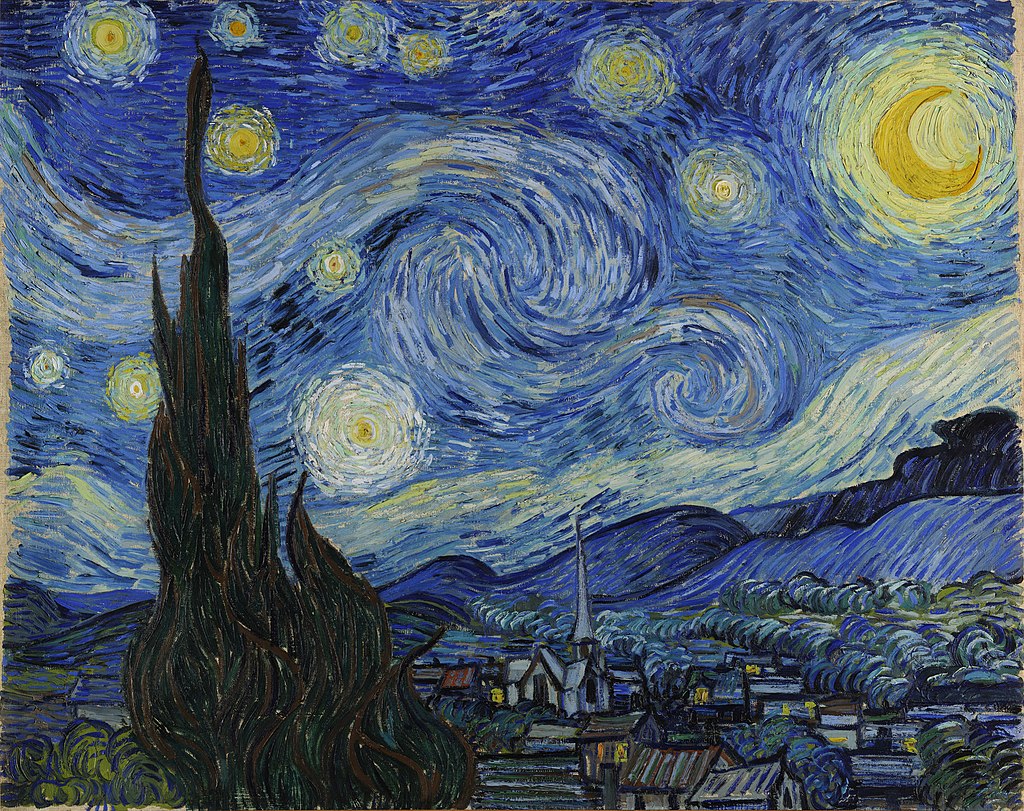 A team of researchers has identified a "magic formula" for creative success. The authors drew on the work of thousands of artists.
American painter Jackson Pollock is a reference in the abstract expressionism movement, becoming known for his unique drip painting style. (dripping). Even before that, he devoted himself to surreal drawings, prints and paintings of humans, animals and nature.
A new study suggests that this exploration period followed by the creation of your new technique prepared Pollock for a variety of high-impact jobs. Between 1947 and 1950, the painter created all the masterpieces for which he is now world famous.
Researchers at Northwestern University's Kellogg School of Management in the United States have found that this pattern is not uncommon — it's a "magic formula".
According to the portal Europa Press, scientists have found that Pollock's success is a direct result of years of artistic exploration immediately followed by years of investment in a specific area.
To reach this conclusion, image recognition algorithms were used to extract data from 800,000 art images visuals collected in museums and galleries, covering the professional stories of 2,128 artists.
"Although exploration is considered a risk because it may lead nowhere, it increases the likelihood of coming across a great idea," said the article's author, Dashun Wang.
Instead, if you explore the same type of work over and over again, it can stifle creativity. But, interestingly, the two strands together seem to show consistent successful associations.
The study results were published this Monday in the journal Nature Communications.

ZAP //