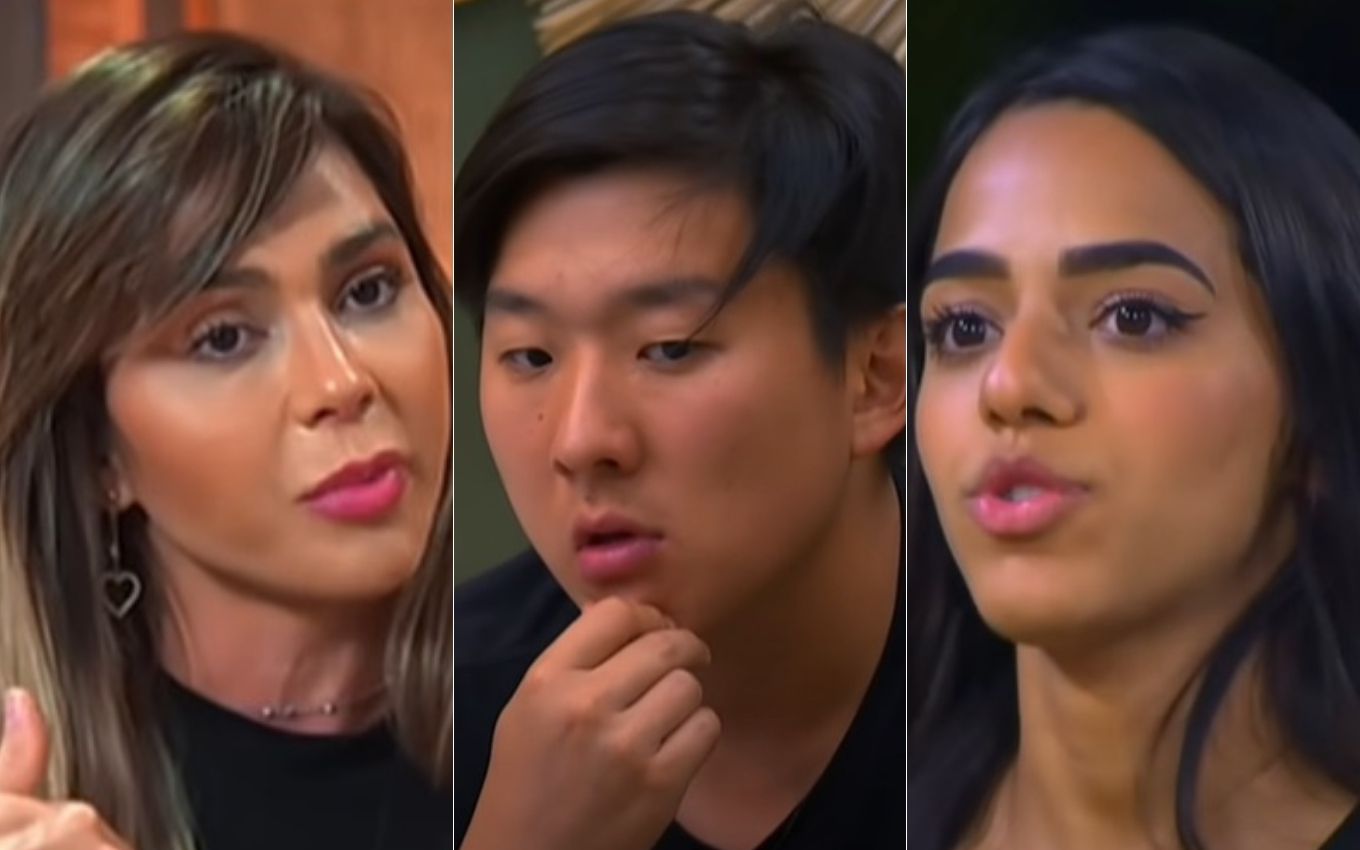 The Ilha Record final takes place next Thursday (9) and will define the two champions live. Pyong Lee and Any Borges will compete for the R$ 500 thousand treasure, but the 13 members of the reality show are competing for the R$ 250 thousand prize, which will be chosen by the public. Who do you want to win? Vote in the poll at the end of this text.
There will not be an open vote between Any and Pyong; the two will hunt for the treasure, and whoever finds it first wins. If the champion is still chosen by the public, he will be able to take home the maximum prize of R$750,000. In addition to the pair, the other 11 participants who have already been exiled compete for the public's preference.
Antonela Avellaneda, Claudinho Matos, Lucas Selfie, MC Negão from BL, Nanah Damasceno, Thomaz Costa, Dinei, Laura Keller, Mirella Twin Lacação, Nadja Pessoa and Valesca Popozuda are in the Cave of Exile.
In the first poll conducted by TV news, Nadja led in the public preference, with 33.4% of the votes. Mirella came in second with 24.2% and Pyong came in third with 15.9%.
The questionnaires only portray a trend on the part of Ilha Record viewers, who should vote on the official website of the station. The choice of the popular champion will be made live during the final.
Participate below the Ilha Record poll and choose who should win the adventures reality. The result has no scientific value or influence on Ilha Record's official website.
.