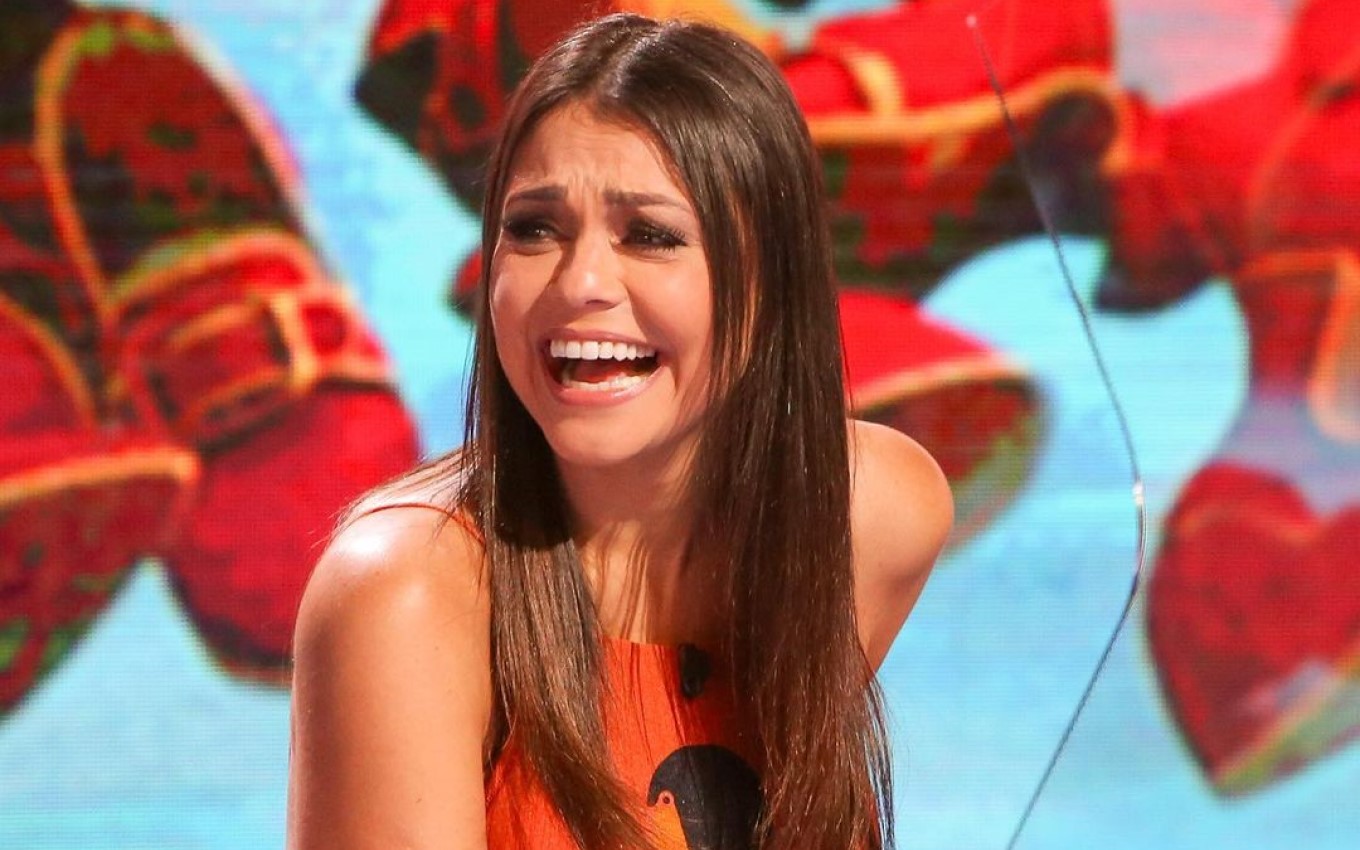 Hired by Netflix to present and narrate the episodes of Brincando com Fogo, humorist Bruna Louise made a stand-up comedy show to mock her participation in the make-out reality show. "I'm the Galvão Bueno of bitching", he joked.
The presentation was published on Bruna's YouTube channel, and she shares with her audience that one of her biggest dreams was to be part of a make-out reality show, but because it doesn't meet the physical profile that most require, she was "content" with the narrator's job.
"It was my dream. I went to a make-out reality show. But since it's me, nobody caught me," he said, drawing laughter from his audience. "I was, but I wasn't whole. I was as a commentator. It was my voice. The tits [os seios] that I paid R$ 15 thousand were not. I was the narrator, of Galvão Bueno da putaria. I am very happy," she continued.
Brincando com Fogo is the Brazilian version of Too Hot to Handle, which the streaming giant launched last year, in the North American version. This year, it was time for a group of Brazilian bachelors to venture onto a paradise beach in Mexico. As a rule, they cannot kiss, touch private parts, let alone have sex. Masturbation is also a reason for punishment.
And Bruna's role is to narrate the mess of sex-starved youngsters. She didn't have any direct contact with the participants, but in the four episodes already published by Netflix, she was not economical in her analyses, full of ironies, puns and profanity. Last Wednesday (21), his name was among the most talked about topics on Twitter.
"I was narrating with a boner. I hit on all the participants. Netflix so far doesn't know if it hired a narrator or an assistant bricklayer", he joked.
Check out the presentation by Bruna Louise:
---
Learn all about reality shows with the podcast O Brasil Tá Vendo
Listen to "#47 – All About Netflix's Brincando com Fogo Brasil" on Spreaker.
---
Subscribe to the channel TV news on YouTube to check out our daily newsletters, interviews and live videos
.