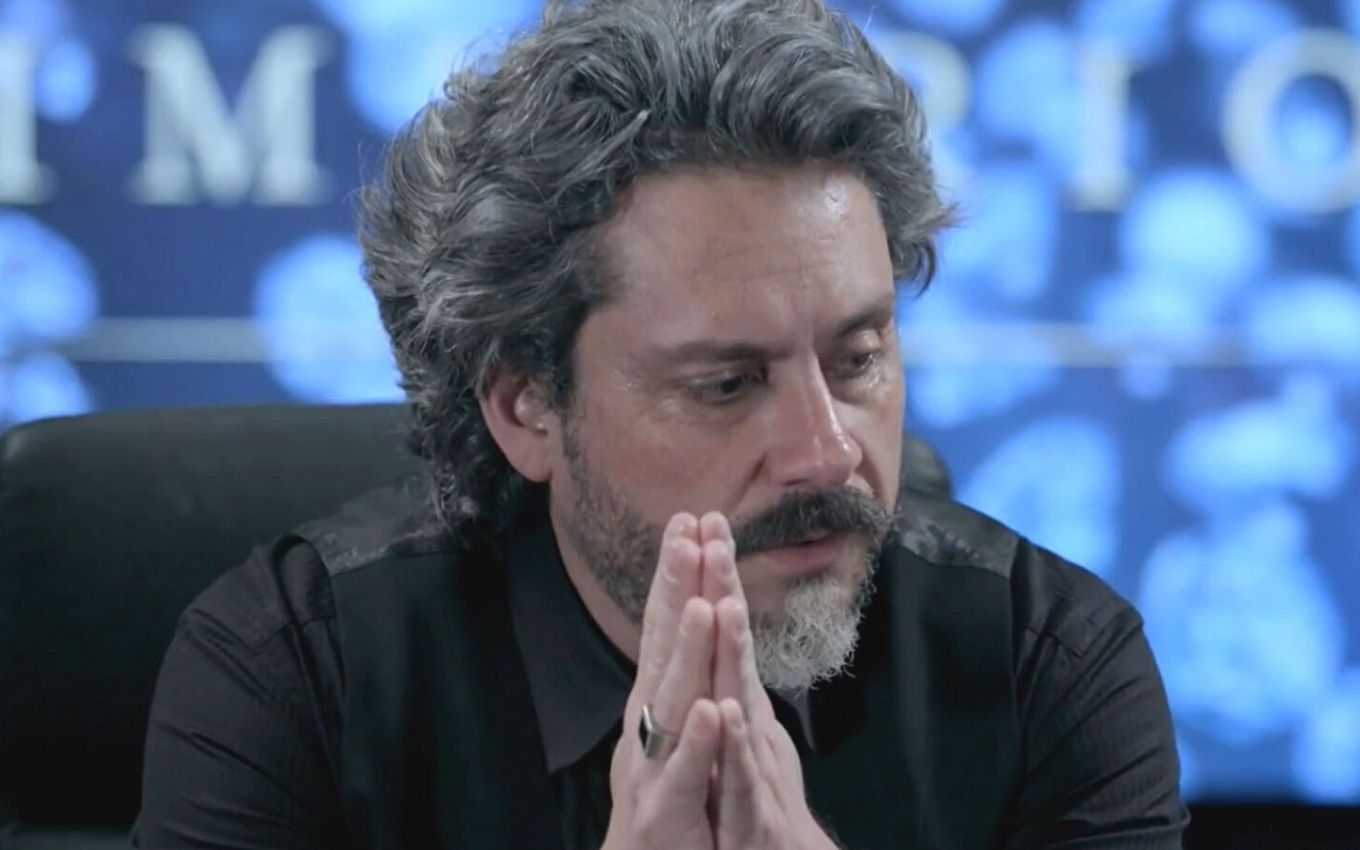 Traditionally the most watched program on Brazilian television, the nine o'clock soap opera is not going through a good phase in Greater São Paulo, the main advertising market in the country. Escalated for Globo to have time to produce the unprecedented Um Lugar Ao Sol during the pandemic, the rerun of Império became a headache for the network and it has lost more and more interest. To make matters worse, part of that prime-time audience migrated to Record.
The plot written by Aguinaldo Silva is averaging 27.2 points in Greater São Paulo, the same index as A Lei do Amor (2016), the second biggest failure of the track in history. Both are no worse than Babylon (2015), which ended with an average of 25.4.
In comparison with A Força do Querer (29.9 average) and Fina Estampa (33.6 average), the other two reruns shown since the beginning of the restrictions imposed by the pandemic, Império's performance is well below average. In the week of May 31, the series registered only 25.1 points, the worst performance of a soap opera of nine since December 2019.
Unlike other audience failures, this time Globo cannot make changes to the script, because it is a rerun, and still tends to reduce cuts. To avoid another rerun, the station must leave the plot about Commander José Alfredo (Alexandre Nero) on the air until October, only then to air the unpublished Um Lugar ao Sol.
Um Lugar ao Sol was with the recordings paralyzed for more than a month, when the company chose to stop work in the studios due to the high numbers of deaths and infections by Covid-19, in March of this year. The expectation is that the recordings will be completed in September.
In other words, Globo will have a headache for the next four months, as Império's performance detracts from prime-time programs as a whole. From May 3rd to June 4th, Jornal Nacional closed with an average of 26.1 points, 10.9% less compared to the five weeks of the period from March 1st to April 2nd.
The soap opera of seven, one of the three most watched programs on TV, also lost public, with a drop from 27.6 to 25.6 points on average in this comparison. The group of nine fell 16.2%: from 32.1 on the average of Amor de Mãe between March and April, to 26.9 points of Império last month.
With that, who did well was Record. All three of the station's attractions that compete against Salve-se Quem Puder, Jornal Nacional and Império grew, with a highlight on Topíssima, shown in the same track as the 9th soap on Globo. The news broadcast by Edir Macedo's broadcaster had a 29% gain in the boom in Greater São Paulo.
Check below the data of the survey carried out by TV news. Saturdays are not considered, as Record's plots are shown between Monday and Friday:
Globo's seven o'clock soap opera
From 1st/3 to 2/4 (Let There Be Heart and Save Yourself Who You Can): 27.6 average
From 3/5 to 4/6: 25.6 average
dropped 8.2%
National Newspaper
From 1st/3 to 2/4: 29.3 of average
From 3/5 to 4/6: 26.1 average
fell 10.9%
Globo's nine o'clock soap opera
from 1st/3 to 2/4 (Mother's Love): 32.1 of average
From 3/5 to 4/6 (Empire): 26.9 average
fell 16.2%
Journal of Record
From 1st/3 to 2/4: 9.4 average
From 3/5 to 4/6: 9.6 average
Stable
Genesis
From 1st/3 to 2/4: 11.8 average
From 3/5 to 4/6: 12.5 average
Grew 5.9%
very top
From 1st/3 to 2/4: 6.2 average
From 3/5 to 4/6: 8.0 average
grew 29%
.