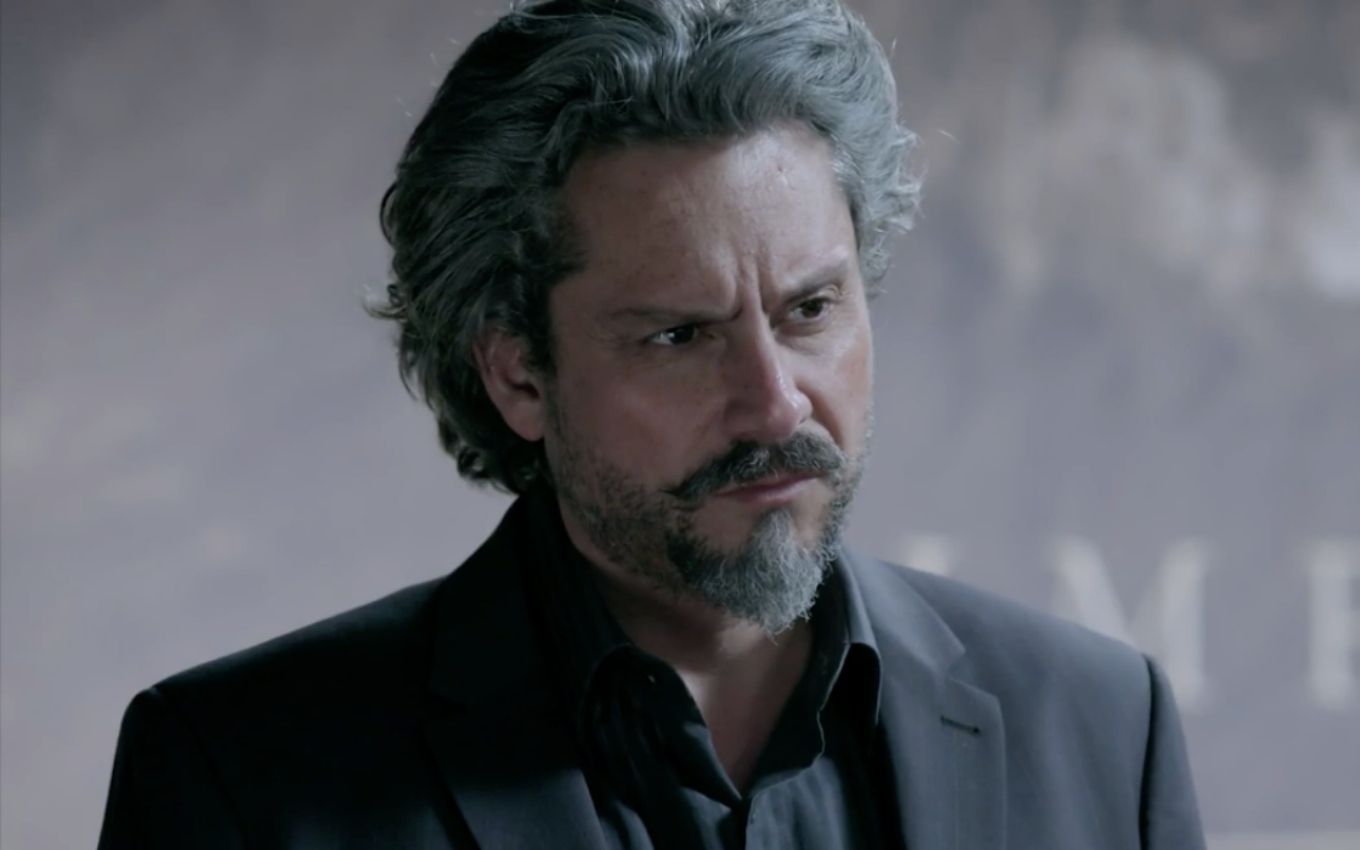 After a week with less enthusiasm than the seven o'clock soap opera, Império regained its position as the most watched program on TV, recording an average of 23.8 points on Saturday (17). The return to the top of the ranking took place on the day that Globo re-presented the last chapter of Salve-se Quem Puder.
The rerun of the nine o'clock soap opera closed the week with 26.6 points of ibope, the best weekly performance of the plot since the period between May 24 and 29, when the attraction scored 26.9 points in Greater São Paulo.
The second highest-rated program on Saturday was Jornal Nacional, with an average of 23.3. The rerun of Salve-se Quem Puder closed with 21.2 points — the last six chapters of the seven-a-side telenovela surpassed Império and JN in the Globo ranking.
See below the hearings on Saturday, July 17, in Greater São Paulo:
Average of the day (7h/0h): 12.5
How will it be?
3,4
It's from Home
6,1
SP1
10,8
Globe Sports
11,3
Newspaper Today
11,5
The Best of School
10,0
Huck's cauldron
12,1
Our lives
18,1
SP2
20,8
Save Yourself Who You Can (replay of the last chapter)
21,2
National Newspaper
23,3
Empire
23,8
Gonna Glue
16,7
Late hours
10,6
Supercine: Poison Girl
5,9
Owl 1: Deadly Pleasures
4,2
Owl 2: The Name of Death
3,4
Owl 3: The Animal Will Get 3
2,8
Average of the day (7h/0h): 5.1
Religious
0,3
Brazil truck driver
0,8
Speak Brazil Special
4,7
Love school
2,8
Special General Balance
5,1
Who Adventure: Alpha
5,3
City Alert
6,4
Newspaper of Record
6,9
Genesis
5,6
Power Couple Brasil
4,7
Shades of Blue
3,1
Speaks, I hear you
1,1
Religious
0,4
Average of the day (7h/0h): 4.0
Happy Saturday
3,4
Henry Danger
5,8
Raul Gil program
3,5
Lassie
2,8
The Adventures of Rhine Tin Tin
3,1
SBT Brazil
3,6
Chiquititas
4,7
I owe you this Brazil
3,9
Impressive News
2,8
Supernatural
1,7
SBT Weekly Newspaper
1,6
---
Source: Broadcasters
Each point is equivalent to 76,577 households in Greater SP
.