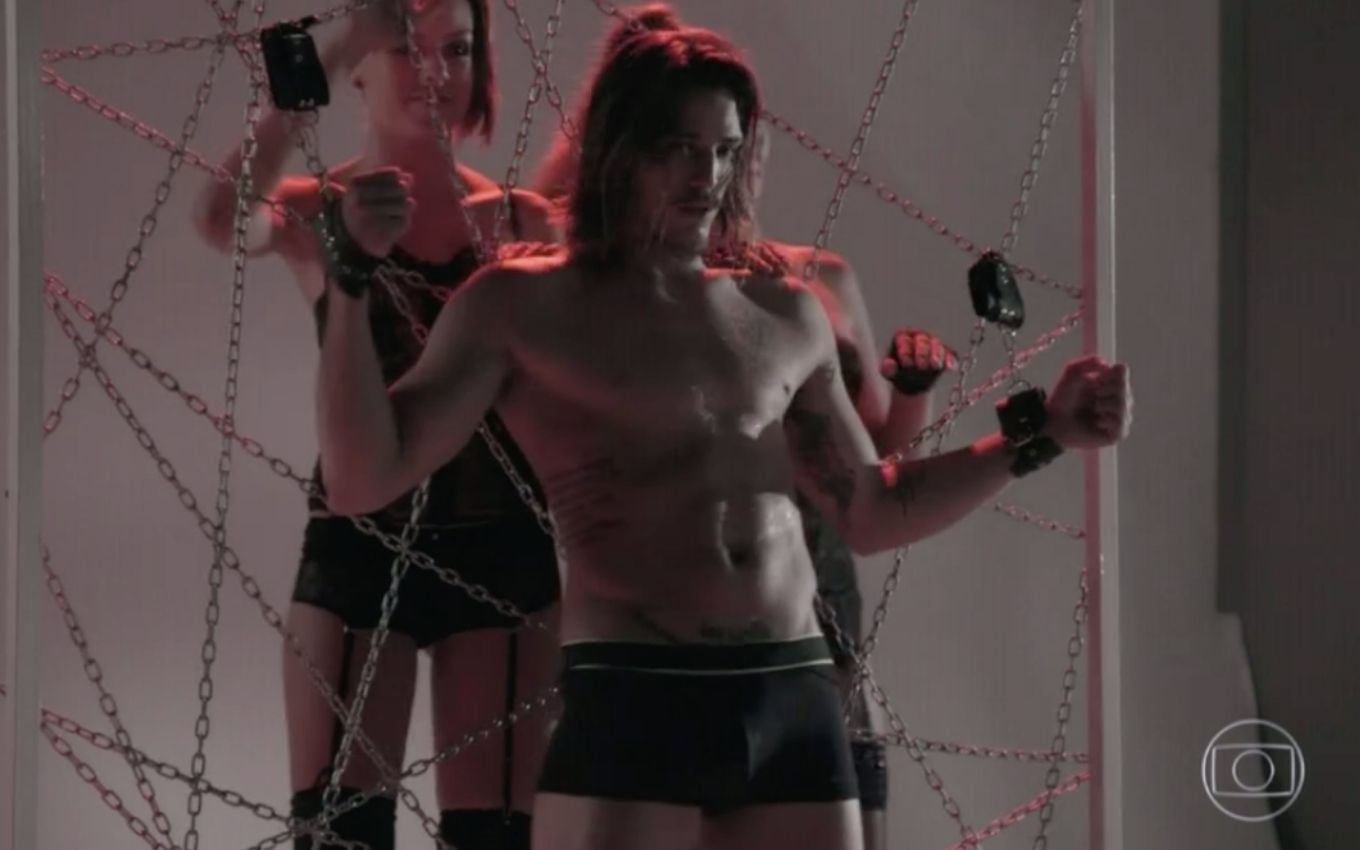 In Império, Robertão (Romulo Arantes Neto) will surprise by becoming a model in underwear and will shock a gringo. Only wearing underwear, Érika's boyfriend (Leticia Birkheuer) will pose for a French photographer in the 9:00 pm soap opera on Globo, and the foreigner will be maddened by the body and talent of Maria Isis' brother (Marina Ruy Barbosa).
In the scenes that will air this Saturday (25), Robertão will be in a photo shoot in Paris and will struggle to communicate until he finds another carioca. "Can you ask me to turn up the heater, man? I'm freezing. Freezing. Freezer!", the handsome man will gesture to a makeup artist, who won't understand anything.
"Man, there's only a gringo here, for God's sake. Nobody understands anything, I'm freezing to death here", complains Magnolia's son (Zezé Polessa). "It's not possible, darling! We have to save energy, the planet is running out!", a local employee will intervene, played by Alex Cezario.
"Brazilian man? That's it, brother, thank God. What a relief, brother! At least someone understands me in this place!", the model will vent. "I understand perfectly. I'm from Rio de Janeiro from Vila Valqueire", the character who will not speak his name will be introduced.
"Cool, man, how did you end up in this end of the world, brother?", the young man will ask. "Oh, a long story. One day I ended up in France and never came back. I've lived in Paris for years," explained the stranger.
"Damn it, man, I don't know how you can like it here, bro. I can't wait to go back to my house in Brazil, my brother. That, yes, is good land! It's hot, nice people, generally communicate without problem !", Severus' firstborn (Tatu Gabus Mendes) will insist.
"There's a mosquito. And I'm allergic. Just remembering it makes me all blown up. Look, he's calling you to take the pictures," the Brazilian will warn. "That's all, are you sure? Wow, that's it!", Robertão will say, going to the photo shoot.
The ex-vagabundo will rock the poses only in his underwear. A businessman will appear speaking in French and will be amazed by the Brazilian.
Check out how Robertão's underwear shoot in Império will be:
Robertão poses in his underwear, but only with his back turned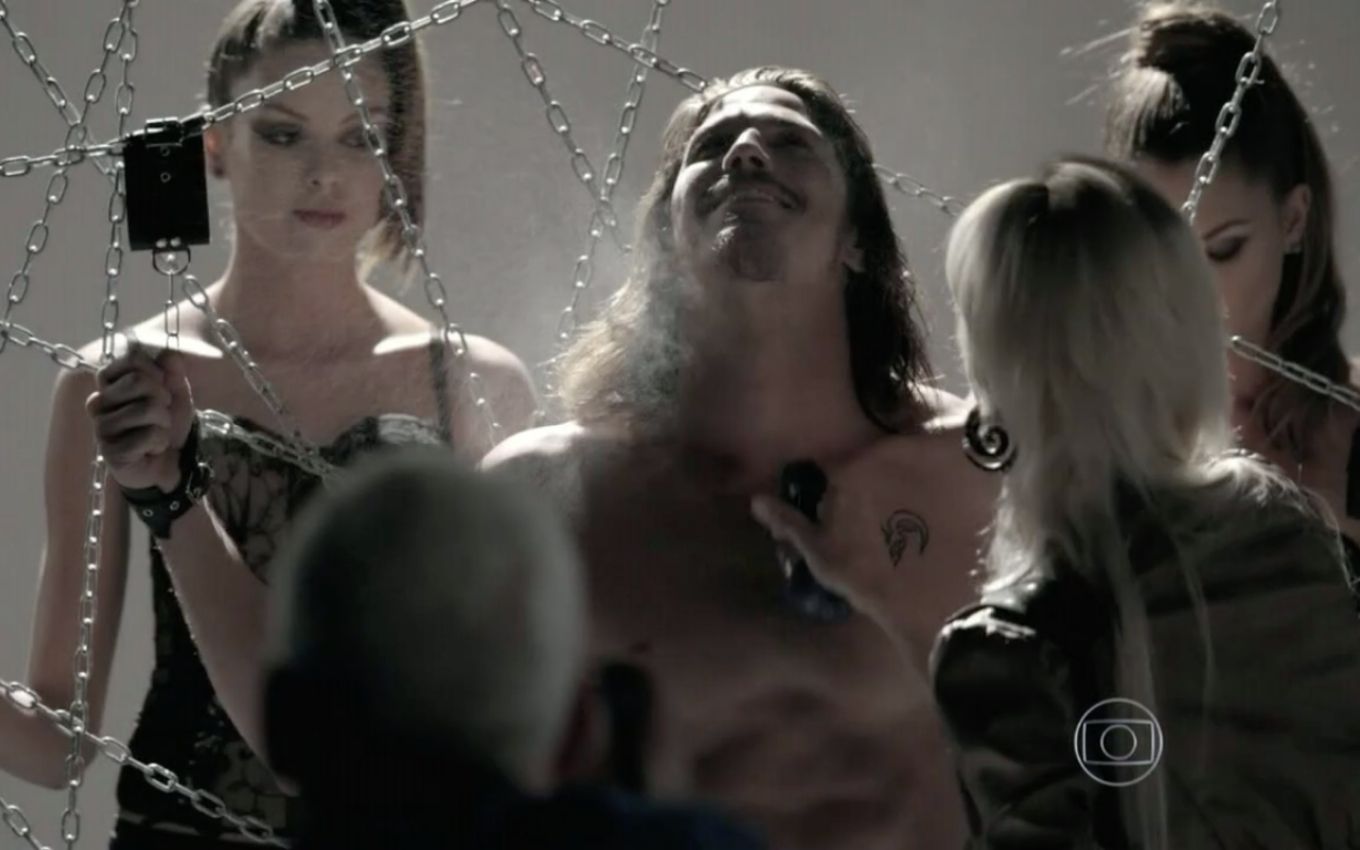 Robertão takes advantage of makeup retouching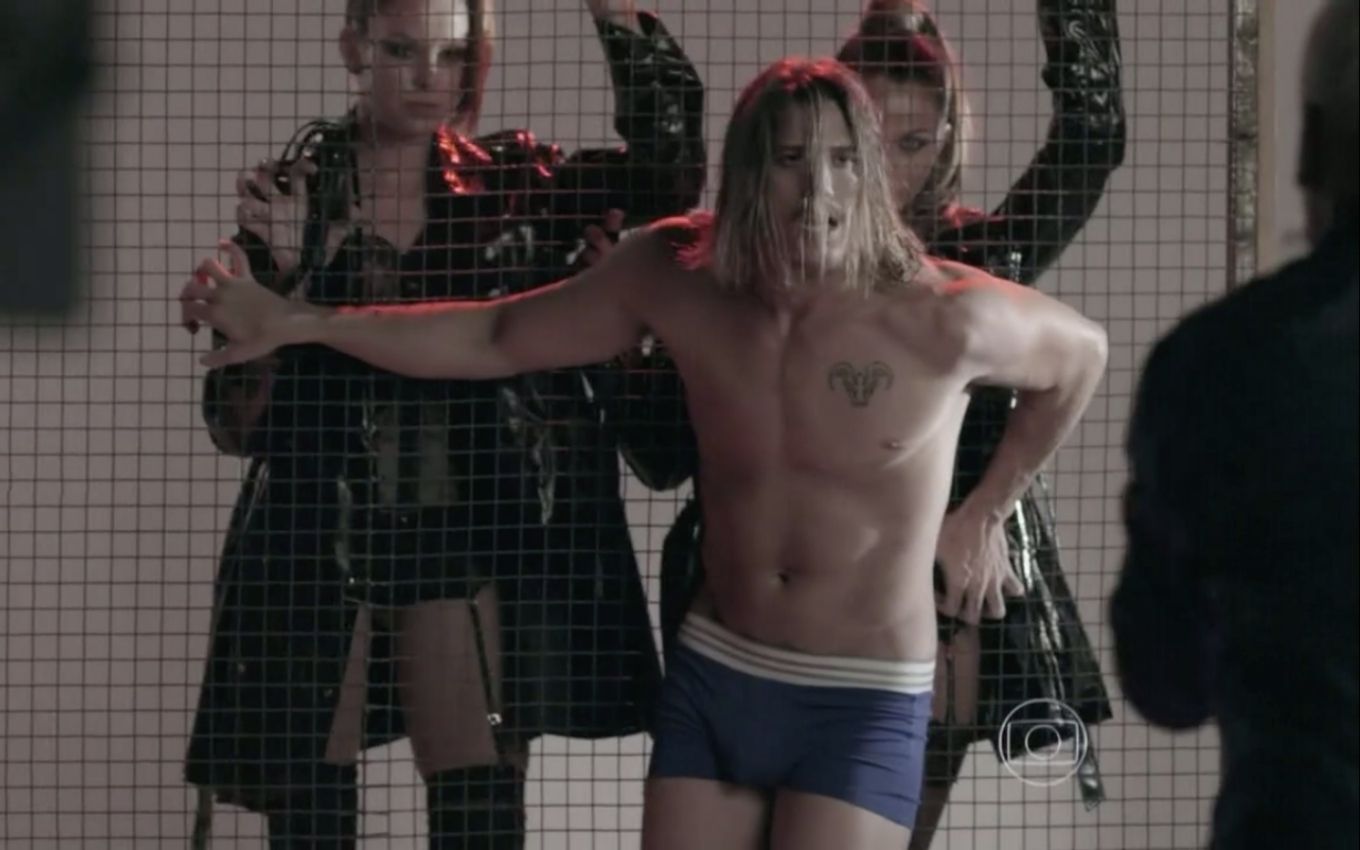 Robetão does 'the wild' only in his underwear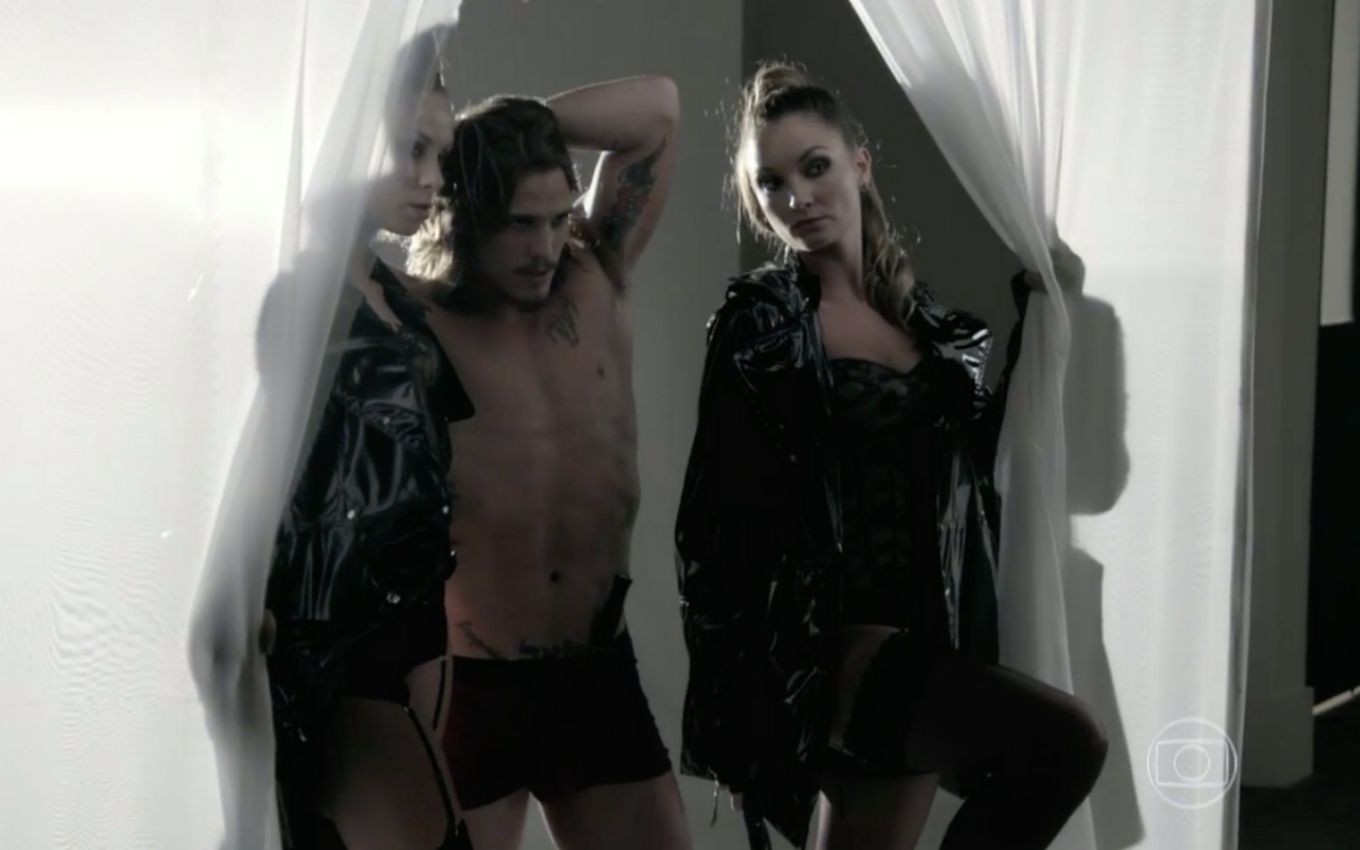 Robertão sensualizes with two models
Written by Aguinaldo Silva, Império (2014) won a "special edition" to fill the hole left after the end of Amor de Mãe on Globo's prime time. The unprecedented Um Lugar ao Sol, the next telenovela in the 9 pm range, was postponed to premiere in the second half of this year.
In addition to the spoilers, the TV news It publishes daily the summary of the nine soap operas that the network repeats due to the Covid-19 pandemic.
---
Learn all about the upcoming chapters of soap operas with the Noveleiros podcast
Subscribe to the channel TV news on YouTube and watch videos with revelations of what will happen in Império and other soap operas.
.