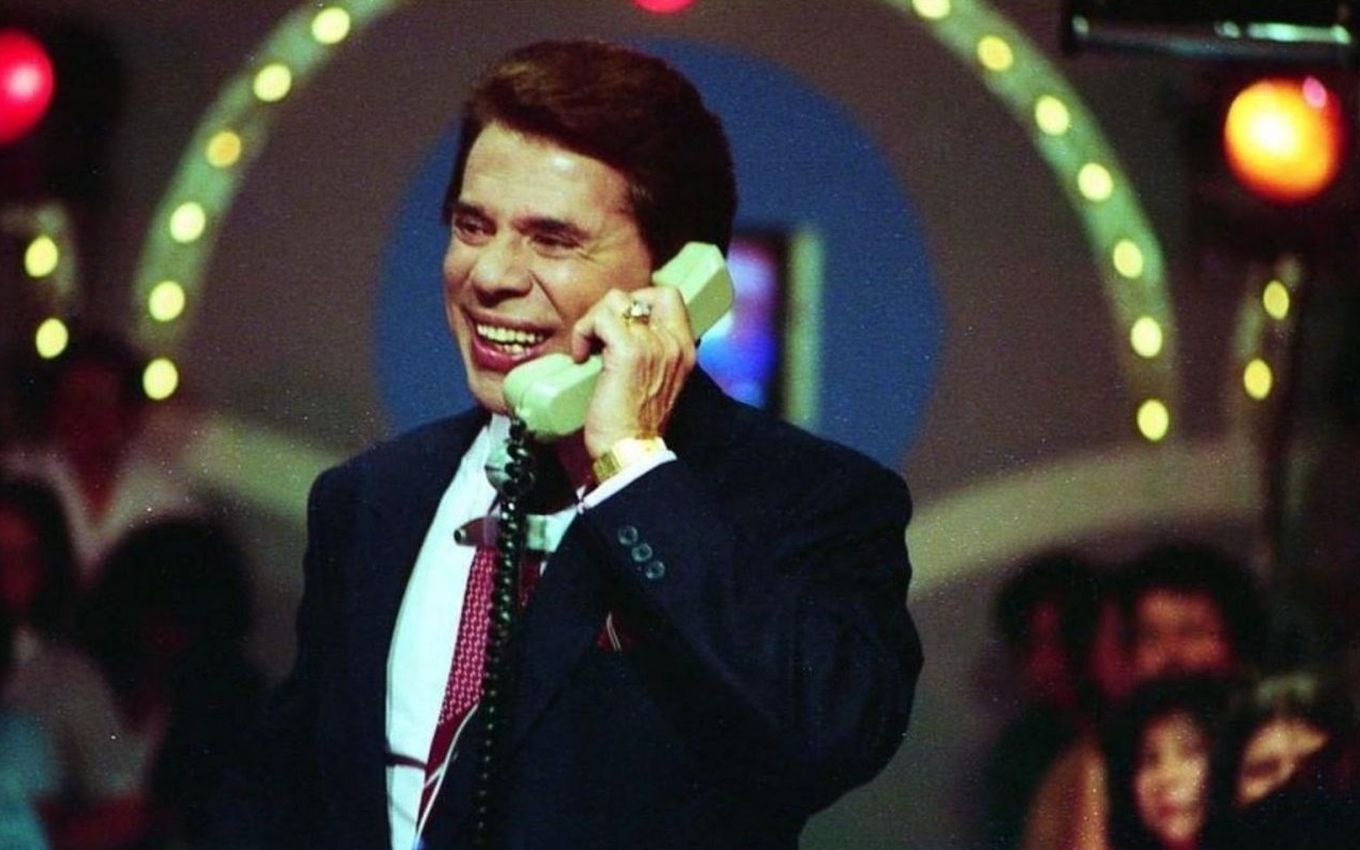 Between 1976, with the departure of Silvio Santos, and 1989, with the hiring of Fausto Silva, Globo sought numerous solutions to recover the Sunday audience, which its former contractor initially took to TVS and Tupi, and then to the SBT. One of those attempts involved using the same weapons as the competitor, but the result was not as expected.
38 years ago, on July 17, 1983, Globo premiered Domingo Bingo, hoping to reach the public that bought Baú da Felicidade's books.
The attraction, led by radio host Paulo Giovanni and model Monique Evans, was shown in pills, between 2:30 pm and 7:00 pm, during other programs on the grid. Among them, Video Show (1983-2019), Batalha dos Astros (1983-1984) and A Festa é Nossa (1983).
The format, created by mathematician Oswald de Souza, was simple: in the scenario, there was the word "bingo", also containing the marks of five sponsors (Doril, Arisco, Casas da Banha, Doriana and Monange).
In each of the five rounds, presenters drew which letter each sponsor would correspond to, and then five letters from viewers, who had to match the order of the marks.
If the lucky winner hit two positions, he made a duke and received an amount (100 thousand cruzeiros); hitting three positions, he made a suit and received even more (300 thousand cruzeiros); if he got all five combinations right, he received the highest prize (five million cruzeiros). If nobody got it right in the round, the prize would accumulate.
"Before creating the program, Globo conducted a survey and concluded that most people were not interested in winning prizes such as appliances, only money and cars," explained Jornal do Brasil on July 10, 1983.
"If I were to send several letters, I would fix a name on the letter B and make variations on the other letters", suggested the mathematician, who made calculations on the probable number of winners of the Sports Lottery at Fantástico and is still called upon to calculate title probabilities to this day. and relegations in championships.
"He predicts an average of more than six winners per Sunday (at least one per round) and calculates that the top prize, Domingo Bingo, will be out every 4.8 weeks, that is, practically one per month and a total of 11 per year. The possibility of the 25 people drawn on a Sunday hitting Domingo Bingo is very remote", informed JB. "If that happens, I'll lose my job," joked Souza.
to no avail
The new strategy, however, had no effect. "Despite the good will and the astuteness of bringing prizes and competition, there are still no signs of luck for the global indexes. They even got worse, and a lot, in Greater São Paulo", informed the JB of July 31st.
To give you an idea, on the Sunday of the debut, from 12:00 to 18:00, Globo got 16.6% in Ibope, against 30% in SBT, in Greater São Paulo. The network reached only 6%. In Rio, tie at 20%.
In addition, the media criticized Globo for copying SBT's awards distribution. "Doing Domingo Bingo, in my opinion, was an appeal. It was trying to take down the other station using the schemes of the other. It was playing with the same weapons. It was an old and somewhat pointless duel for a channel that was already far beyond these nitpicks, very in addition to this type of insecurity, far beyond this range of programming. Anyway, you know the old saying, it's true now for Rede Globo: never say about this water I won't drink", shot Benevenuto Netto on JB on the same date.
With these results, the initiative did not last long, only surviving for a few months. According to the O Globo newspaper's program guide, Domingo Bingo was aired until March 11, 1984. And Globo continued to lose to SBT for a few more years on Sundays.
.