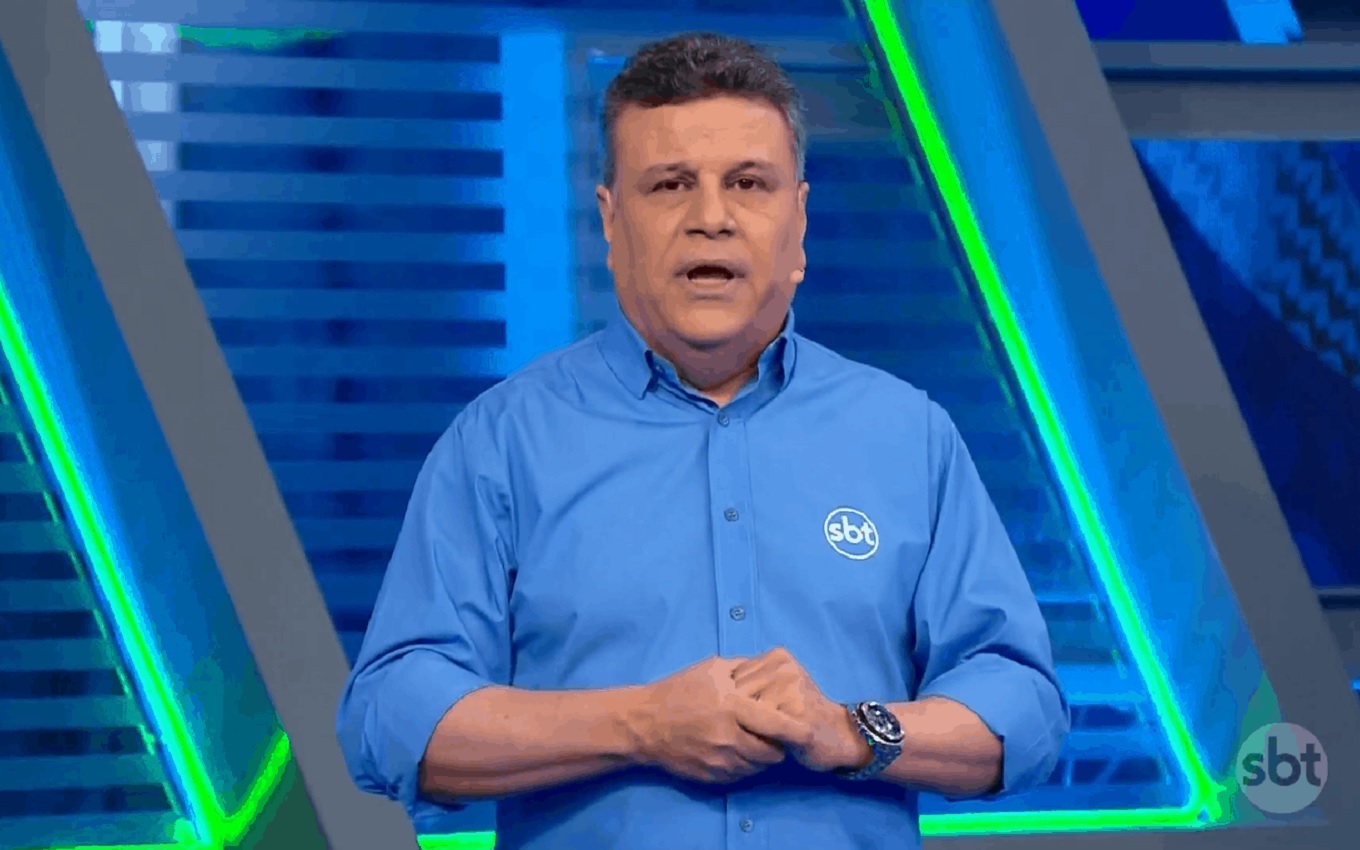 The Covid-19 pandemic was, in fact, deeply felt by SBT. On Silvio Santos' station, almost all of his programs watched reduction in their numbers. The only good news is the success of football by the broadcaster's standards, as only Libertadores and Copa América games have reached the double-digit marks this year.
A survey made by the report of the TV news points out that SBT lives a "soccer dependency" to do well in the audience. In 2021, the only days that Silvio Santos' station won the Record between Monday and Saturday were with soccer broadcasts by Libertadores da América and Copa América.
Football is also the only attraction that gets to pass or score 10 points on average in Greater São Paulo. In the daily schedule, the programs that come closer to the double digits are the Mexican plots Coração Indomável and Amores Verdadeiros — with 8 points usually.
Everything else is just 7 points, like the soap opera Chiquititas and Programa do Ratinho, and loses to the main competitor. The exception is SBT Sundays. With Celso Portiolli and Eliana, the network reaches the vice-leadership and beats Record. Even so, their programs vary between 6 and 7 rating points.
The last regular and daily attraction that managed to score 10 points was the soap opera As Aventuras de Poliana, which ended in July last year. SBT still doesn't know when it will return to producing dramaturgy this year. The initial idea is only when vaccination is well advanced in 2022.
More football is coming on SBT
Internally, there is an assessment that SBT lives a dangerous dependence on football. The analysis of audience numbers justifies the concern.
The final of Copa América between Brazil x Argentina won the 9 pm telenovela on Globo, something that SBT had never achieved in its history. The problem is that the rest of the programming fails to hold viewers back, and football ends up becoming an island in the grid.
Furthermore, competitions are an important source of income. Libertadores, for example, has all its quotas sold by the end of the year. SBT is also already negotiating the Uefa Champions League in the advertising market, which was acquired until 2024 with exclusivity in open TV.
For this year, the network says it has its eye on business opportunities in football. He is interested in the Campeonato Paulista, which has no contract with Globo for 2022. Outside sports, the biggest investment for the second half is the return of the Show do Milhão with Celso Portiolli, who already has a sponsorship with PicPay.
.