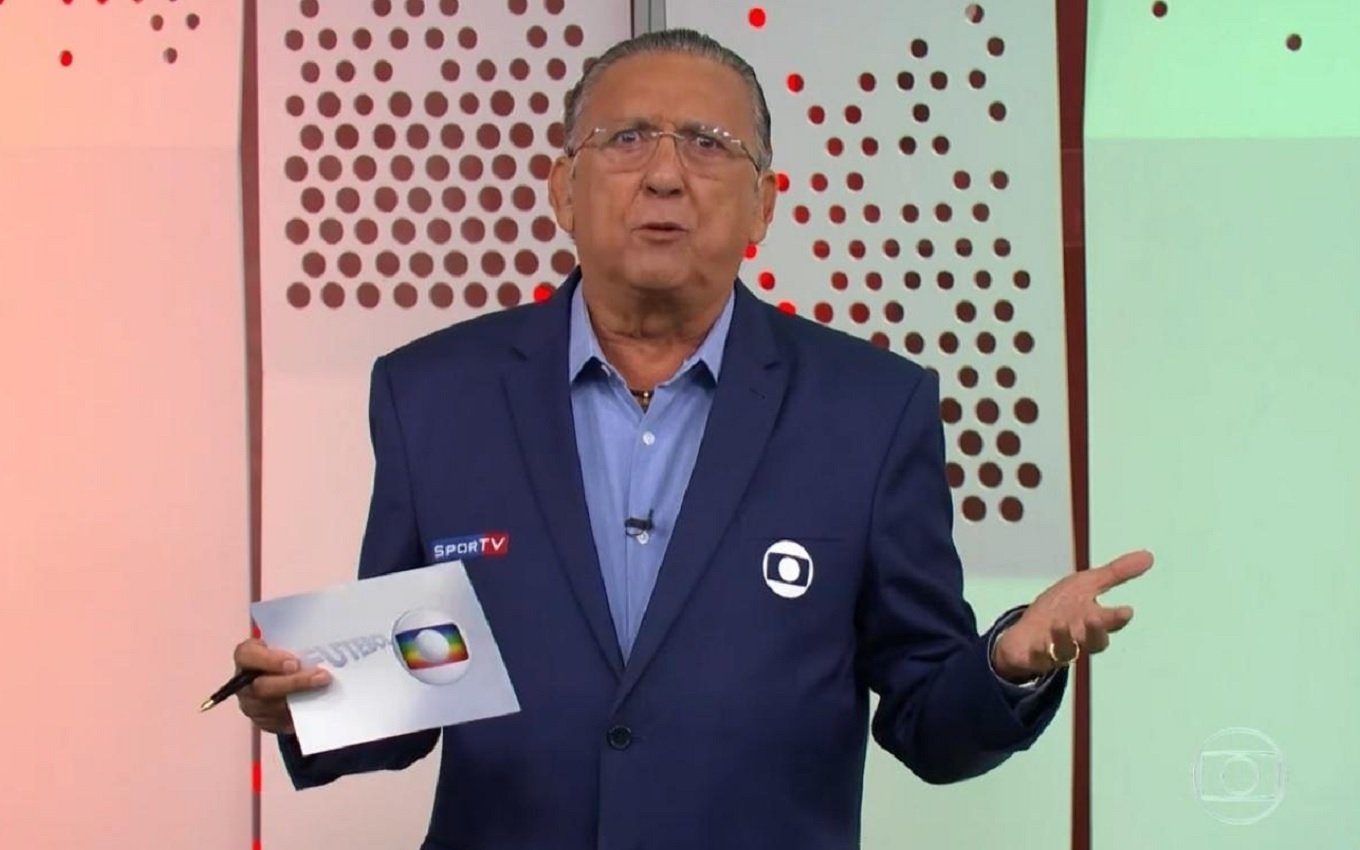 Cade (Administrative Council for Economic Defense) extended for another 60 days an administrative inquiry investigating whether Globo has a monopoly on sports broadcasts. The order with the renewal of the deadline was published last Friday (16). The process, however, has been stalled since April, without any further diligence or investigation.
His last move before renewal was an old extension of the process, which took place in May. The new renovation surprised Cade's technicians heard by the report of TV news. It was expected that it would be shelved for lack of evidence of the initial purpose of the investigation. So far, the agency has not found evidence of a Globo monopoly in the sector.
The inquiry is now extended until September. Last week, Cade named its new president, Alexandre Macedo. He was once general superintendent of the council, a position that is now vacant with his promotion, and a decision is expected by the end of July.
The expectation is that investigations will resume with the new commander and the definition for the position open. Wanted by the column, Cade said he does not comment on ongoing inquiries, but confirmed that he is still ongoing.
how the case started
Cade began the investigation into Globo's possible sports monopoly in 2019. Initially, it was an inquiry to clarify the alleged disadvantage of Fortaleza's contract with WarnerMedia for Brasileirão. In 2020, however, the council turned a case into an investigation against Globo.
The reason was that clubs claimed to receive less money from Globo for having closed with Warner. Globo argued that this issue was already clarified, in an investigation carried out by Cade in 2016. The agency followed the investigation anyway and tried to pursue even agreements on volleyball tournaments.
The CBV (Brazilian Volleyball Confederation) even defended Globo, affirming that the station is the only one that fulfills contracts with the modality and that it does not see a monopoly. The same happened with other football clubs consulted by Cade.
The agency is also watching and wants to investigate Globo about a possible monopoly in entertainment and questions whether the station closes exclusivity with actors just to prevent Netflix and Amazon from hiring relevant names.
.