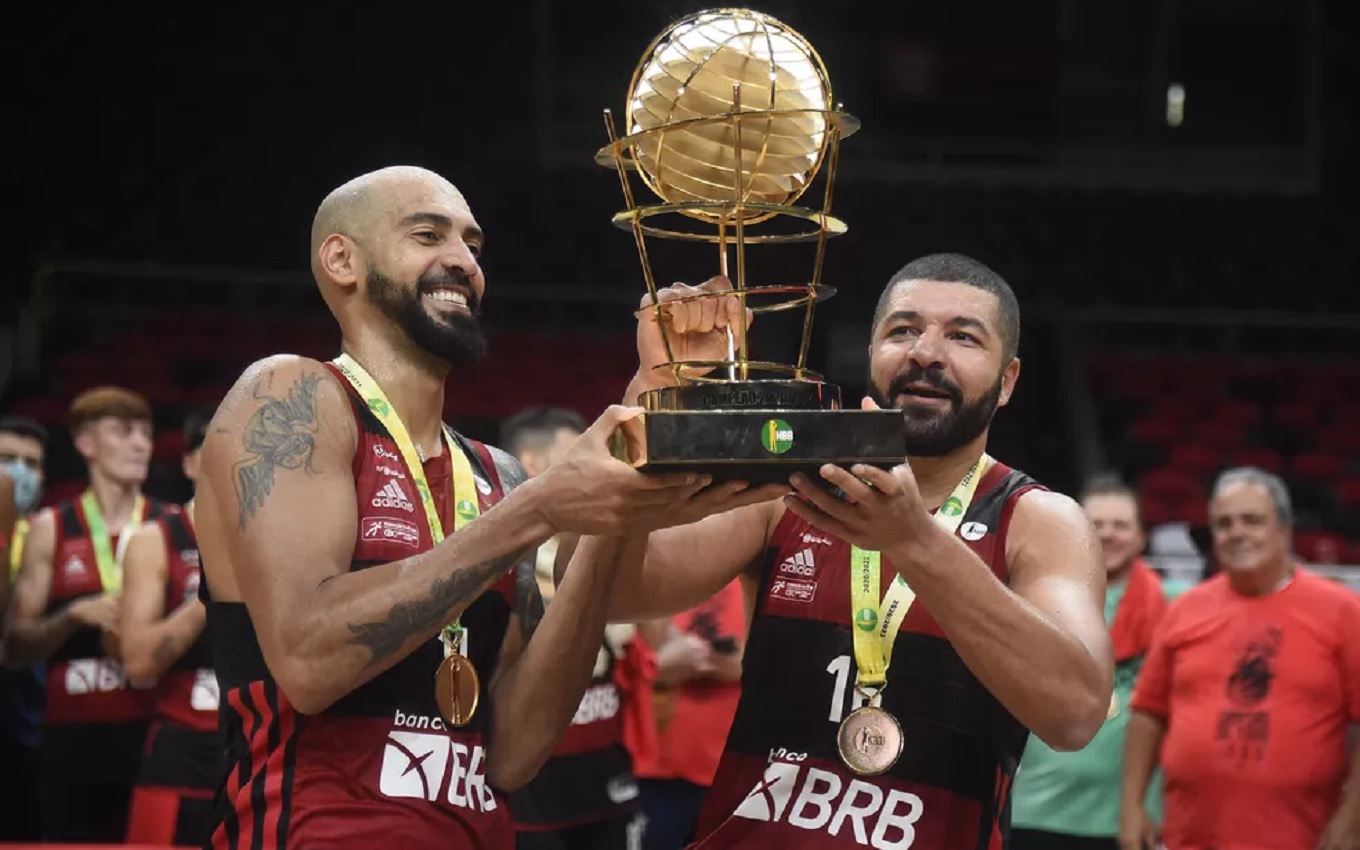 DAZN, a sports streaming platform that arrived in the Brazilian market in 2018 with great expectations, is still preparing to leave Brazil. The company terminated the agreement with the NBB (Novo Basquete Brasil) and returned the rights to their owners, which were valid until the end of the 2021/2022 season — that is, one year before its end foreseen in the contract.
With this, 140 games of the most important national league in the modality are available in the Brazilian market. The NBB 2021/2022 is scheduled to start on October 23rd. So far, only one deal with Disney, which shows one game per round on ESPN, is valid.
The information of the return of the NBB by DAZN was confirmed by the LNB (National Basketball League), which organizes the Brazilian competition, to TV news. The volume of games broadcast by DAZN was equivalent to more than half of the matches on the NBB. In 2020/2021, there were 117 in the classification phase, eight in the round of 16 and quarter finals, in addition to all the matches in the semifinals and finals of the championship.
With this, the NBB loses an important platform for showing its matches. LNB is looking for new alternatives, mainly on the internet. The competition table was released last Tuesday (14).
For now, only one game per round is confirmed on ESPN and Star+, Disney's new streaming platform, which launched last month. On open TV, NBB was shown by TV Cultura of São Paulo last season. The agreement has not yet been renewed for 2021/2022, but there is interest from public TV.
DAZN leaves Brazil
DAZN decided to leave the country because of the economic crisis caused by the coronavirus pandemic. The platform gained prominence for having live events, and the cancellation of competitions and the stoppage due to the disease drastically affected the number of subscribers.
Several tournaments had their contracts terminated. Among them are the Italian and French football championships, the Copa Sudamericana, the Recopa Sudamericana, among others. More recently, DAZN returned the Premier League to Disney, with whom it had a two-game-per-round licensing agreement through the end of the 2021/2022 season.
As a result, only two relevant events are still on the platform: the C Series of the Brazilian Championship, under a contract ending in 2022, and the Women's Champions League, purchased in a global platform agreement in partnership with YouTube.
.