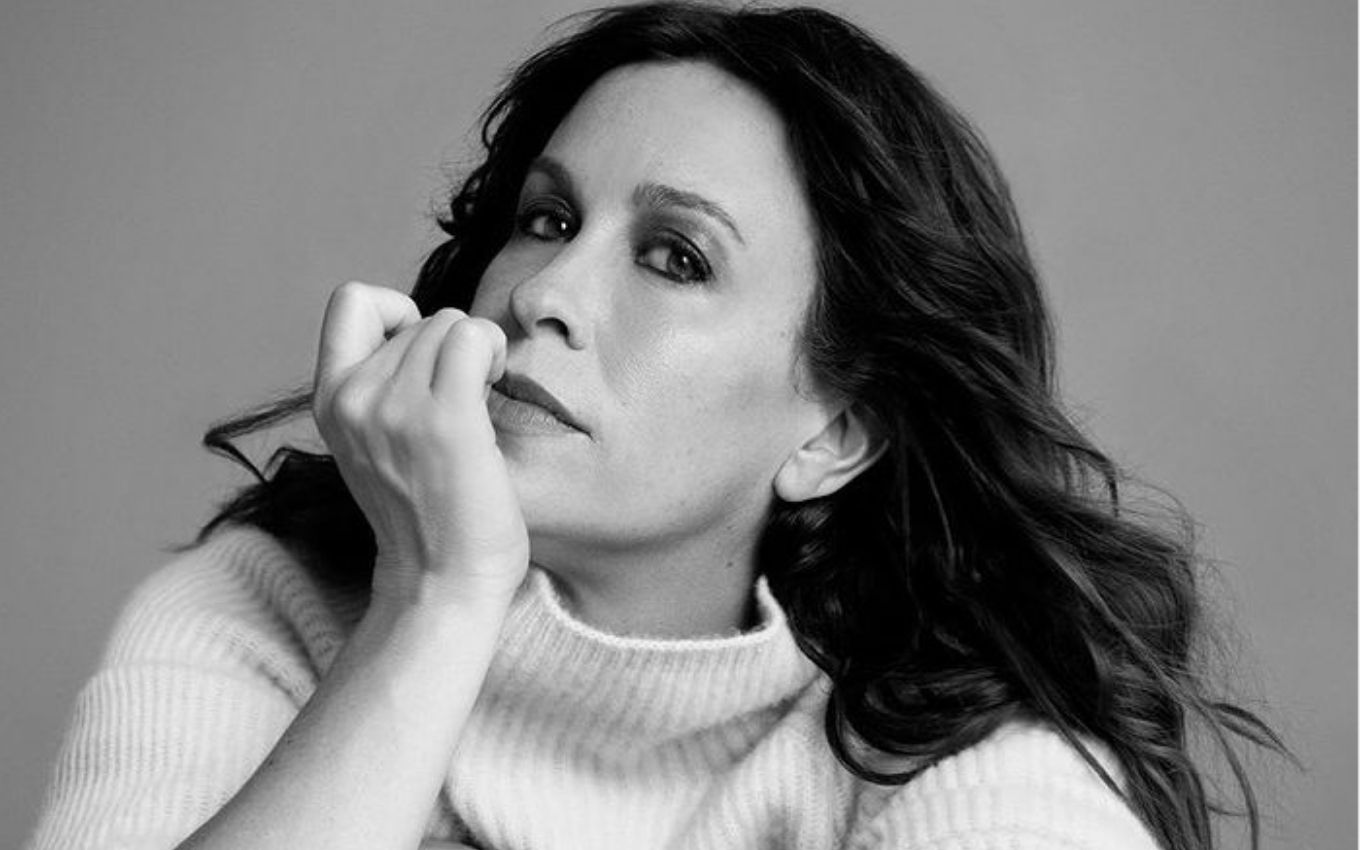 Alanis Morissette revealed in testimony to the documentary Jagged, produced by HBO about her career, that she was raped by multiple men when she was just 15 years old. At the time, the singer was still a rising star in Canada, where she was born.
According to the American newspaper The Washington Post, which had access to the documentary, Alanis says that he spent many years not seeing himself as a victim and not understanding that what happened was pedophilia. In Canada, the legal age for consenting sexual intercourse is 16 years.
"It took me years in therapy to admit that there was any kind of victimization on my part," says the singer in the documentary. "I would always say I was consenting, and then I realized I started thinking, 'Hey, you were 15, you don't consent at 15.' Now I say, 'Oh yeah, they're all pedophiles. It's statutory rape."
According to the publication, Alanis did not reveal the identity of the rapists, but claimed to have told other people what happened at the time.
"I actually told some people, but it fell on deaf ears. It used to be a time when people got up and left the room," he added.
Now 47 years old, Alanis did not attend the film's premiere at the 2021 Toronto Film Festival, one of the most traditional in the film industry. The Washington Post points out that the singer's absence was a way of showing dissatisfaction with the documentary.
Asked about the singer's absence from the film's premiere, Alison Klayman, director of the documentary, did not want to speculate on the reasons that led the singer not to go to the premiere.
"Of course I wish Alanis could be there. It was a privilege to make this film and I'm very proud of it. Hopefully, there will be other opportunities in the future for her to attend events," said the filmmaker. Alanis' representative, Dvora Englefield, declined to comment.
Jagged, whose title is a reference to the album Jagged Little Pill (1995), one of the biggest hits in Alanis Morissette's career, is still not scheduled to debut on HBO or HBO Max.
.