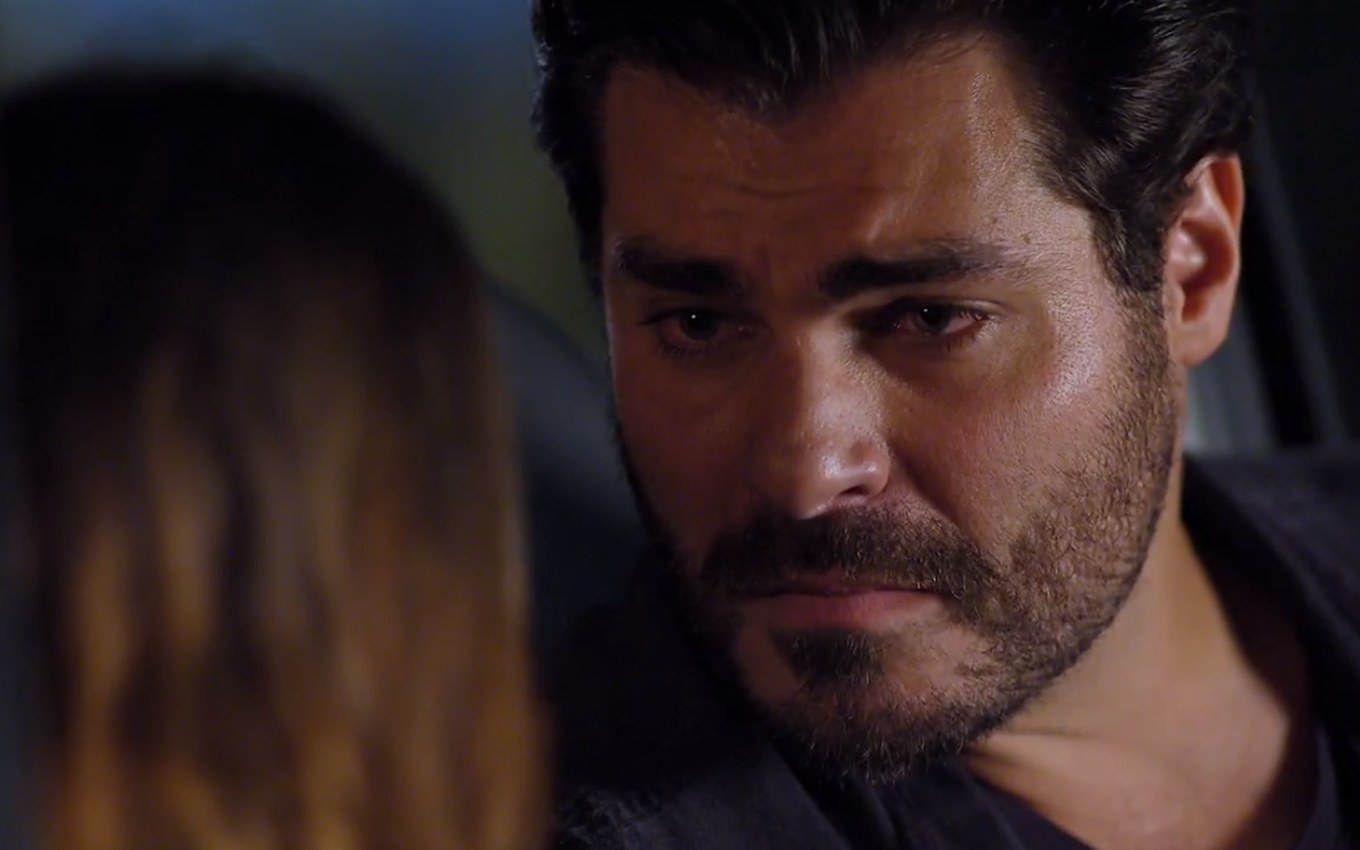 Aware that Ana (Fernanda Vasconcellos) hasn't forgotten Rodrigo (Rafael Cardoso), Lúcio (Thiago Lacerda) will push the former athlete into the arms of the architect in A Vida da Gente. The doctor will leave the way open for Manuela's sister (Marjorie Estiano) to live the love of the past. "Feel free to be happy", will announce the neurologist in Globo's six o'clock soap opera.
After being caught by her sister kissing her husband, Ana threw herself into Lúcio's arms to forget about her ex-boyfriend for good and thus get Manuela's forgiveness. But dating the doctor will be lightning.
Thiago Lacerda's character will realize that the protagonist of Lícia Manzo's plot has not forgotten Rodrigo and is not truly in love with him. The doctor will ask to talk to Ana and show that he knows more about the former tennis player's feelings than she realizes.
In scenes that will air from next Monday (14), Lucius will decide to put an end to the relationship that exists between them. "The impression I have is that if you don't go there and find out what exactly this other story of yours means, you will never feel free," the handsome man will clarify.
Ana will ask what story he is talking about, and the man will show that he is not a fool. "Do I really need to answer?" the doctor will release. "I'm sorry, sorry for my cowardice. Sorry if I wasn't 100% with you. Lucius, I want you to know that what we have together is very good. And it makes me very good", Ana will observe.
Ana will see her lightning dating come to an end
opposite paths
Moved, the surgeon will say that he is not angry at the feelings she does not have for her rival.
It's not your fault. It's not really your fault to feel what you feel. Just as it is not your fault that you are facing a difficult, confused, even painful time. That's why what I have to tell you is: go there, go! Face this story head-on.
Lúcio will show that he understands that if they stay together, they can suffer more than apart. "It will be much worse if we get there together, and you look back and regret that you never had the courage to try", concludes the specialist. With tears in her eyes, Ana will return the affection and say that he is a wonderful man.
Good luck. I love you. I love you so much, I respect you so much. I want your best. But I also need to respect myself. There's no other way, if there was, you can be sure I would try. I am convinced that what we are doing here, now, is better for both of us. You have a story to live, and unfortunately I am not part of it. That's why I want you from now on to feel free to be happy.
Globo postponed the premiere of the unprecedented Nos Tempos do Imperador to the second half of this year. The period plot is scheduled to air on August 9th. In addition to spoilers, the TV news publishes daily the summary of the six telenovelas that the network reruns due to the Covid-19 pandemic.
---
Learn all about the upcoming chapters of soap operas with the Noveleiros podcast
Hear "#62 – Téo suffers another attack in Save Yourself" on Spreaker.
---
Subscribe to the channel TV news on YouTube and watch videos with revelations of what will happen in A Vida da Gente and other soap operas.
.