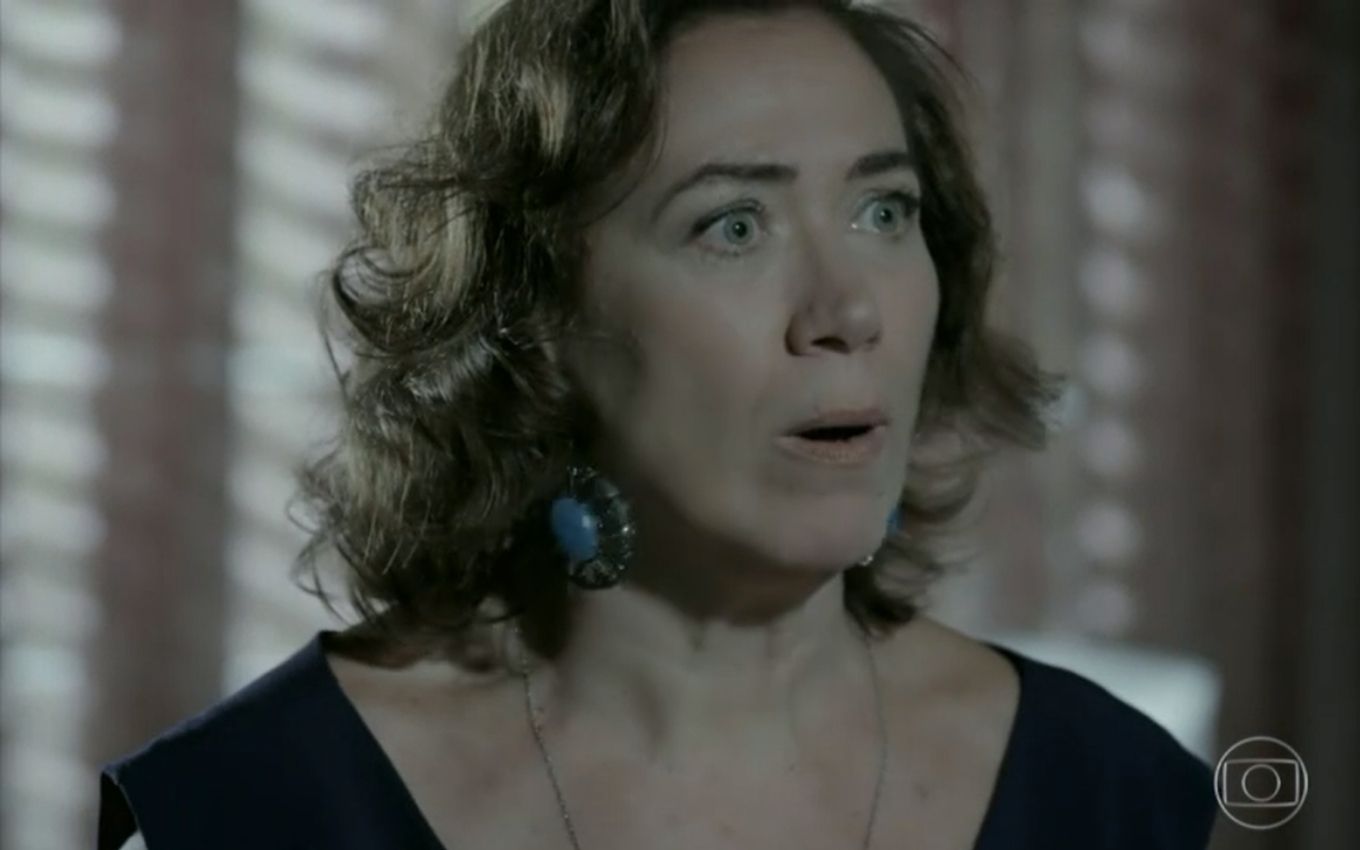 Maria Marta (Lilia Cabral) will not accept the dismissal of José Pedro (Caio Blat) so easily and will blame Cristina (Leandra Leal) for her son's disgrace in Império. The madame and the bastard daughter of José Alfredo (Alexandre Nero) will exchange offenses in the 9:00 pm soap opera on Globo. "He cheated right," will detonate the rich girl.
In the scenes scheduled to air from the chapter this Thursday (7), the first-born of the Commander will assume the position of financial director after her brother is fired by the almighty. The "Empress", for her part, will not miss the chance to provoke her.
"Are you happy? Are you, right? You got what you wanted, you managed to occupy the post that belonged to my son", the rich woman will say. "I remember so well, you hanging around the company and saying you didn't want to be recognized by Zé Alfredounder any circumstances. He deceived Zé right," will add Marta.
Cristina will not lower her head to her stepmother. "Of course it's easier for you not to recognize my merit, much less your son's mistake", will retort Cora's niece (Marjorie Estiano).
Salviano's ex-wife (Othon Bastos) will turn to Valquíria (Ana Paula Botelho) to snipe her stepdaughter. "You know, I envy you. I wanted to be just like you, to have this little job, so I didn't have to deal with these leeches my whole life," the madam will quip, shocking Cristina.
Written by Aguinaldo Silva, Império (2014) won a "special edition" to fill the hole left after the end of Amor de Mãe on Globo's prime time. The unprecedented Um Lugar ao Sol, the next telenovela in the 9 pm range, was postponed to premiere in the second half of this year.
In addition to the spoilers, the TV news It publishes daily the summary of the nine soap operas that the network repeats due to the Covid-19 pandemic.
---
Learn all about the upcoming chapters of soap operas with the Noveleiros podcast
Listen to "#77 – Luísa makes a big revelation to Pilar in Nos Tempos do Imperador" on Spreaker.
Subscribe to the channel TV news on YouTube and watch videos with revelations of what will happen in Império and other soap operas.
.