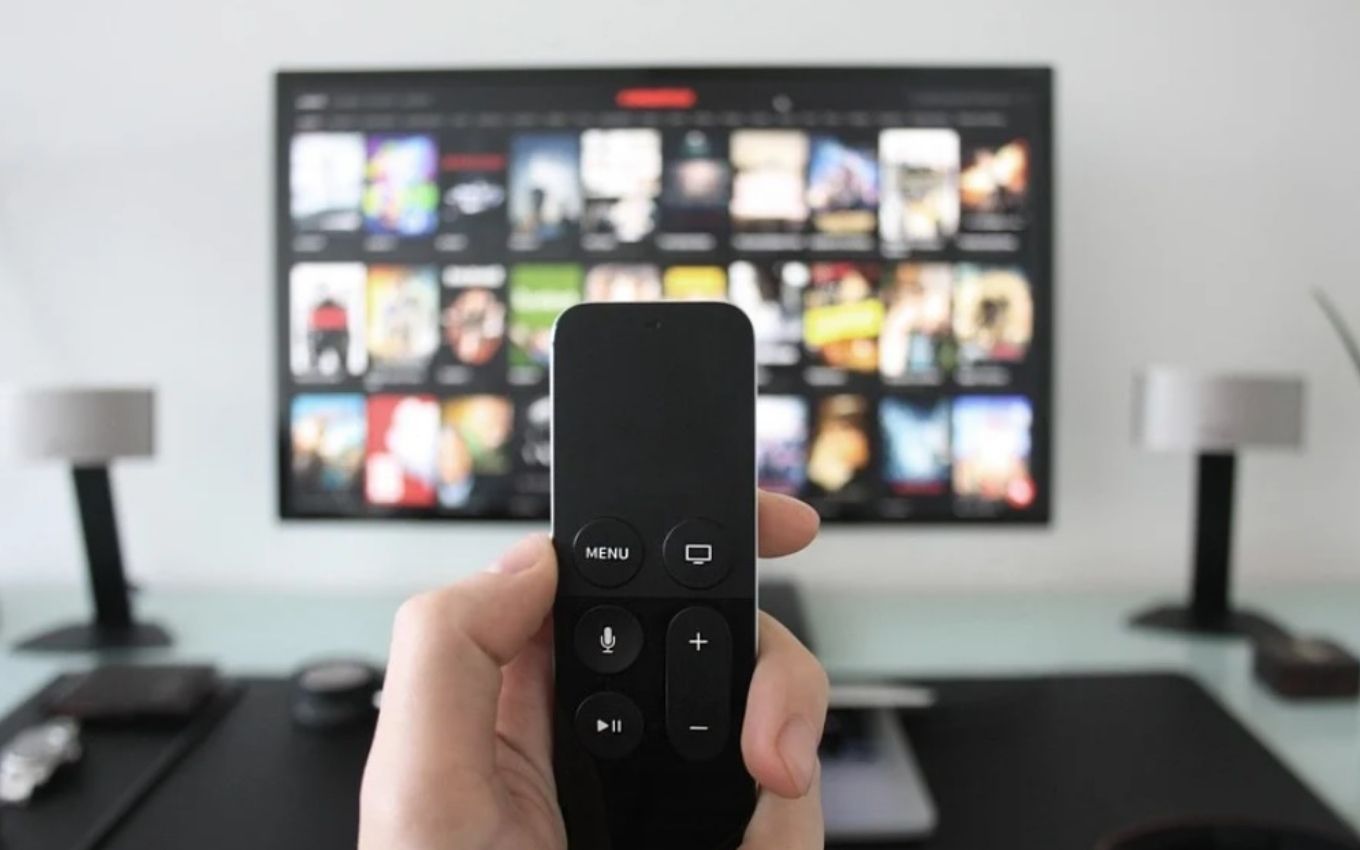 Between May 2020 and May 2021, Pay TV in Brazil lost 1,268,239 subscribers. For the first time since April 2012, the sector registered a base of less than 14 million customers – at the time, the market was still in a boom.
According to the most recent data from Anatel (National Telecommunications Agency), released last week, pay TV in Brazil closed May 2021 with 13,993,799 active contracts.
In the same month of the previous year, when quarantine was at its height in Brazil and there was a rapid halt in the drop in customers, companies totaled 15,262,038 contracts.
For comparison purposes, the number of people who decided to give up pay TV this past year is similar to all current contracts in the South (971.1 thousand) and North (401.8 thousand) regions combined.
The peak of pay TV in Brazil was in November 2014, when companies in the sector had 19,842,737 customers. There are already 29.5% fewer subscribers since the breakout began. Only in the first five months of 2021, there are 834,909 fewer contracts, more than the entire past year.
In 2020, with the onset of the pandemic, the fall slowed, and 827,909 subscribers broke their agreements — less than half of the 1,830,114 customers who had canceled their pay TV in 2019, an even slower pace than this year.
.