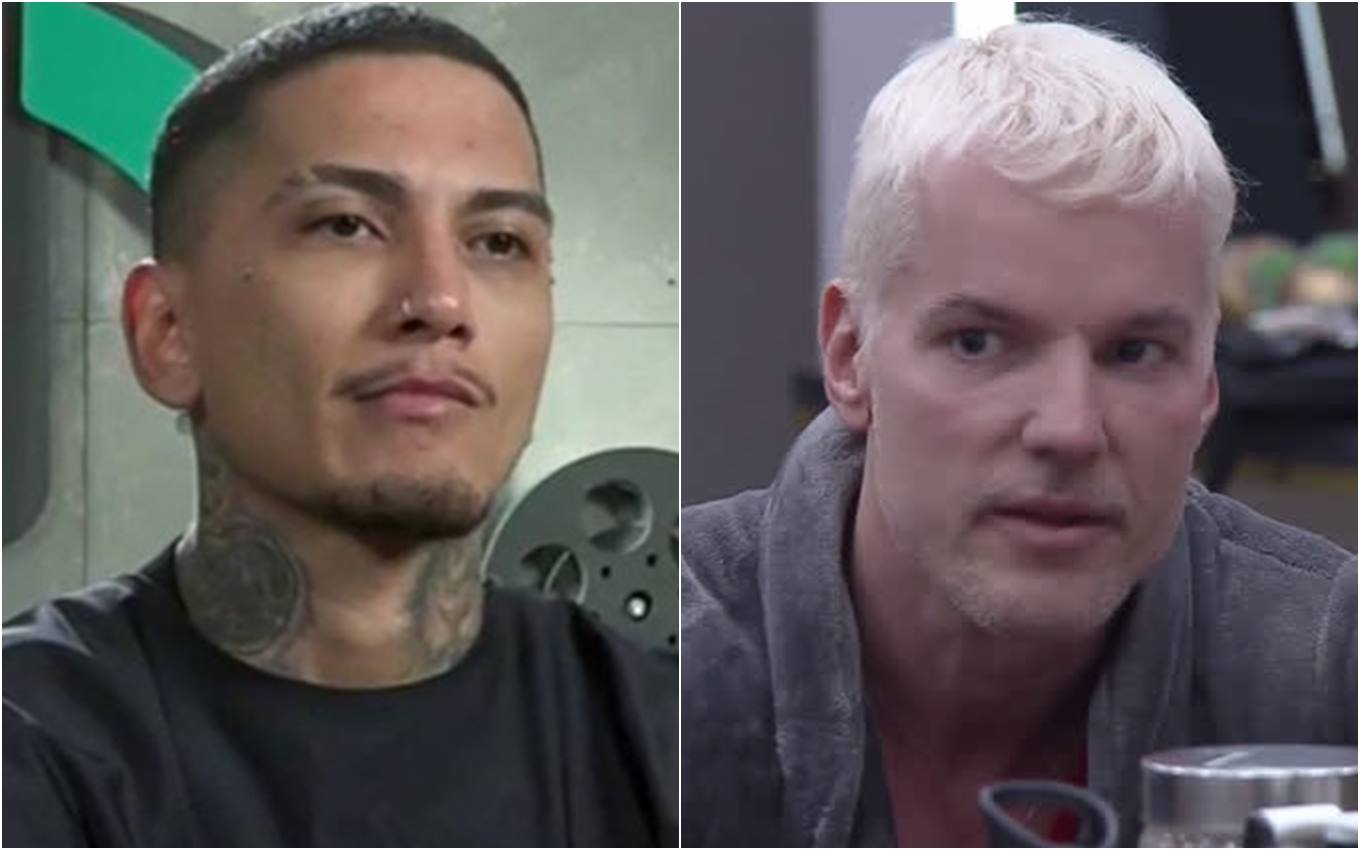 Dynho Alves was shocked to see Bruno Salomão alone while the other participants of Power Couple Brasil 5 trained together at the gym. MC Mirella's husband found the doctor crestfallen in a corner of the program's headquarters. "I felt sorry for him," said the musician to Matheus Yurley and Mari Matarazzo.
The funkeiro was talking to the couple of influencers outside the house when Deborah Albuquerque and Bruno passed by. Matheus then assessed that he cannot exclude people from living in groups regardless of the situation. "I know how to separate a fight from feelings," Yurley said on Thursday (27).
"Me too. Today, I felt sorry for him, because everyone was training, and he was like this [cabisbaixo], like alone, with no one with him, you know? "It's cool, right, bro?", replied Dynho.
Matheus pointed out that he does not agree with all the actions of Bruno and Deborah, but he would not be able to treat them differently. "I know how to separate play from feeling. There are some attitudes that I don't agree with, but [ele] is a human being. Whether I like it or not, I can't see a person walking away because he is afraid of getting close and people will treat him badly ", added Mari's husband.
Watch the video below:
---
Find out all about reality shows with the podcast O Brasil Tá Vendo
Listen to "# 41 – Learn all about Ilha Record, the new TV reality" on Spreaker.
---
Subscribe to the channel TV News on YouTube to check out our daily BBB21 newsletters
.