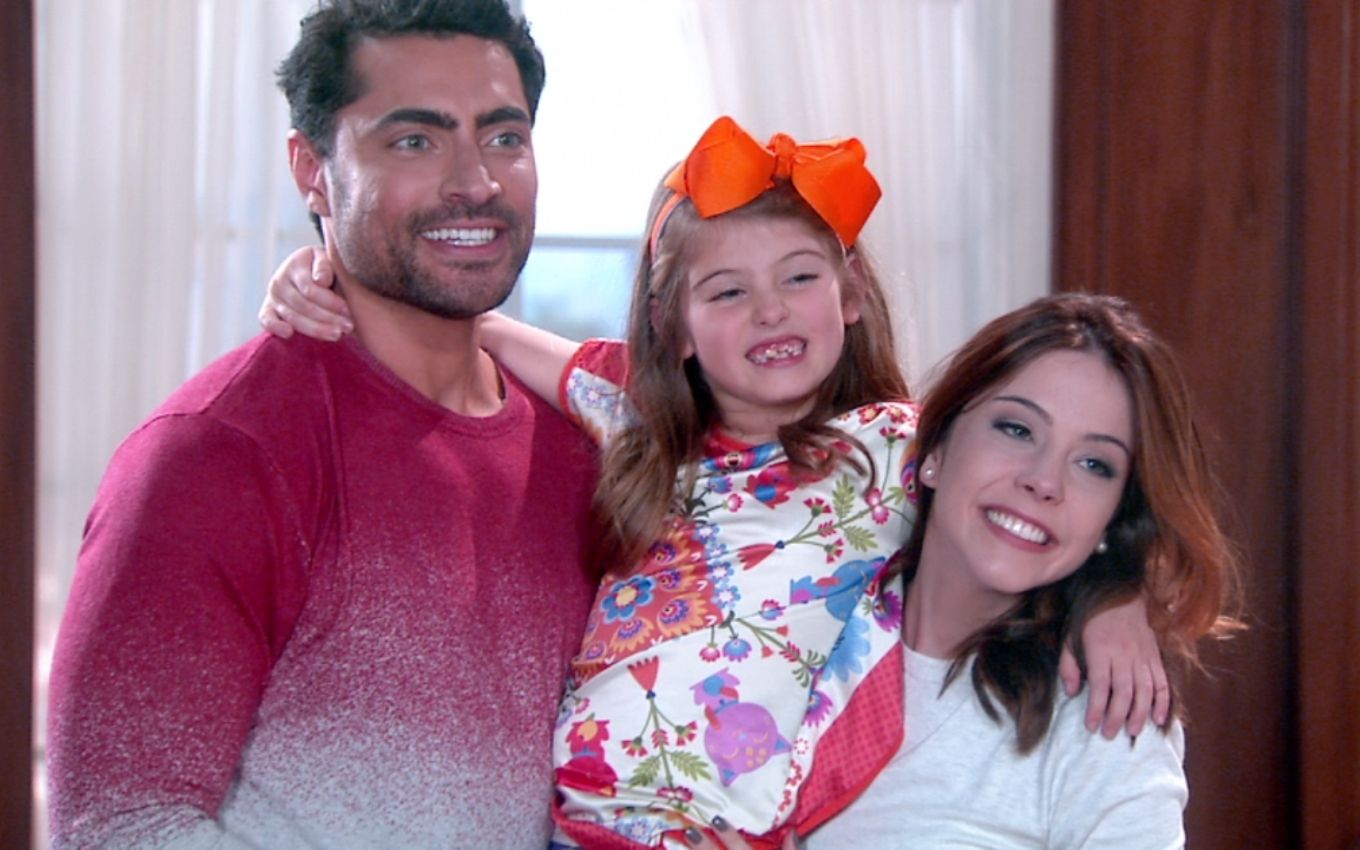 With an eye on the audience it has with children's plots, Netflix added this Friday (1) to its Carinha de Anjo catalog (2016), which will be rerun on SBT starting next Wednesday (5). It is the fourth soap opera produced by Silvio Santos' broadcasting station to be made available by the platform, which already have Carrossel (2012), Chiquititas (2013) and As Aventuras de Poliana (2018).
On the platform, 290 original chapters of the serial featuring Lorena Queiroz are available. In the original showing, between November 2016 and June 2018, SBT had 403, but they were edited to last longer on air — with the inclusion of music clips, for example.
Netflix ended up "boring" SBT with this debut. Next Wednesday (5), at 8:30 pm, the station starts showing the plot to replace Chiquititas in the children's serials schedule. Carinha's goal is to try to raise the numbers, which are in the range of 6 to 7 points with the rerun of the history of the Raio de Luz orphanage.
For the platform, having an Angel Face is also important. During the entire coronavirus pandemic period, Carousel and Poliana are among the most watched products on Netflix, reaching even to be among the three most watched contents in Brazil. The expectation is that Carinha de Anjo will repeat this success.
The novel is an adaptation of the Mexican Carita de Ángel (2000), which in turn is a remake of Mundo de Juguete (1974). Both were produced by the broadcaster Televisa and based on the plot Papá Corazón (1973), by Argentine author Abel Santa Cruz (1915-1995).
In 1976, the extinct Rede Tupi adapted the Argentine original with the remake Papa Coração. The most recent version was written by Leonor Corrêa, sister of Fausto Silva, who had text supervision by Iris Abravanel and general direction by Ricardo Mantoanelli.
The story follows Dulce Maria (Lorena Queiroz), a sweet, naive, intelligent and cheerful five-year-old girl, who is sent to a Catholic boarding school by her father, Gustavo (Carlo Porto), after an accident kills the child's mother, Mexican Teresa (Lucero).
At the rural boarding school Doce Horizonte, the little girl is taken care of by Estefânia (Priscila Sol), whom she calls "Aunt Perucas", by Father Gabriel (Alcemar Vieira), by the novice Cecília (Bia Arantes), and by the nun Fabiana (Karin). Hils).
.