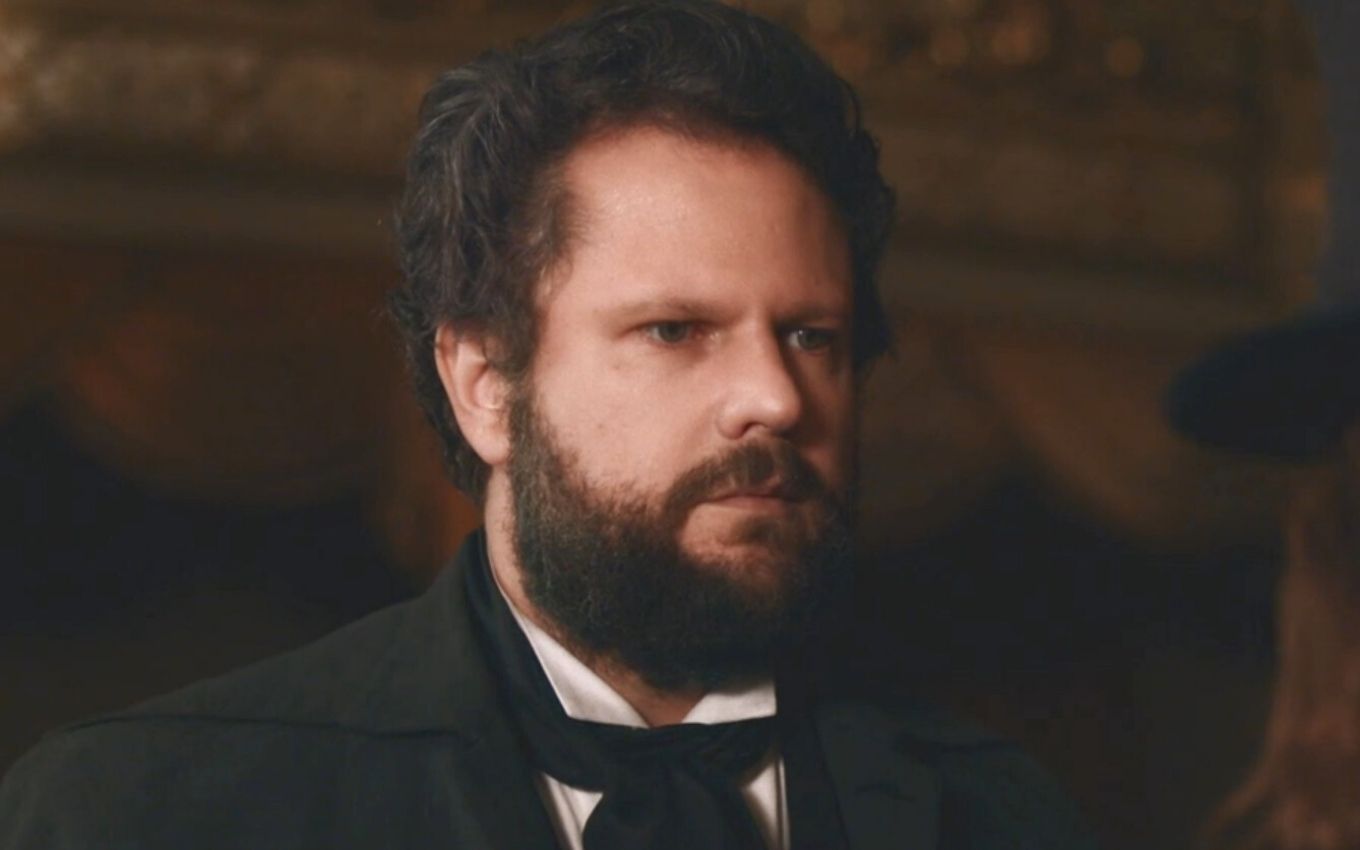 Increasingly low with the public, Nos Tempos do Imperador went down the slope of the audience and again gave less bang than the series Sob Pressure. On Wednesday (8), Globo's six o'clock soap opera scored 16.9 points, while the medical series starring Marjorie Estiano and Julio Andrade had 20.2 points.
According to data from Kantar Ibope Media obtained by TV news, Sob Pressure was shown from 22:35 to 23:19 and won a share (share) of 34.4% of the 59% of all televisions turned on in Greater São Paulo on Wednesday night.
Nos Tempos do Imperador aired from 6:32 pm to 7:08 pm and obtained a 28.0% share of the 60% of tuned TVs. In other words, more people were watching television at the same time as the period serial and even so the plot starring Selton Mello had less audience than the medical series shown late at night.
On August 26, Sob Pressão hitchhiked in Império on that Thursday night and also gave more hits than the plot written by Thereza Falcão and Alessandro Marson. Even shown at a time with fewer televisions on, the medical series recorded 20.4 points and surpassed the six plot, which scored 17.1 on average at the time.
Despite being the only new telenovela on the air on Globo, the continuation of Novo Mundo has been suffering terrible rates for the six o'clock band and is getting closer and closer to breaking the negative record of Espelho da Vida (2018), which registered an average of 12.7 on a New Year's Eve, on December 31, 2018.
See below for the hearings for Wednesday, August 8th in Greater São Paulo:
Average of the day (7h/0h): 13.8
Good morning São Paulo
7,2
Good morning Brazil
7,9
More you
6,9
Meeting with Fatima Bernardes
6,8
SP1
10,0
Globe Sports
10,3
Newspaper Today
11,1
Afternoon Session: The Interns
10,4
You You You
14,8
Workout
14,9
in the times of the emperor
16,9
SP2
20,3
grab hold
22,6
National Newspaper
26,5
Empire
30,2
Under pressure
20,2
Secret truths
13,6
Globo Newspaper
7,9
conversation with bial
4,9
Owl 1: Hannah
4,2
Owl 2: Broken Lives
3,8
Hour 1
4,3
Average of the day (7h/0h): 6.6
Morning General Balance (average from 5am-8:30am)
2,1
General Balance Sheet SP (7:30 am to 8:29 am)
3,1
Speak Brazil
3,5
Nowadays
4,4
JR 24h (morning)
4,4
General balance
8,2
Proof of love
6,5
JR 24h (afternoon 1)
6,6
City Alert
7,0
JR 24h (afternoon 2)
6,7
Journal of Record
9,7
Genesis
11,4
when you call the heart
6,4
Island Record
7,3
The new super machine
4,1
JR 24h (dawn)
3,3
Speaks, I hear you
1,5
Love school
0,9
Religious
0,7
Average of the day (7h/0h): 4.7
First Impact
3,7
Come here
3,0
Good Morning & Co.
3,9
gossiping
3,2
Family Cases
4,0
indomitable heart
7,2
true loves
7,3
SBT Brazil
6,5
wheel to wheel
7,2
Chest Award Coupon
7,8
Chiquititas
6,0
Chip Game
4,7
Mouse program
5,0
the night
4,1
Terminators from beyond
3,1
Operation Mosque
2,5
Reporter Connection
2,2
SBT Brasil (re-presentation)
2,3
First Impact
2,8
---
Source: Broadcasters
Each point is equivalent to 76,577 households in Greater SP
.