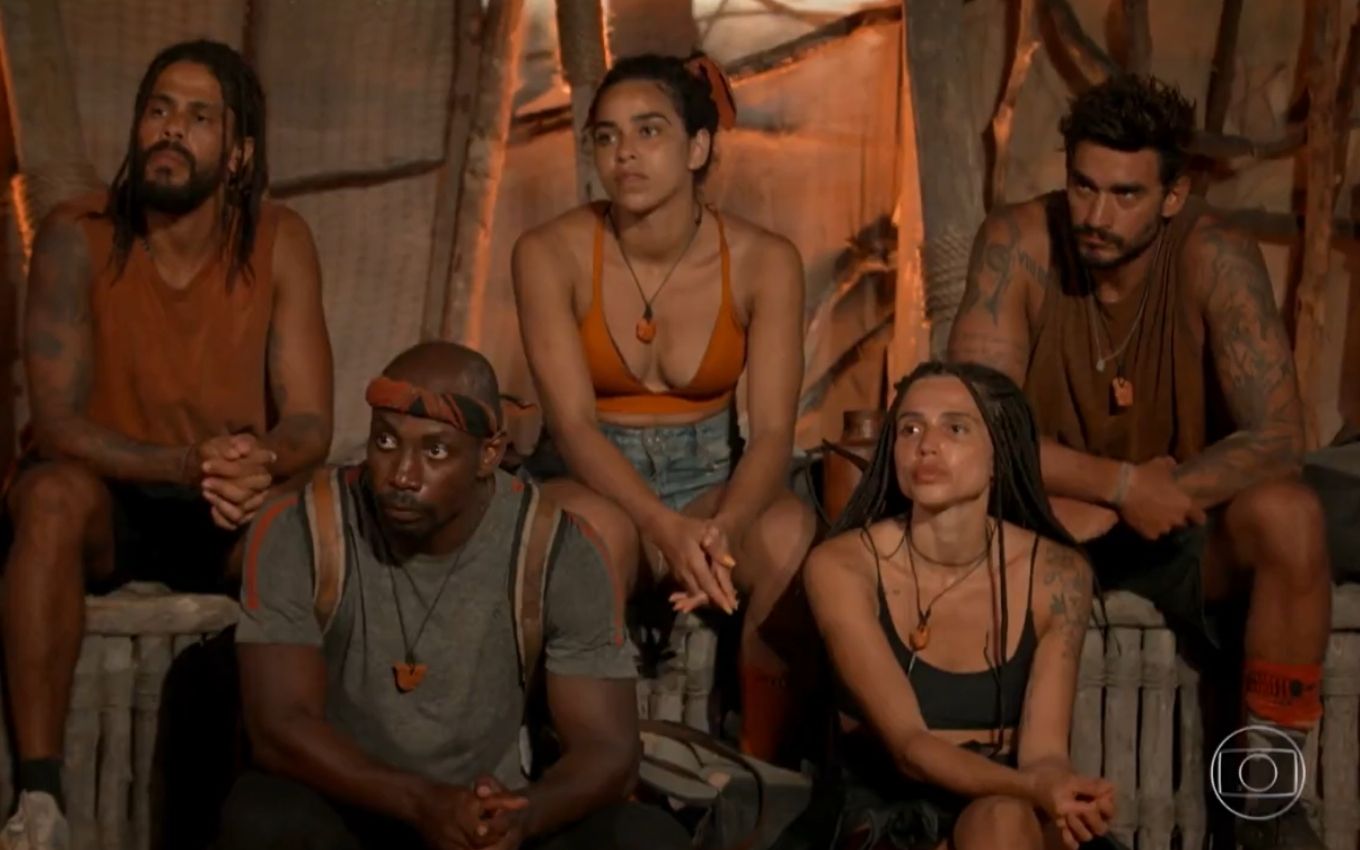 The fight for the prize of R$ 500 thousand will be fiercer in No Limite 5, by Globo. On Tuesday (6), the last clash will be shown before the Calango and Carcará tribes become extinct. After this dynamic, everyone will be the Jandaia team, in which each one will fight for themselves.
In the final stretch of the program, Paula, Elana, Viegas, Zulu, Carol Peixinho, Jessica, André and Kaysar will face each other for the last time as Calango and Carcará in a race that will mark the end of division.
With the change in rules, players start to compete individually. It will be necessary to show physical and psychological strength to deal with the new clashes. From this new phase onwards, challenges are worth immunities, which will make them escape the Elimination Portal.
Former BBCs will now share a only camp. The news promises to change the spirits of the eight participants, as the new interaction will bring more possibilities in the game's progress, especially in voting.
Now, to continue in the competition, it will take more than showing determination on the testing ground. It will be essential to create alliances, especially when sending a competitor to the spotlight.
Watch videos of No Limite 5:
---
Learn all about reality shows with the podcast O Brasil Tá Vendo
Listen to "#44 – The best and craziest moments of Vacationing with Ex – with Tainá Felipe" on Spreaker.
---
Subscribe to the channel TV news on YouTube to check out our daily newsletters, interviews and live videos
.