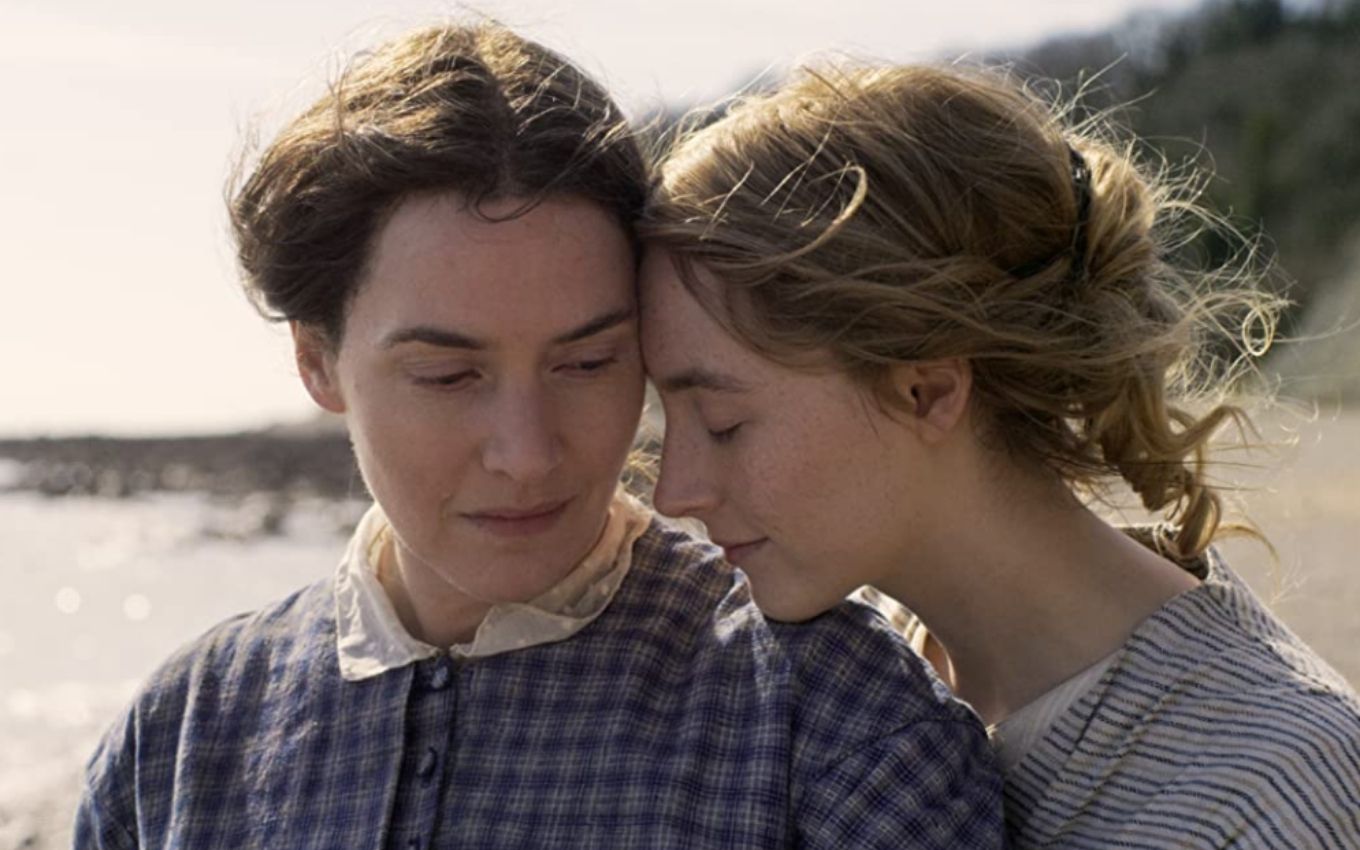 A study carried out by GLAAD, an organization specializing in the rights of the LGBTQ+ community, found that films released by major studios in 2020 gave more space to gay characters. With the quest for more diversity in Hollywood intensifying, last year's features offered more time to roles with that profile.
According to the report made by the organization, 22.7% of films released in 2020 by studios such as Warner Bros, Universal, Paramount and Disney had LGBTQ+ characters. In 2019, it was only 18.6%.
The text suggested that the increase could be even greater if the Covid-19 pandemic had not hit the film industry fully. Of the 118 titles planned to hit theaters, only 44 were released by the big players in the market.
"This should be seen with a grain of sand within the context of the Covid-19 pandemic, which severely impacted theater distribution. While this record percentage is exciting, there should be consistent growth as the number of movies released in theaters by big studios starts to increase again," noted GLAAD in the report.
Entitled Studio Responsibility Index, the report showed that, of ten films considered inclusive, eight featured LGBTQ+ characters with more than ten minutes on screen. This is a considerable increase compared to the two previous studies, in which 30% of the characters appeared for less than a minute.
the percentage of non-white LGBTQ+ characters also increased last year, although GLAAD stated in the report that this should be seen in the context of the limited set of films released because of the pandemic, and that there were only 20 community characters in the 2020 releases. In 2019 alone, there were 50.
Of the 20 LGBTQ+ characters introduced in last year's films, 11 were white and eight were non-white. Of the latter, 15% were Asian, 10% were black, 10% were Latino and 5% were indigenous.
The 2020 report also showed that there was an increase in lesbian characters in major studio titles, but a drop in representation of bisexuals and gay men.
Points to improve
For the fourth year in a row, the GLAAD study found no transgender or non-binary characters in major studio films.
"This continues to be one of the most glaring ways in which mainstream studios continue to lag behind other forms of entertainment media," said Sarah Kate Ellis, CEO and president of the organization.
According to Sarah, there have been almost 400 films analyzed since January 2017 and none had transgender characters. The last to be noticed by GLAAD was Benedict Cumberbatch, who is straight, in Zoolander 2 (2016) — a representation considered offensive by the organization.
We are pleased to see trans actors being cast in roles that are not explicitly written as transgender and we hope to see this continue. We also want to see more films that explicitly contain the stories of trans characters, representation that is crucial to understanding discrimination and freeing people from prejudice.
As few movies were released during the pandemic, GLAAD waived its usual practice of rating each studio based on the overall quantity, quality and diversity of LGBTQ characters in its movie roster, but the report noted that Disney continues to have a poor history when it's about inclusion compared to other monitored studios.
.