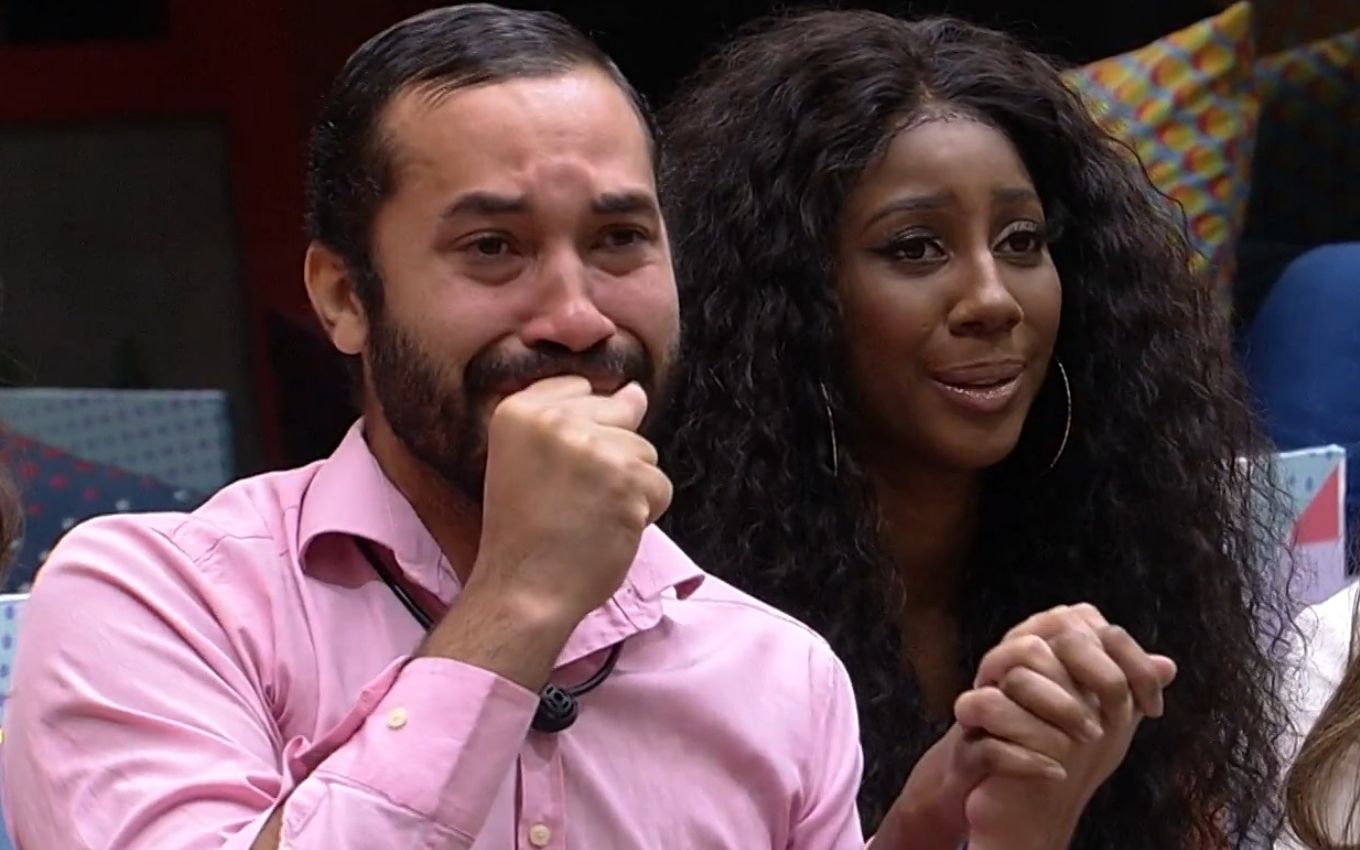 On the air from 10:36 pm on Sunday (2) until 0:07 am on Monday (3), the BBB21 semifinal scored 25.7 points and was tuned by 46.3% of televisions connected in Greater São Paulo. Despite being the most watched program on TV for the day, the reality show lost audience compared to previous weeks and had its worst performance on that day of the week since February 28, the first Sunday without Karol Conká at the house.
At that time, Big Brother Brasil was shown after the final of the Copa do Brasil and registered an average of 23.7. On Sundays in March and April, the attraction led by Tiago Leifert always remained above 26 points.
Yesterday's episode (2), which was marked by the elimination of Gilberto Nogueira on the last wall, with Fiuk, Camilla and Juliette Freire defined as the finalist trio, was seen by 390 thousand viewers less in Greater São Paulo alone, in comparison with the performance of the previous four Sundays.
See below the hearings of Sunday, May 2, in Greater São Paulo:
Average of the day (7h / 0h): 13.9
Holy Mass
4,8
Antenna Paulista
6,0
Small Business Big Business
7,8
Globo Rural
11,0
Auto Sport
9,9
Spectacular sport
7,5
Maximum Temperature: Transformers – The Last Knight
10,6
Sandy & Junior – A História
10,7
Box Office Champions: Earthquake – The San Andreas Fault
12,6
domingão Faustão
17,7
Fantastic
22,5
Big Brother Brasil 21
25,7
Major Sunday: Revenge at Dusk
10,8
BBB Network Newsletter
8,4
Cinemaço: Lara Croft – Tomb Raider
6,0
Owl: Tungsten
4,8
Hour 1
4,6
Average of the day (7h / 0h): 4.7
Religious
0,6
Record Kids Track
3,4
Cine Maior: Jumanji
3,9
Faro Time
5,1
Sing with me
7,2
Spectacular Sunday
8,0
Record Camera
3,4
Chicago Fire
2,5
Religious
0,5
Average of the day (7h / 0h): 5.4
Jornal da Semana SBT
1,9
Hit the road
2,1
Accelerated
1,6
Always well
1,1
Impressive News
2,2
Sunday Legal
6,2
Eliana
6,8
Wheel to Wheel
6,8
Tele Sena
6,5
Silvio Santos Program
6,6
Accused: Guilty or Innocent?
2,4
Power in Focus
1,7
Crime does not pay
1,5
First Impact
1,8
---
Source: Issuers
Each point is equivalent to 76,577 households in Greater SP
.