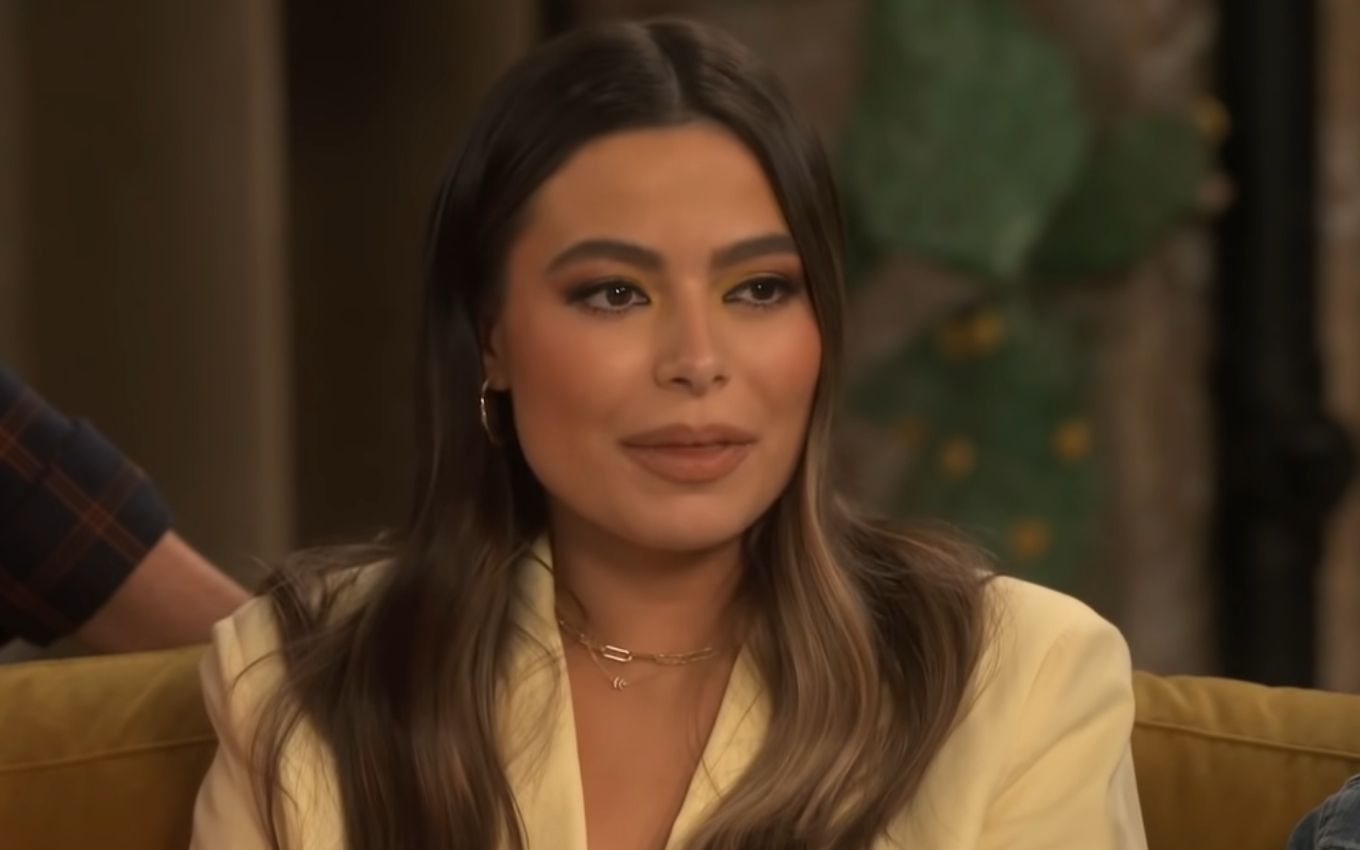 With the streaming war increasingly fierce, Paramount+ decided to change its commercial strategy in the Brazilian market. This Tuesday (14), the platform announced that it will make available to the public, until the end of September, its annual subscription with a 50% discount and with the maintenance of the offer in the next renewals, if the customer remains active.
The annual subscription that cost R$199.90 was changed to R$99.90. The discount is valid for new subscribers and also for consumers who want to migrate their monthly plans to the annual package. In October, streaming will return to full plan value.
In addition, consumers who subscribe to the annual package will continue with the 50% discount on upcoming renewals, as long as the subscription is not canceled.
In the streaming catalog, productions from Paramount, Nickelodeon, MTV and Showtime are available. The service also features original stories, such as the new batch of iCarly episodes and the reality show Rio Shore, which premieres on September 30th.
Subscribers also find classic series in the catalog, such as Everyone Hates Chris (2005-2009), Dexter (2006-2013), The Good Wife (2009-2016) and Ray Donovan (2013-2020).
.